2020 saw one of the most surprising recruitments of Formula 1 as F2 runner up Nicholas Latifi got the seat at Williams following Robert Kubica's exit. Despite being one of the most successful teams in the history of F1, Williams was, at that time, in a tight financial situation, and it is believed that they were compelled to take up Latifi because of the sponsorships that he brought to the table, even though many other eligible candidates were contesting for that seat.
What came off as more of a surprise to the Formula 1 fans is that Nicholas Latifi managed to hold on to his seat at Williams beside George Russell and then Alex Albon for a whopping three years. The Canadian has not been able to impress with a single encouraging finish in the Grands Prix in his entire tenure in F1, and he has only gotten 9 career points till date. In 2022, Nicholas Latifi ended the season with 2 points in his name.
Owing to the upsetting results and the fact that many F2 wanted an entry into F1 holding hands with Williams, the British team finally decided to not renew Nicholas Latifi's contract, which came to an end in 2022. In his first interview since walking out of Formula 1, Nicholas Latifi talked about how the three years with Williams have been a learning experience from him. He mentioned, "I have a lot of good memories left with the team. I'm going to focus on that and remember the positives." But he also did say that his stint with the British outfit had "more lows than highs".
Read More: WATCH: George Russell spotted with his gorgeous girlfriend courtside enjoying a Miami Heat game
Nicholas Latifi describes how lack of pace hampered his last season with Williams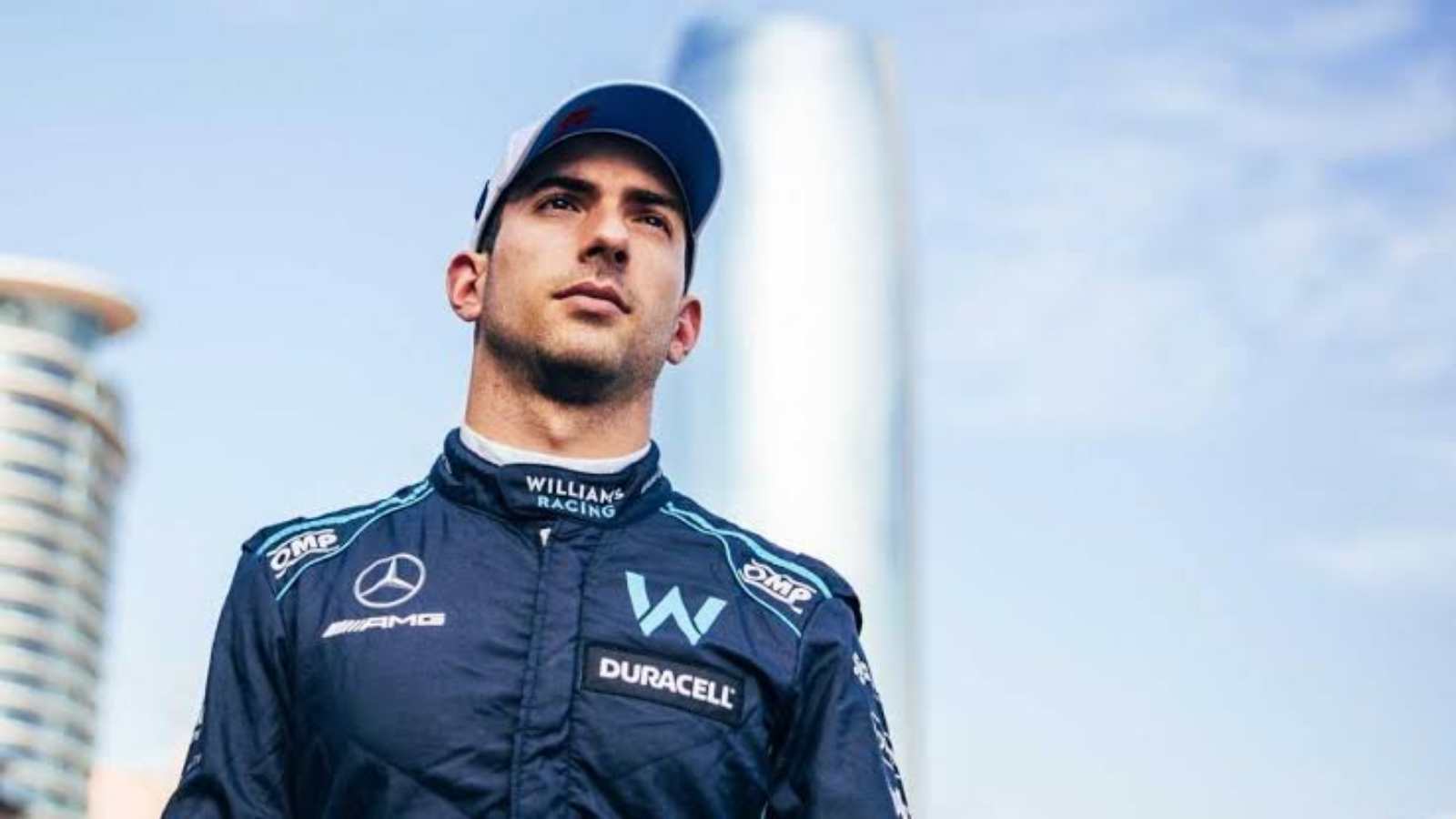 Drawing an end to his career in Formula 1 for now, Nicholas Latifi bowed out from the Williams garage at the end of the 2022 season. But according to the 27-year-old, he has gathered vast experience in his three years in the pinnacle of motorsports, that he believes will only help him scale newer heights in his racing career. Speaking of his last stint with Williams, Nicholas Latifi said, "We didn't really have the pace anyway. We were already struggling at the start and lost sight of the rest of the pack pretty quickly."
Now that Nicholas Latifi is out of Formula 1, it is not known which way he will proceed in his future. At only 27 years of age, he has time to figure out his career moves, which might include a shift to IndyCar or even Formula E. If he goes to IndyCar, he will possible team up with former F1 racer Marcus Ericsson. But only time will tell how Latifi's career pans out post his exit from Formula 1.
Read More: Pierre Gasly gives a glimpse of his "unforgettable dinner" with NBA legend, Michael Jordan in Miami
Also Read: "We will do everything in our power," Toto Wolff warns F1 teams of a Mercedes resurgence in 2023