Formula 1 is one of the most dangerous and energy-intensive sports in the world, and Dutch racer Nyck de Vries is finally on his way towards becoming a full-time racer for AlphaTauri in the upcoming season. While most people would shudder at the thought of intense muscle training, cardio and all the other work-out schedules that the Formula 1 racers have to put up with, it comes to them naturally. And new entrant de Vries is now all prepared for that lifestyle as he claims he finds "fun" at gym classes.
Formula 1 racers have to keep their body weight within a specified limit for aerodynamics to work properly, and hence, they have to workout rigorously to maintain their physique. Each of the racers have their personal trainers who help them get in the best form ahead of the beginning of a new season. Nyck de Vries, in his podcast interview for TauriTalk by AlphaTauri, discussed the different courses of training he has opted for with advice from his trainer.
The Dutchman said it was not too crucial for him to undergo strenuous exercise for the electric class that he had previously completed in, before coming to F1. But now, he has realised body form and physique are important aspects that he must look after in order to win the races. Courtesy of his impending F1 debut, Nyck de Vries has now gotten a new trainer, Pyry Salmela, with whom, he just finished a tough training camp in Dubai.
Keep Reading: WATCH: George Russell spotted with his gorgeous girlfriend courtside enjoying a Miami Heat game
Nyck de Vries says he has always been "quite committed" when it comes to training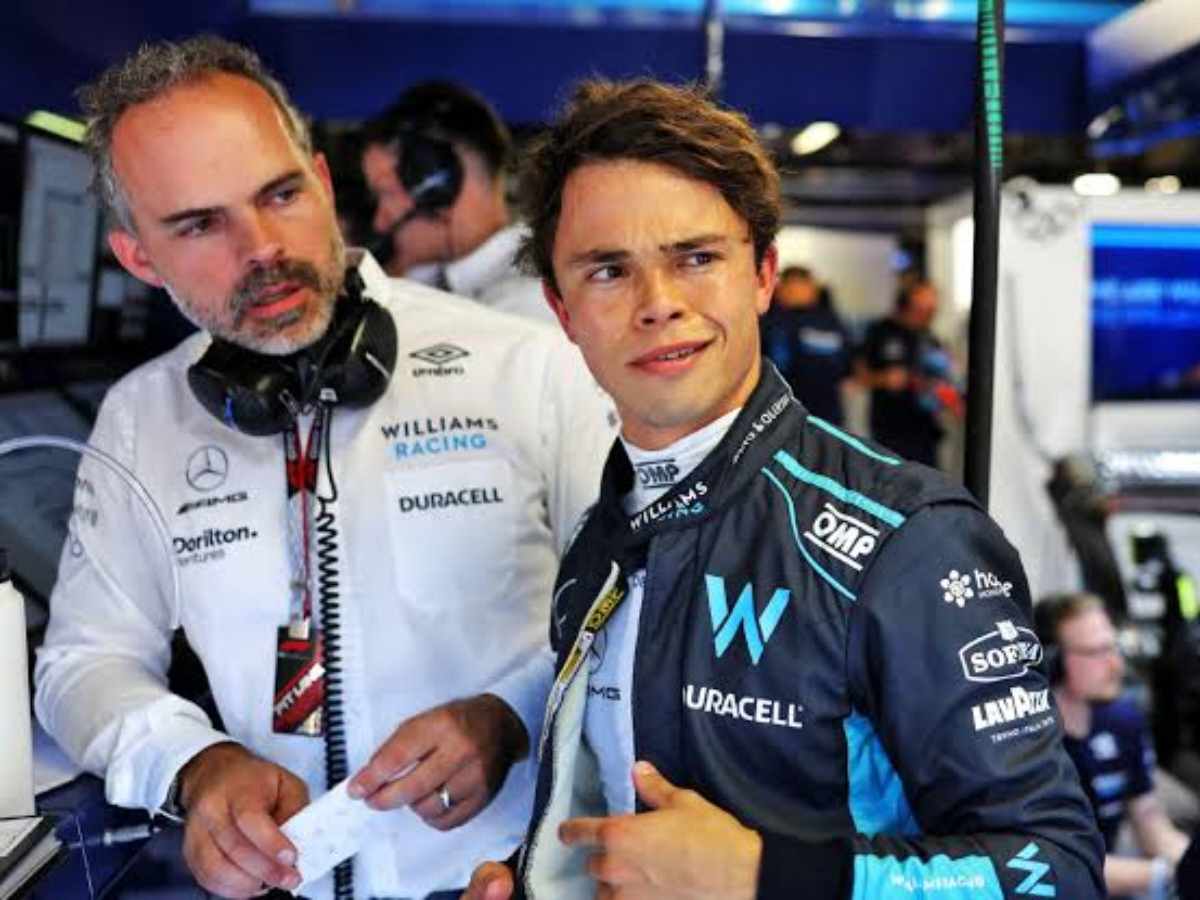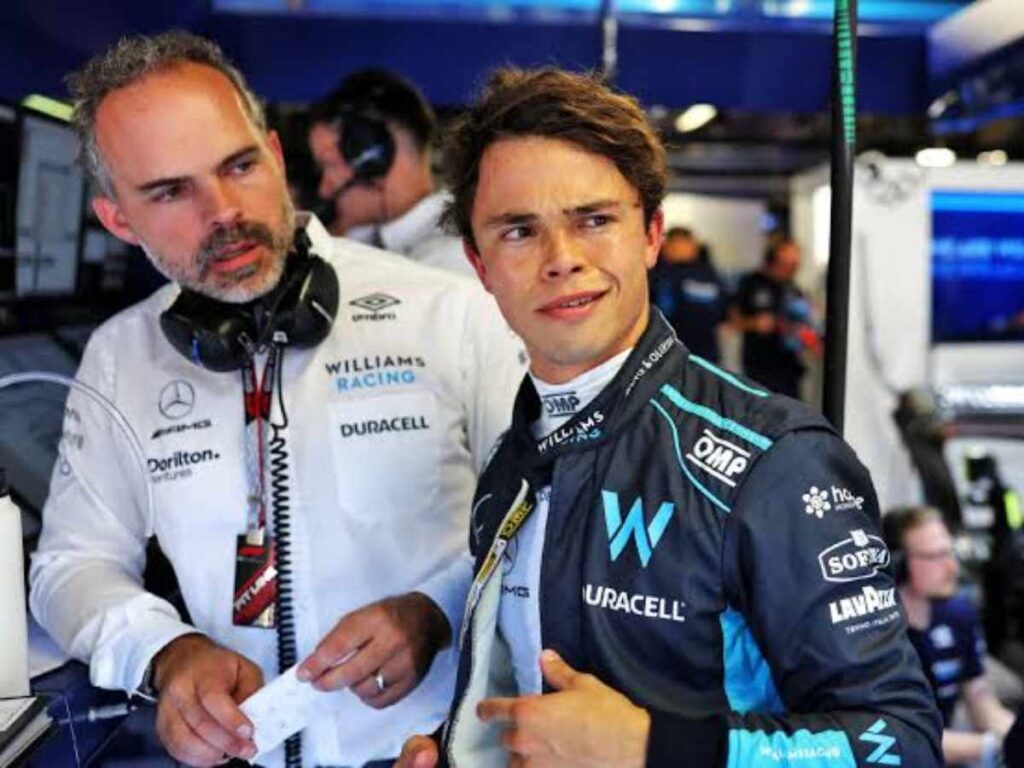 While this is going to be Nyck de Vries' first F1 season as a regular racer, he has always been one who takes workout sessions very seriously. He said, "Basically my journey up until Formula 2, I've always been quite committed on training and I've always quite enjoyed training, always trained with a coach. When I moved into Formula E away from Formula 2, Formula 1, the necessity of being fit just becomes less important and suddenly a lot of other things become more important in life. You just prioritise according to what is most important for the performance on track and frankly speaking in the past two, three years I've mainly been exercising how I like, joining gym classes for fun."
In other news, de Vries' fellow countryman Max Verstappen is excited to have him in Formula 1. Although de Vries is 28 and Max is 25, the latter has always been a big brother to Nyck due to his seniority in the racing field. As Max is currently dominating the Formula 1 races with any such competition, Nyck has some big shoes to fill and it remains to be seen how successfully he does that.
Keep Reading: Pierre Gasly gives a glimpse of his "unforgettable dinner" with NBA legend, Michael Jordan in Miami
Keep Reading: "We will do everything in our power," Toto Wolff warns F1 teams of a Mercedes resurgence in 2023