Lando Norris, the McLaren F1 driver, has talked about all the rumors that have been circling around his team. The young Brit feels most of the talk is baseless as, in his opinion, none of the papaya-colored team's critics are aware of the internal working of the team. Moreover, he has suggested that all the negative publicity of his does not bother him even a tiny bit.
The Woking-based team had a pretty timid outing during the pre-season testing, which continued during the first race of the current campaign in Bahrain. Lando Norris ended his exploits in plumb last among the drivers who finished the race, whereas his rookie teammate, Oscar Piastri, came away with a DNF.
As a result of the team's dismal showing so far, the rumor mill has been in full swing and churning out reports on a consistent basis. The Saudi Arabian GP weekend has got underway, and Norris, ahead of this Sunday's race, was asked to dwell on the rumors that have surrounded his team recently.
While addressing the rumors, Norris added, "I guess I'm at a point where it doesn't affect me in any way. I'm fine with it to an extent, apart from when it's just complete BS that people try and come up with and completely fake stories that people make up. To a certain point, harsh criticism is acceptable, it makes sense."
"You don't like it when it's too much and people in the team start to get affected by it. Especially because maybe some of them, don't understand so much or don't know so many of the truths. But I think we do a good job within the team, within McLaren explaining things to people, telling them what's going on, explaining my side of the story and things that go on with me, things that go on within teams."
Lando Norris, on one hand, has admitted that the negative talk does not really affect him, but on the other, has also revealed that he can only deal with baseless rumors to a certain extent. While the 23-year-old has hit back at the critics indirectly, he ardently believes that McLaren is doing a really good job within the means that it has got this season.
Discover: "We will have to speak and fix it," Fred Vasseur opens on Charles Leclerc's radio mix-up in Jeddah
Lando Norris feels McLaren has got brighter days heading its way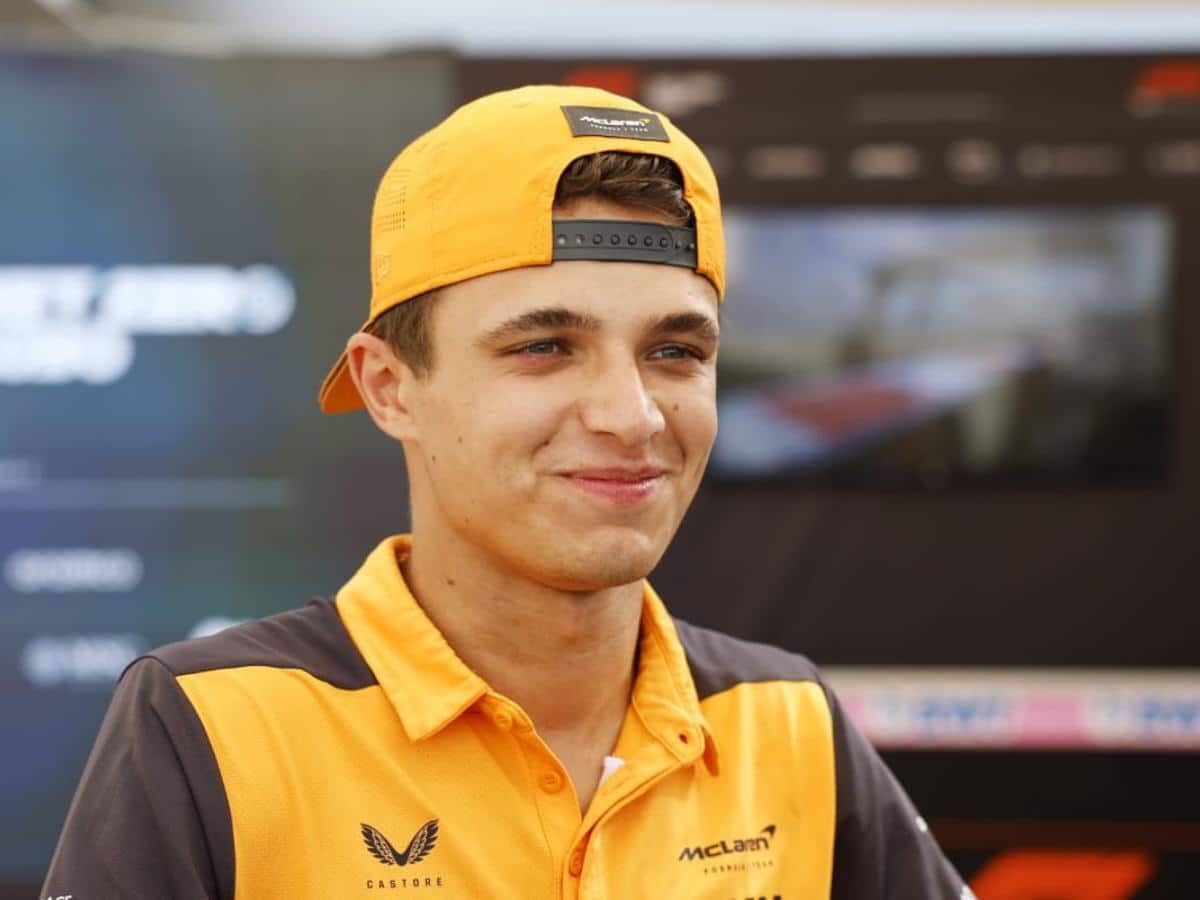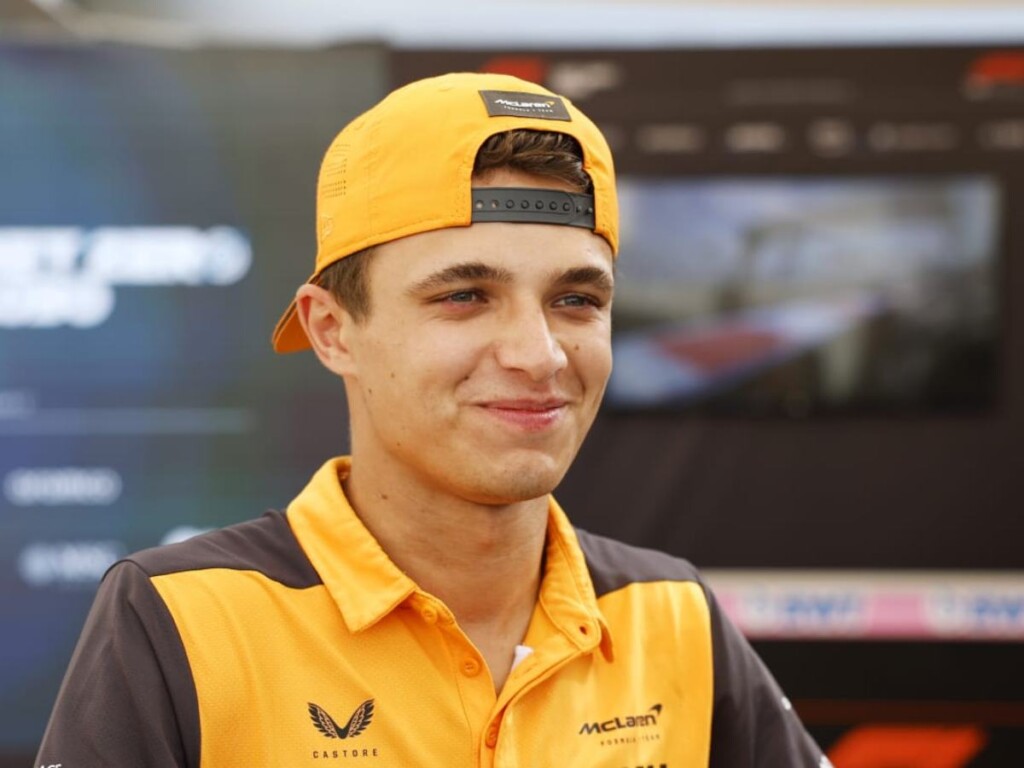 The picture so far of the McLaren F1 team has been that of total gloom. However, despite the tough start to the 2023 F1 season, Lando Norris is confident that his team can produce a strong MCL60 for the upcoming races. While shedding light on the same, he added, "Everyone makes it sound a lot worse than it is and calling it a crisis, [it] is far from that and it's nothing close to it."
"So, no, we're confident we can get some good points. I would say, this weekend, I think it's a close fight with Valtteri [Bottas], with Alfa and a lot of those teams. Towards the top four teams, it's a very big jump. But I'm confident we can be in that fight. I don't think we're that far away. It was made very clear and very early on that we're far from where we want to be."
"For McLaren's expectations and who we are as a team, we're far from where we want to be. But we have a very clear plan. I think it's very clear from everyone back at the MTC and here what we need to achieve and want to achieve. It's just going about setting it and achieving it, which is our next call."
The Brit has made it known that they are very much in the midfield fight this year. Moreover feels that the papaya-colored team could score decent points at Jeddah if everything goes as planned. However, when it comes to the top 4, Norris feels that there is a big gap that might prove too much to bridge for his team.
Considering everything that the young starlet has said about the prospects of McLaren this year, would the team be able to make itself a nuisance for its midfield rivals in Jeddah? It is fast flowing track where straight-line speed comes in very handy, but Norris and Co. have so far not been able to show any promising pace.
In case you missed it:
"Makes things even worse," Nico Rosberg makes outrageous Lewis Hamilton and Angela Cullen split claim
FIA to clarify the rule that caused the Fernando Alonso podium controversy in Saudi Arabia