McLaren's British driver, Lando Norris, recently spoke about the lack of female representation in Formula 1, and his words have sparked a discussion about the barriers that women face in the sport. Speaking on Lissie Mackintosh's YouTube channel, Norris talked about the increasing popularity of the sport, the high number of aspiring drivers who want to make it to Formula 1, and how difficult it is for anyone to get a seat on the grid.
"The chance for a girl, in that case, to get in is miles less just because fewer girls enter racing, fewer girls get into motorsports," he said. Lando Norris' words highlight the disproportionate ratio of male to female drivers in the industry. While there has been a rise in interest in Formula One, with platforms like Netflix bringing the sport to a wider audience, the industry is still struggling with gender equality. With only 20 spots on the grid, the competition for a place is fierce, leaving women with even fewer opportunities to make it into the sport.
"And with girls coming into Formula 1 for instance, it is generally a male-dominated sport, but because we have so many guys that want to get into it, there are only 20 drivers at the end of the day… and they are all male," the British driver added.
Discover: Daniel Ricciardo spotted partying in Las Vegas with The Chainsmokers ahead of the Australian GP
Lando Norris calls for more diversity in motorsports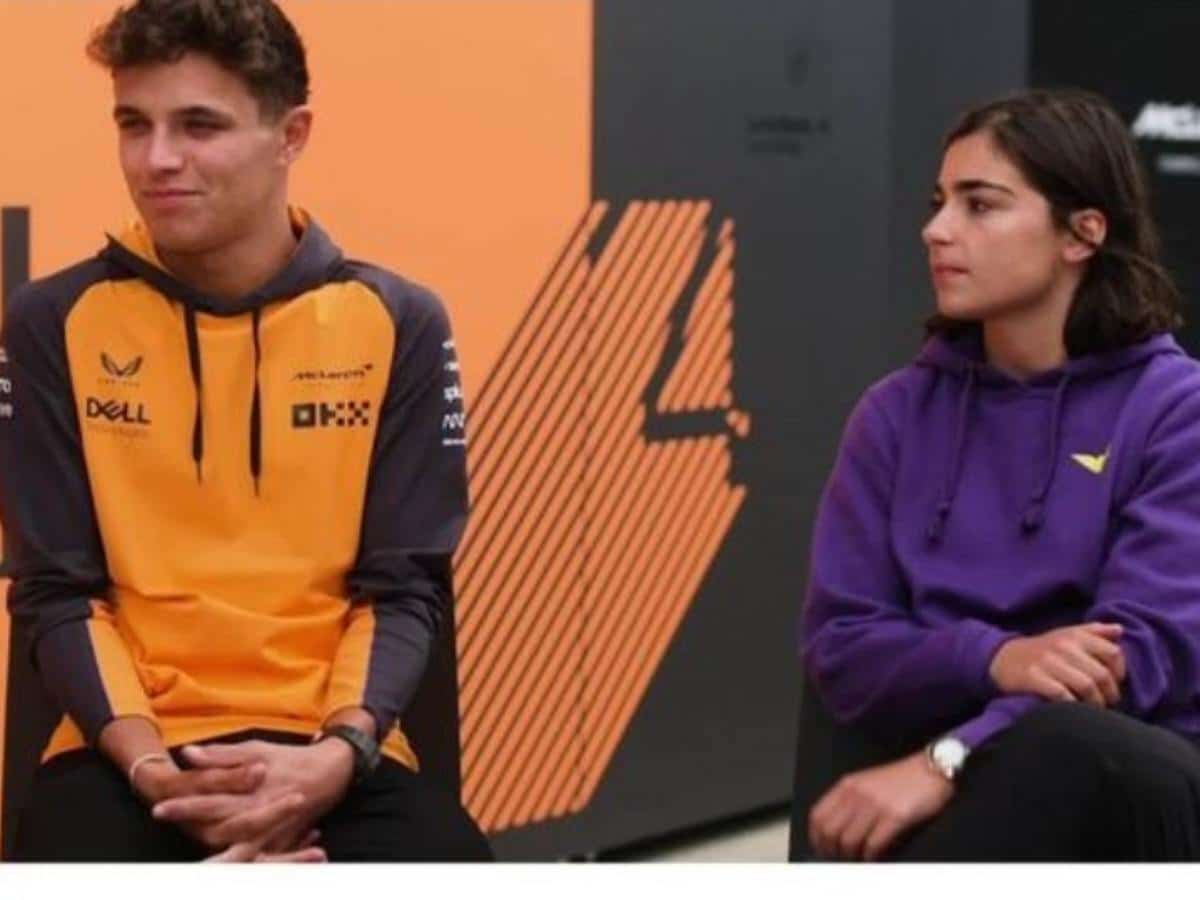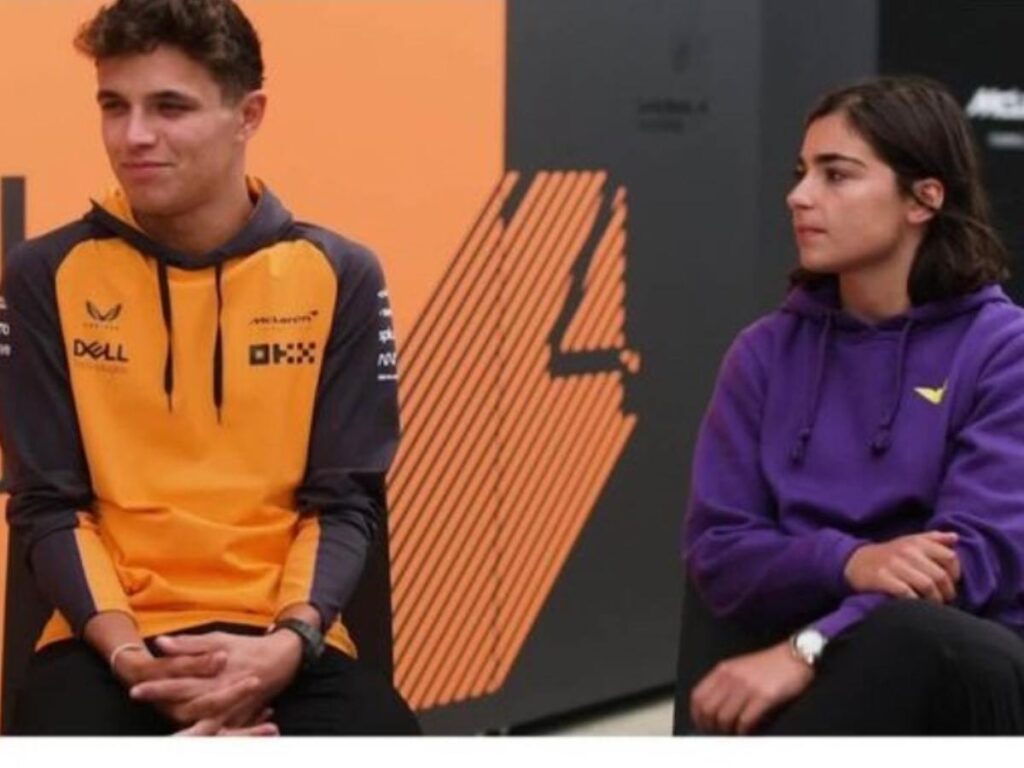 Norris's words serve as a wake-up call for the industry to take action and create a more level playing field. "It starts with the amount of people that we can get interested in Formula 1, which is more and more. You know, with Netflix, with more of this stuff, there is more and more people that are interested in Formula 1," Norris says. By increasing the sport's visibility and promoting it to a wider audience, we can inspire the next generation of female drivers.
Norris's comments highlight the root of the problem – the lack of opportunities for women in motorsports. If we want to create a more inclusive and diverse industry, we need to start by encouraging more girls to get involved in racing and promoting the sport as a viable career path for women.
Norris also spoke about the teammate dynamic with his new teammate and being the more experienced. He said, "I don't believe in number one and number 2 nonsense people talk about. There's also things that Oscar will bring to the team that I can't." Lando's comments on the issue of gender disparity in motorsports highlight the critical need for change. The industry must work to make sports more inclusive and diverse, where everyone has an equal chance to pursue their dreams. By promoting the sport to a wider audience and encouraging more girls and women to participate in motorsports, we can create a brighter future for the sport.
In case you missed it:
Lewis Hamilton could struggle to match George Russell, claims Nico Rosberg
"He's in the same boat I was in," Valtteri Bottas gives Sergio Perez special advice on the dire Red Bull situation