Since the new downforce regulations kicked in in 2022, Mercedes has been greatly struggling. After an era of dominance, the team ended their 2022 season on P3 in the constructors' standings. Their start to 2023 was very rocky as well, but mid-season upgrades to the W14 have them on track to secure P2 in both the drivers' and constructors' standings. Aiming to become a title contender once again, Lewis Hamilton recently shared his views on the W15- Mercedes' car for the next season.
While the W14 has not given Mercedes the best results, Hamilton revealed that the team will try and learn the most from it. He said that the team will implement the best parts of the W14 to the W15 whilst still working on the W14 as they are not completely abandoning its development despite the season being in its final stages. Former McLaren driver, Hamilton reaffirmed his faith in his current team, saying that while it is still too early to say anything, he believes that they are going in the right direction.
"With the new direction we have taken, it is too early to say we can be optimistic about next year's car because we are in the process of getting into that, but I have full faith in the team that they are going to take the right direction," said Hamilton, as per SoyMotor.
Also read: Lewis Hamilton urges Mercedes to cut down the deficit to Red Bull by half before the end of the year
Lewis Hamilton reveals his final wish before retirement
38-year-old Lewis Hamilton recently renewed his contract with Mercedes, which would see him on track for at least two more seasons. While his retirement may still be way ahead in the future, Hamilton revealed his one wish which he would want to see fulfilled before he finally puts his helmet down.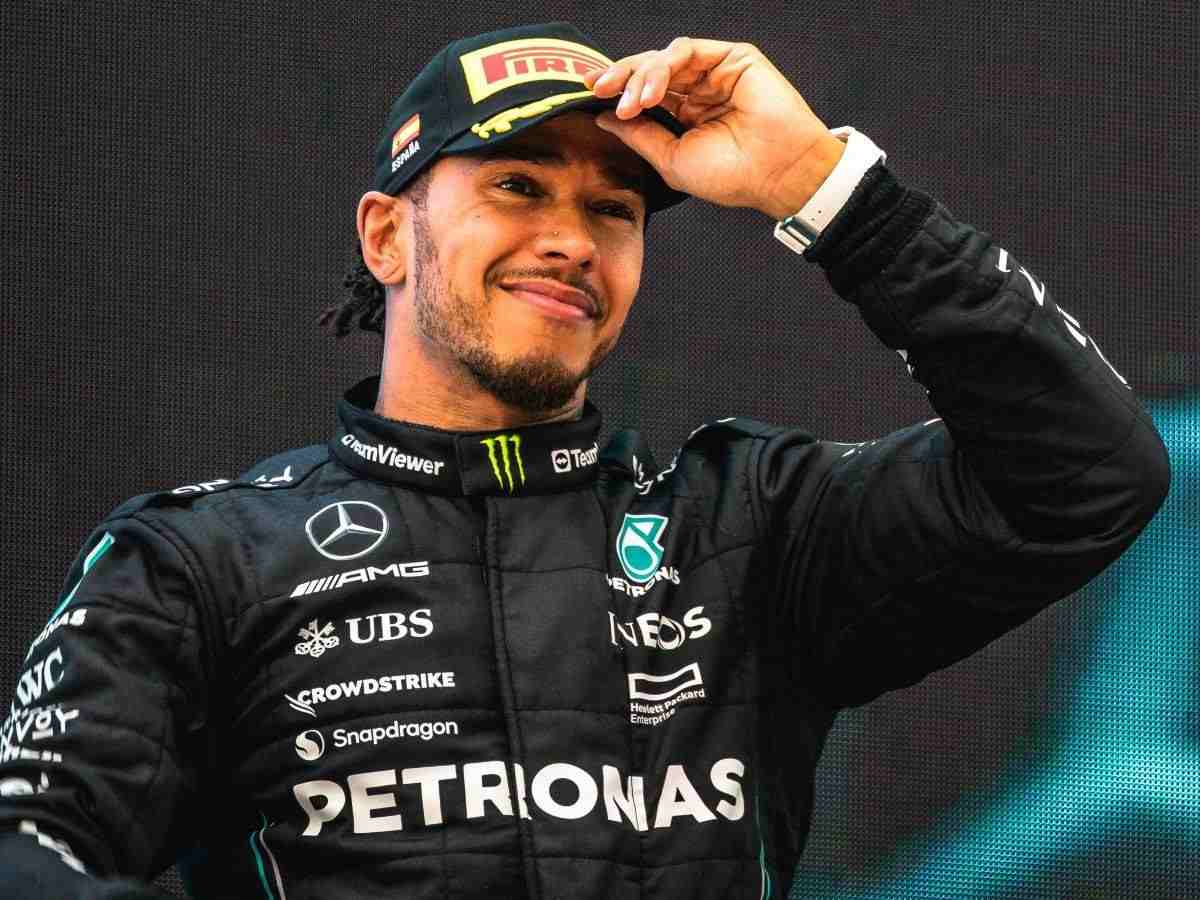 Hamilton revealed that he wishes to race in South Africa before he retires. F1's return to South Africa has been in talks for a long time now, but it is unlikely to succeed due to various geo-political reasons. Hamilton explained that F1 brings a lot of things along with it to a continent, such as tourism, education, and a boost in the economy.
 "I want to race in Africa. We're on all the other continents. When you bring a Grand Prix to a place, it brings so much attention and travel, great for the economy and educating people," Hamilton said.
Discover more: