After Nicholas Latifi was sacked by Williams F1 at the end of 2022, American driver Logan Sargeant has named his replacement. After moving from the Formula 2 series, Sargeant would be the only American driver to race for F1 in over a decade. After joining the Williams junior driver program in October 2021, he was finally promoted to the top ranks.
Sargeant, however, was in contention to be a part of the Mercedes junior driver program and potentially a seat with Mercedes for the 2023 season. During the off-season in 2020, after Sargeant was defeated by Oscar Piastri for the F3 title, he was evaluated by Mercedes. "I just finished that 2020 season. It was a disappointing end of the year, of course. Went to Mercedes, did two days on the simulator. I loved it. I honestly thought it was a great two days," he explained.
Sargeant further went on to describe his time as a Formula 3 driver. "And from what I understood at the time was that they wanted me to do another year of F3 with Prema. That just wasn't the route we were ready to go," said the American. Earlier this year, Williams team principal James Vowels, who previously worked with the Brackley outfit, revealed Mercedes' interest in the young American.
"He came to Mercedes as a sim evaluation [driver], and I was interested in looking at him because he had performance," said Vowels. He continued, "So that was where my relationship with him ended. He then, prior to me arriving at Williams." If the American driver's Mercedes move had happened, he might have been Lewis Hamilton's teammate instead of George Russell.
Also read: "Ultimately, we are stronger being a bigger racing team," Zak Brown denies distraction claims amid McLaren's performance criticism
Logan Sargeant's Rise to Formula One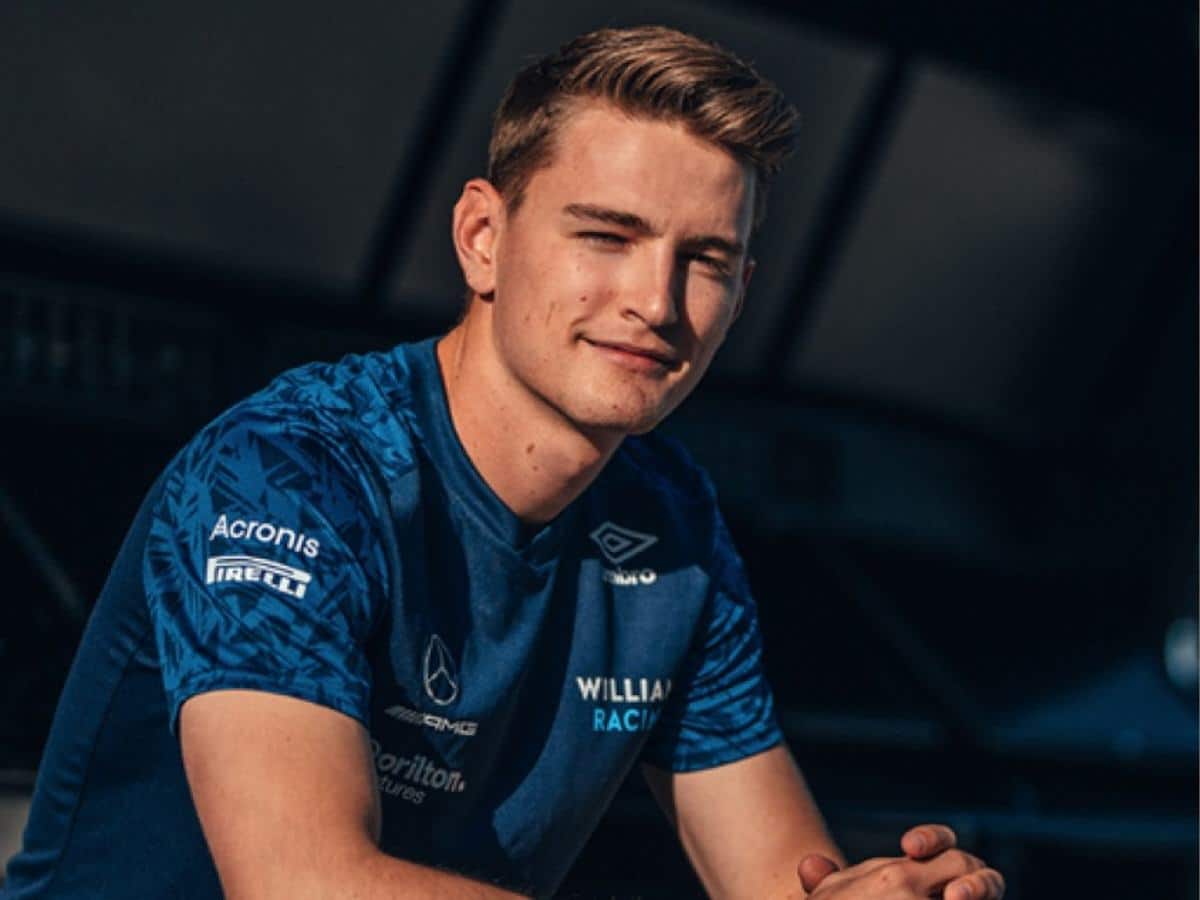 Logan Sargeant, currently in his rookie year, was promoted to Formula One after Williams F1 axed Canadian driver Nicholas Latifi. However, Sargeant has put up brilliant displays of his talent throughout his junior career. However, before being signed as a Williams junior driver, his career was on the ropes.
In 2020 due to budgeting issues, Sargeant missed a last-day title shootout with his then-Prema teammate Oscar Piastri. This lack of funding would also not allow him to progress to the Formula 2 championship. Charouz Racing System then allowed him to stay in F3, where he finished 7th in the sanding with 102 points. In 2021, the American had his first F1 testing.
With the financial backing of Williams, Sargeant competed full-time in the 2022 Formula 2 championship, where with 148 points, he finished 4th in the standings. Currently, in Formula One, Logan Sargeant had six race starts and no points to his name.
In case you missed it: