After winning the 2023 Monaco Grand Prix, Red Bull driver Max Verstappen broke Sebastian Vettel's win record, claiming 39 victories. Verstappen has been a talent to look out for since he clenched his first victory at the 2016 Spanish Grand Prix as an 18-year-old. After winning four of the first six races, the Red Bull driver is currently leading the driving standings, 39 points ahead of his teammate and potential title rival Sergio Perez.
Max Verstappen's dominance in Formula One in recent years has impressed many. However, 1978 F1 world champion Mario Andretti believes Verstappen will break the seven-world title win record held by Lewis Hamilton and Michael Schumacher. He also wished to field an Indy 500 ride for the Dutchman. "So one of these days, I'm going to speak with Max Verstappen after he wins eight world championships to come here and win the Indy 500," said Andretti.
"Motor racing is a big happy family if you will, all the different disciplines," said the American. After Andretti was told about Verstappen's disinterest in taking part in the Indy 500, he said that he would "persuade" him into participating. Andretti also specified that he would only ask the Red Bull driver to compete in the Indy 500 after he surpasses the driver's championship record set by former rival Lewis Hamilton. This could potentially bring Verstappen one step closer to claiming the esteemed Triple Crown.
Also read: "Very rude to look up people's skirts," Christian Horner responds to Red Bull's race winning secret being revealed
Can Max Verstappen win the Triple Crown?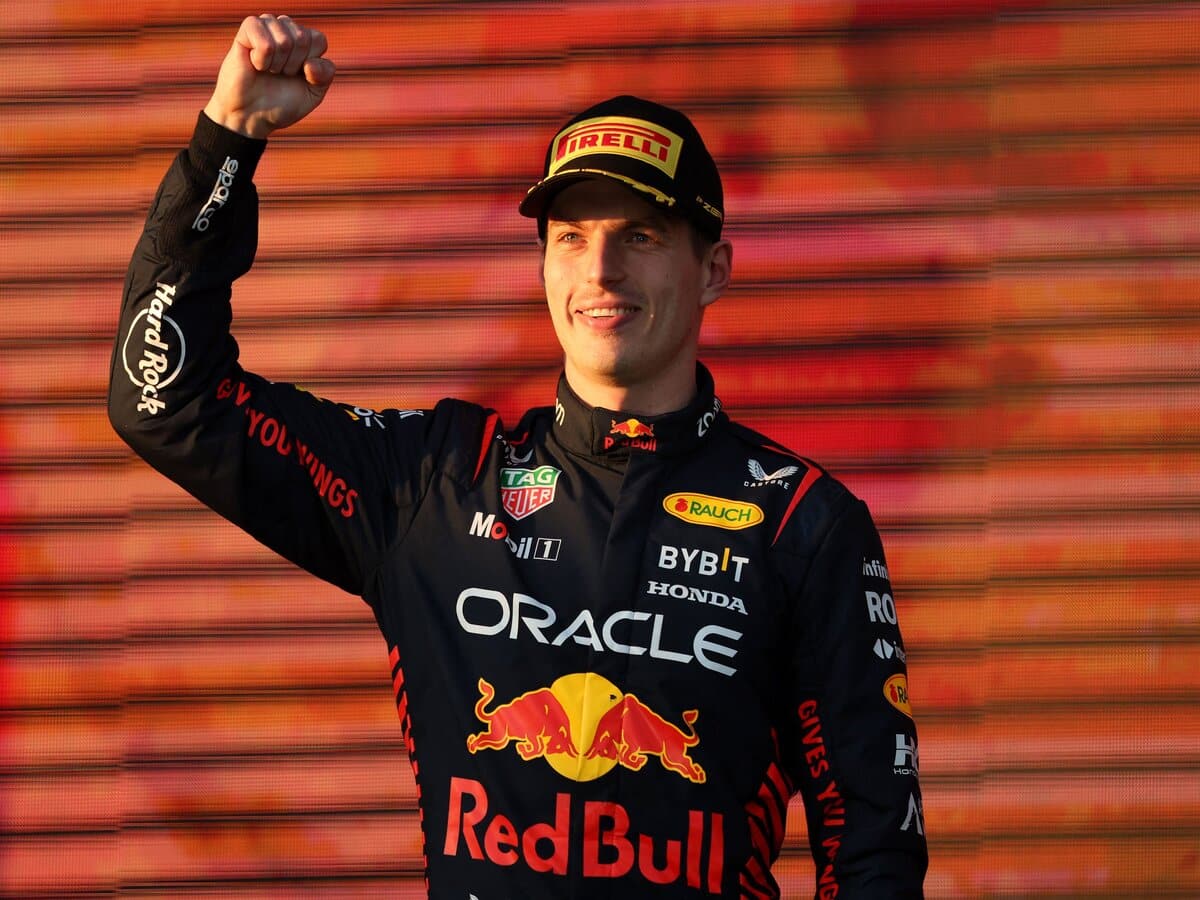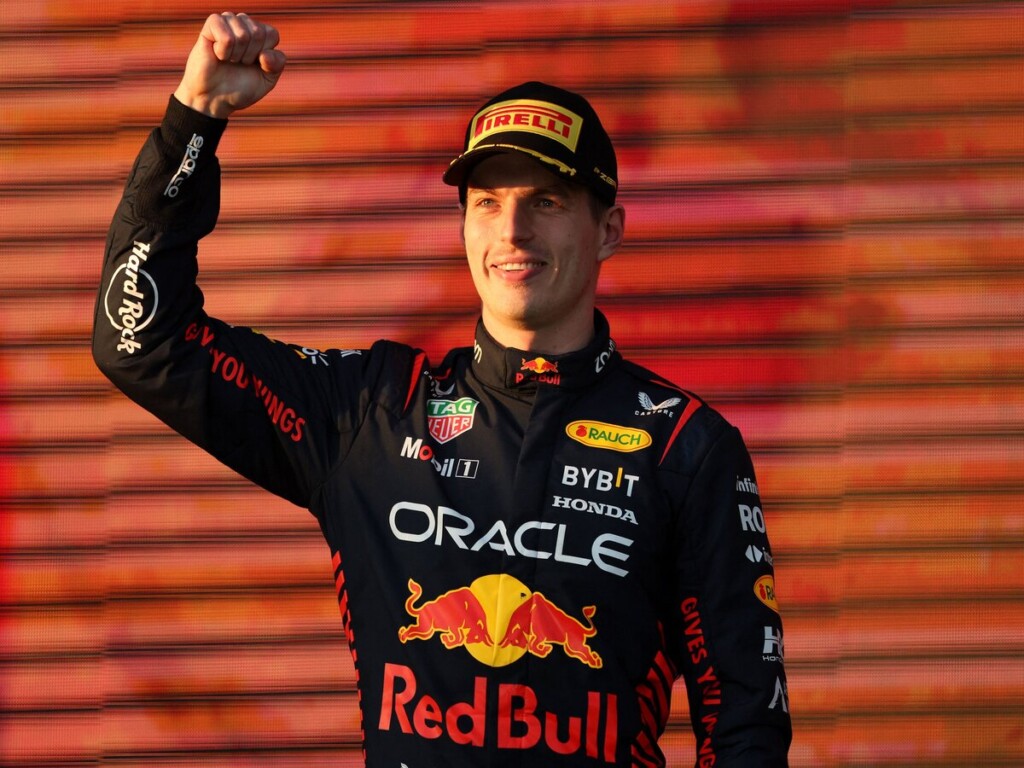 The triple crown is the most prestigious accomplishment a driver could gain in motorsport. To win the triple crown, a driver must emerge victorious at three iconic venues – the Monaco Grand Prix, the Indianapolis 500, and the 24 Hours of LeMans. To date, the only driver to win the Triple Crown is former F1 2-time world champion Graham Hill.
Fernando Alonso was the only driver in recent times to come close to winning the Triple Crown. The Spanish legend, known for his versatility, won the Monaco GP twice in 2006 and 2007. He then set out to compete in the Indy 500 in 2017, where he qualified P5. Mechanical issues, however, did not allow him to finish the race. The Spaniard later in 2018 and 2019 went on to win the 24 Hours of Le Mans. Only the Indy 500 was out of Alonso's reach
After his recent victory at the Monaco Grand Prix, Max Verstappen has only two more steps to take before clenching the Triple Crown. With the command that Verstappen has over Formula One currently, it would certainly be a delight to see him compete in other racing competitions.
In case you missed it: