Being a Formula 1 driver, despite the prestige attached to it, is still a job at the end of the day. It has its own perks, characteristics, requirements and also cons. You'll be on the road almost the entire year, with no actual 'rest' apart from during the winter break. Even then, drivers may have testing. That comes at a cost – you spend less time with your family. But, of course, you get paid handsomely – and in all likelihood, you love what you do. Live for the thrill, or winning, so to say.
These 'demands' start far before the drivers enter Formula 1. Not only do they need to have good financial backing, they also need to put hours of practice to make your dream. Even then, it may not be enough. But then again – this is pretty much true of all sports and professions. Hard work is the minimum. For Formula 1, being mainly based in Europe means that it's best if prospective drivers relocate there. That can be seen as the biggest 'sacrifice'.
Mark Webber made this 'sacrifice' himself, but he does not like to think of it as one. In fact, he thinks that when drivers speak about their 'sacrifices' to reach F1, it's 'absolute load of bullshit'. Speaking on the 'Performance Hackers' podcast, the former Red Bull man said: "Let's not beat around the bush, you're paid a handsome sum of money to do a very, very phenomenal job. And that's not a burden."
The Australian added that drivers are on the 'back foot' if they think of moving to Europe as a 'sacrifice': "I never spoke about sacrifices. People talking about sacrifices and 'I gave a lot up', I think that's an absolute load of bullshit. Because if you want something enough and you know, these young drivers have come from Australia and [they say] 'I have all these sacrifices'. Well, they aren't. If it's a sacrifice already then I think you're on the back foot."
Read More: "He was the one who was the most loyal," Mark Webber has an unpopular opinion on the Oscar Piastri-Alpine drama
Mark Webber: Contract security made no difference in my working process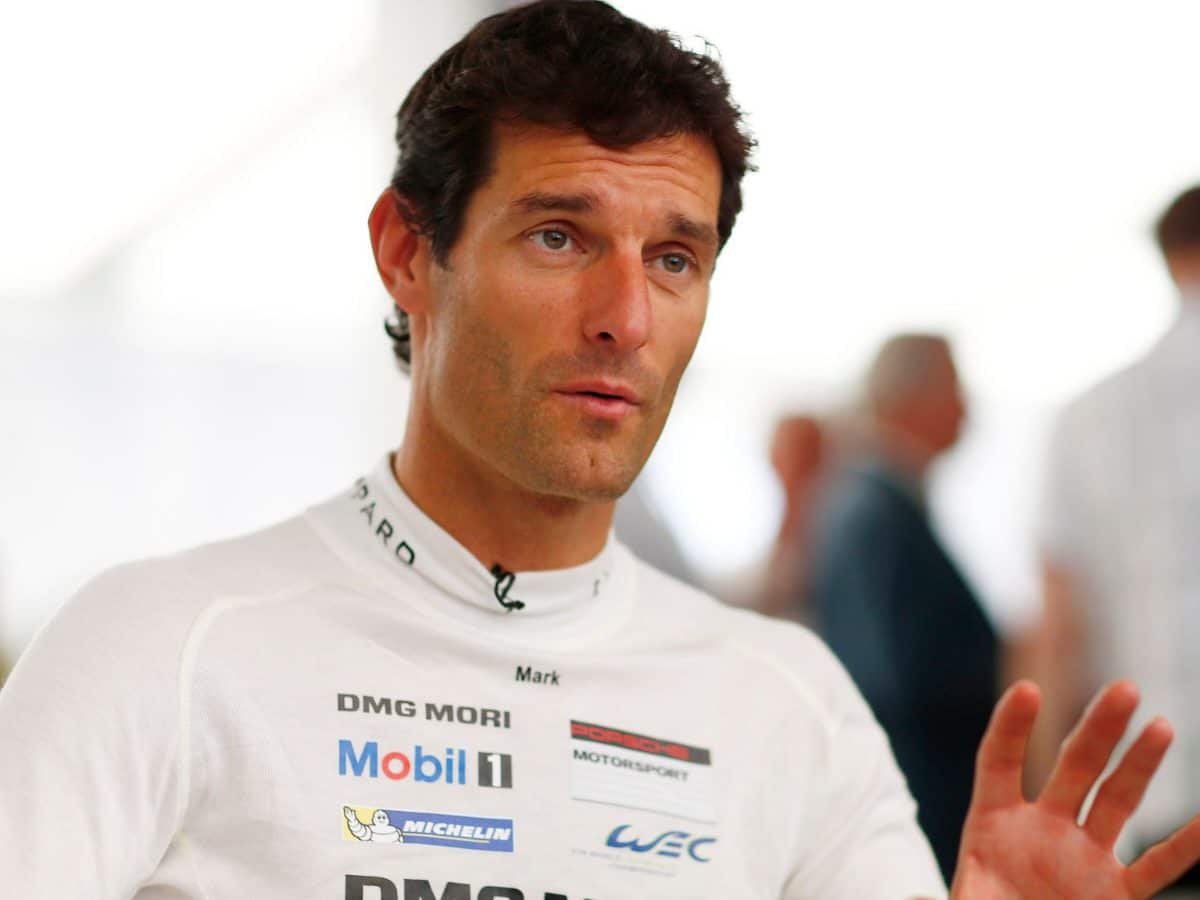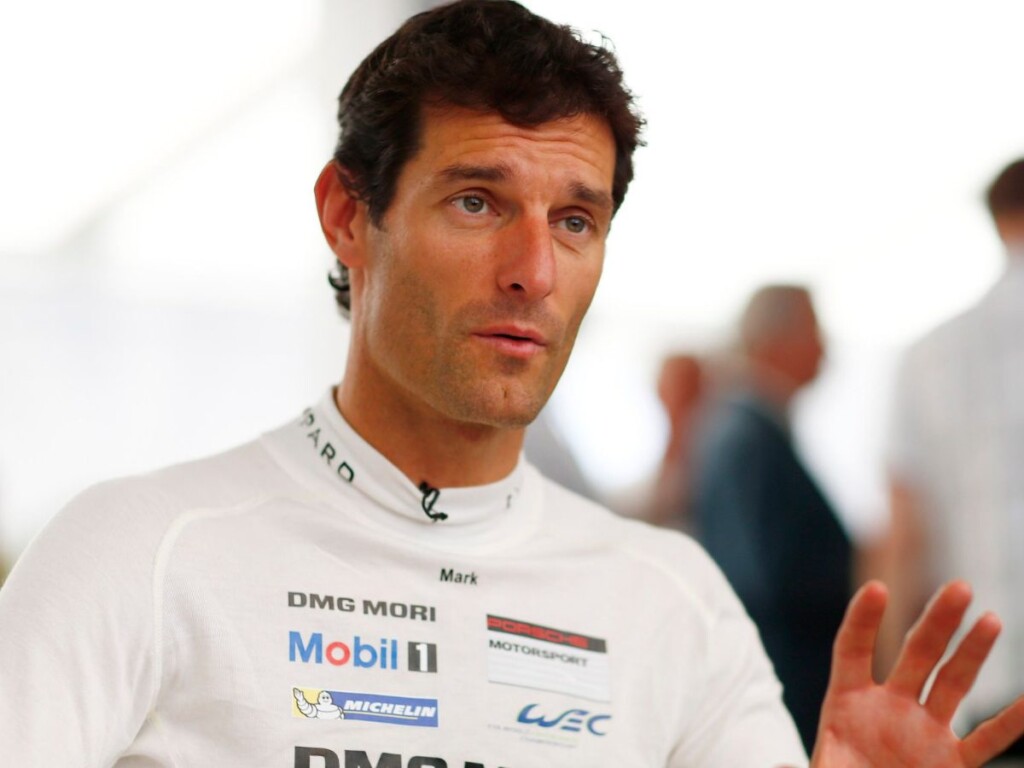 Having spent 12 full seasons in Formula 1, Mark Webber knows all about the challenges and pressure of being in the sport. There's the physical challenges – the training you have to go through to perform at an optimal level, etc. But there's also the pressure of your contract. Often, drivers are given one-year contracts (and extensions), in accordance with their performance and other factors.
This wouldn't particularly do wonders for a driver's mental health, and Valtteri Bottas has earlier stated how important stability is for him. But Webber was not particular affected, and even used it as motivation to deliver better performances. Perhaps the best example of this came at the start of his career, when he was picked to replace Fernando Alonso at Minardi. For just two races at first; but then he performed and was retained for the rest of the season.
Webber says that the duration of his contract made no difference in his thinking processes and performance: "The stopwatch does not know if I have a five-month contract or a five-year contract. My first contract in F1 was for two races. Can you believe that? It was three weeks. Brutal, but I had no cards at the table. That's how it was. So what am I gonna do: Spill milk or step up? Because there'll be someone else [if not me] that'll want to have a crack.There's always someone else."
So while there was definitely some insecurity, the Australian always tried to 'turn it into a positive', seeing it as a 'tremendous opportunity'. Webber feels that, ultimately, it didn't affect his work process and hard work. He was also on one-year contracts in the last few years of his Red Bull career, but was able to seal an extension, eventually retiring on his own terms at the end of the 2013 season.
In case you missed it: