Mattia Binotto, the former Ferrari Team Principal, was shown the exit door at the Italian outfit ahead of this year's F1 campaign. Keeping this in mind, he was recently given an exclusive tour by Audi of its Neuberg facility, hoping to get him to lead the team's charge for 2026. However, it has come to light that Binotto has been left significantly unimpressed by the state of things in Neuberg.
Audi is making its long overdue plunge into the pinnacle of motor racing in 2026 and has invested heavily in the project. So far, the German automaker has invested over $200,000,000 into its new base and has even brought on board 300 new personnel to look after Audi's F1 aspirations.
Moreover, it has also previously come to light that Audi is planning to bring in the lights of Carlos Sainz to help the team make an immediate impact during the 2026 F1 campaign. However, despite all the efforts that Audi has put so far in its F1 project, Mattia Binotto is not impressed and has even described Audi as 'clowns' in his private messages.
This is a major setback as far as Audi's hopes of making a grand entry into F1 are concerned. There are not many engineers available in the market who have got the kind of pedigree that Mattia Binotto has got. He has been around the pinnacle of motor racing for several years and was a huge asset for the Ferrari F1 team.
Discover: "It may be possible," Helmut Marko responds to "shocking" claims over Red Bull winning all the races this season
Andreas Seidl is expected to lead Audi's charge in 2026 amidst Mattia Binotto's rejection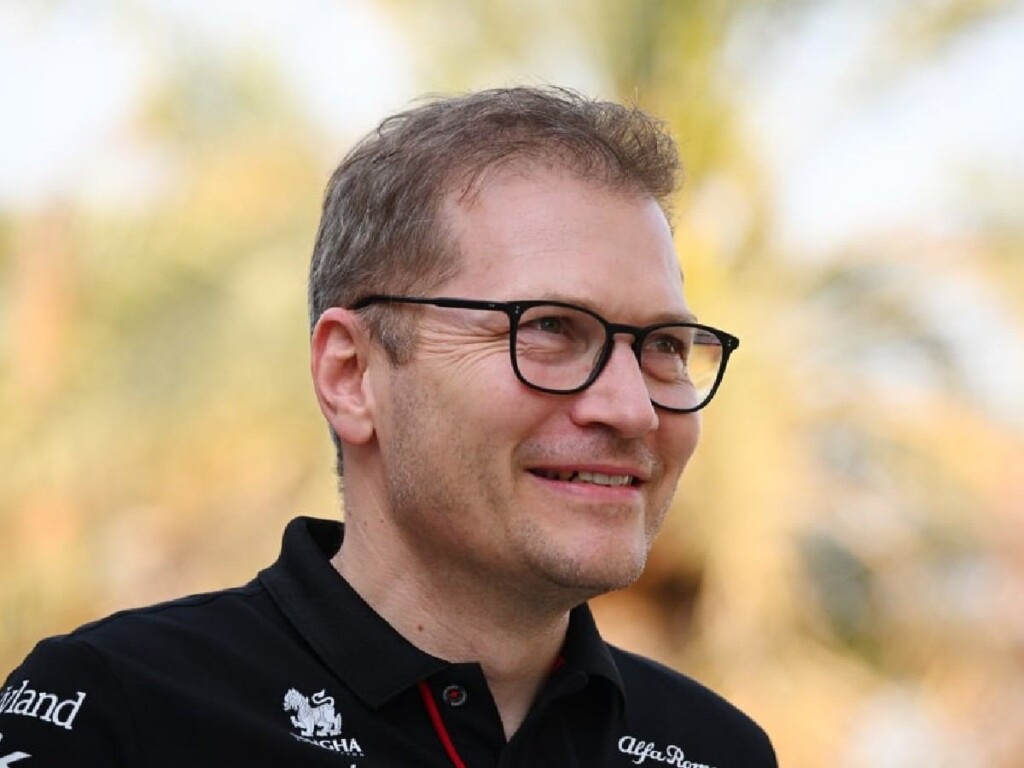 While Mattia Binotto has no interest in being a part of Audi's F1 project, former McLaren Team Principal Andreas Seidl was roped in by the Sauber group ahead of this year's F1 campaign. As things stand, the German will oversee the team's operations and its merger with Audi in 2026.
Audi is extremely serious about its F1 aspirations. While the groundwork has already started in Germany, the team will upgrade its current 3,000-square-foot facility to develop a fully hybrid F1 drivetrain. Moreover, they have planned to test its drivetrains by the end of 2023 and further bolster its workforce.
Mattia Binotto's rejection is a major blow for Audi, but setbacks are part of life, and all that the German stable can do now is focus on itself and keep grinding until 2026. Considering everything that happened around Audi's 2026 F1 entry, how do you think they would fare during their first F1 campaign?
In case you missed it: