Only a couple of months ago, Formula 1 fans who were still reeling from the end of the 2022 F1 season got a sudden shock as Ferrari made the headlines with a massive change in their leadership. Even though some people had a whiff about the executives at the Maranello outfit being completely displeased with Ferrari's then-Team Principal Mattia Binotto, it was a surprise for most Tifosis when Binotto announced that he would be stepping down from his role as the Scuderia boss after their team failed to win the World Championship and had to settle for the second spot behind Red Bull in 2022.
While Mattia Binotto's exit from the Scuderia Ferrari was confirmed, the team did not reveal who would be their new chief for quite a long time. And then, it was announced that Alfa Romeo alumnus Fréderic Vasseur would be the one to take up Binotto's place in the Italian squad for the upcoming 2023 F1 World Championship. The Frenchman has now got a huge responsibility of steering Formula 1's oldest and most successful team back to their winning ways as Ferrari have not seen the face of a World Championship since 2008.
Although he did walk away from the team where he has spent more than a decade in various posts, Mattia Binotto still feels very much connected to Ferrari. Thus, in a recent interview, the Italian engineer talked about how he would want the team to go about their Championship campaign next year, and in his opinion, it is reliability that matters the most, and not race strategy.
Related: "You should try driving mate," Lando Norris opines on his heated altercation with Ted Kravitz after Mexican GP
Mattia Binotto feels Ferrari did not have race pace in 2022 despite stellar results in the Qualifying Sessions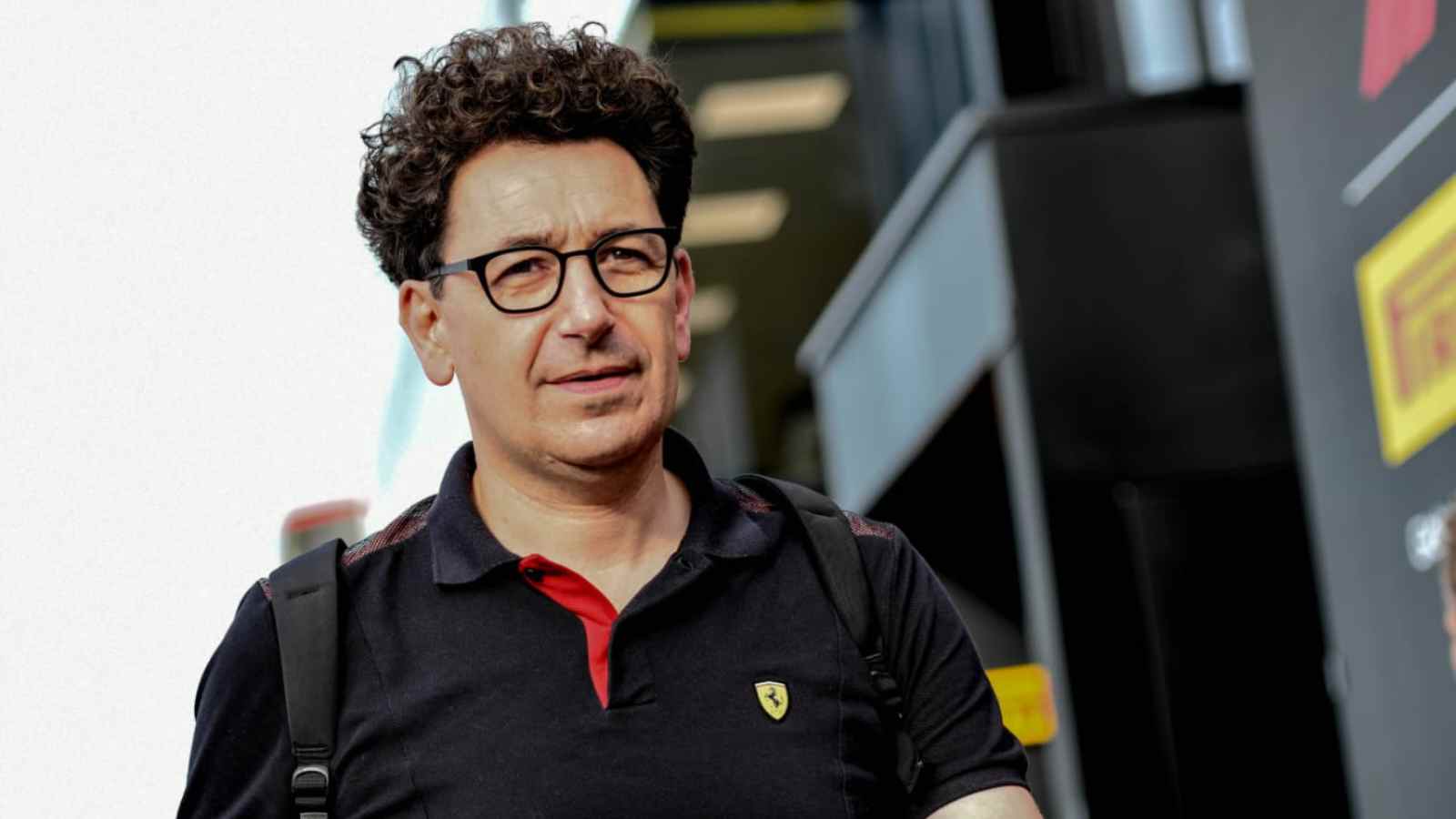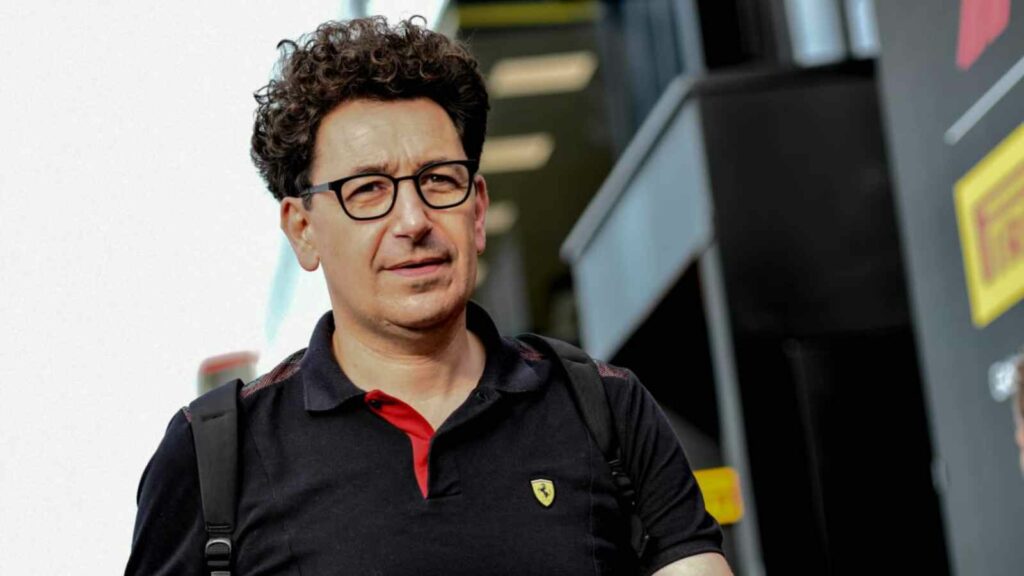 While Mattia Binotto is no longer attached to Ferrari in any capacity, he still admits that he took time to reflect upon his 2022 season to find out what he could have done differently. And after seeing the flaws that Ferrari did not manage to address, Mattia Binotto talked about some key aspects that should be the focus of the team in the upcoming season. He said, "First, reliability. That's our top priority because in order to win you need to be reliable and that has not been the case in the season, as a balance of the season itself. The second is the speed of the car, because while we have been very competitive in quali, that has not always been the case in the race itself."
Thus, it is clear that speed and reliability are the top two things that Mattia Binotto wants to see in Ferrari's 2023 package. And team strategy, the chief aspect that the Italian team and Mattia Binotto were ruthlessly criticized for, last year, was not mentioned at all when Mattia Binotto talked about his opinion on what should be the top two priorities for Ferrari in 2023. Now it only remains to be seen if Vasseur takes pointers from his predecessor or if he wishes to go about it his own way and ultimately, only time will decide if Ferrari gets the Championship win or not.
Related: Sebastian Vettel to not appear on F1 TV shows: "I'm not going to be a TV pundit."
Related: "They are gonna come for you," F1 Fans react as AlphaTauri comes with 'spooky images' of Pierre Gasly and Yuki Tsunoda on Halloween