Max Verstappen and Nyck De Vries share a long history together. With both the races coming from the Netherlands, you could say that there is a sense of love for their country that has bonded them together. While Max has already made his name in the pinnacle of Motorsports , his fellow countryman is yet to do so. However, this might change in the upcoming 2023 F1 season.
After winning the F2 championship, Nyck De Vries failed to secure a seat in the pinnacle of Motorsports . He later went on to join FE with Mercedes wherein he won the Formula E world championship. It was clear that a driver with De Vries's talent needed to be in Formula 1 racing with Max Verstappen . But unfortunately there was never a seat for him. He was always waiting for a chance to show his worth to the paddock, but it never came until a few weeks ago.
With Alex Albon, not being able to race in Monza, Nyck De Vries what is called upon to fill his position. This was also the Dutch driver's debut in F1. While not much was expected from the debutant in a Williams, he went on to shock the whole paddock after scoring points in his first ever race. This was further proof that De Vries deserved a seat on the grid for the 2023 F1 season. That is where Dr Helmut Marko came along.
Read More: "Is someone bringing cake?" – Fans react as Mercedes will launch the W14 on George Russell's special day 
Max Verstappen thinks Nyck De Vries will be an important figure at AlphaTauri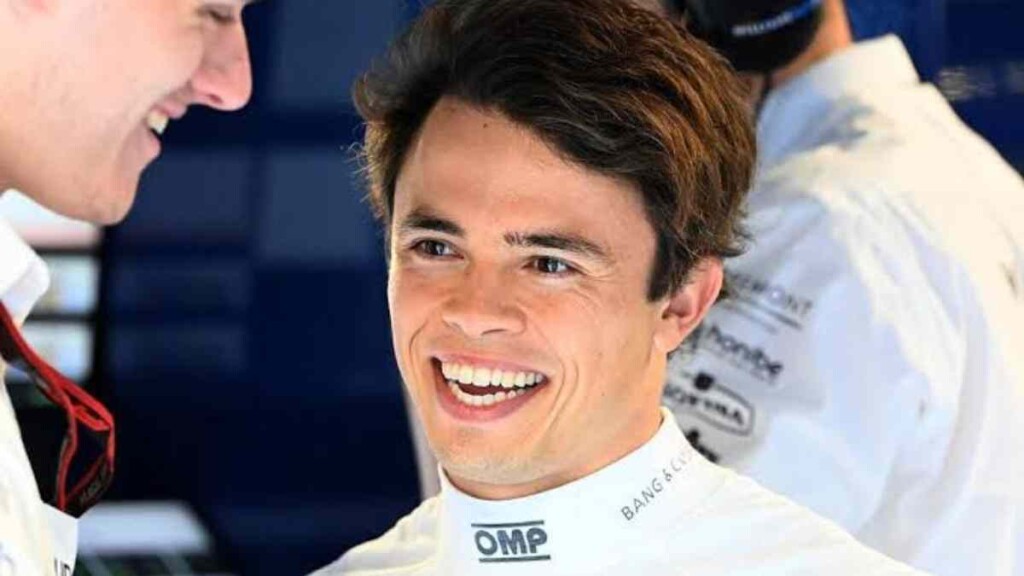 In an interview with Motorsport.com here is what Max Verstappen had to say about Nyck De Vries. "Nyck also feels the car pretty well in my opinion and that is exactly what AlphaTauri needs," he said. "Helmut is the guy who just puts you in the car if he likes something, while other teams are often a bit more cautious about that. But that's also the beauty of Red Bull," he continued.
While AlphaTauri is known for bringing in the youngsters, De Vries can't be considered as one since he is 27 years of age. After losing Pierre Gasly to Alpine F1 team, the Italian squad hopes to get to the top in 2023 with two inexperienced drivers. However, they do have the proper skills to get the job done. All is to play for in the upcoming a F1 season.
Keep Reading: