Max Verstappen has shared his opinion on Red Bull's engineer, Rob Marshall's recent departure from the Austrian outfit to the Woking-based McLaren F1 team. As per the Dutchman, Marshall's move to the Zak Brown-led team is not a huge cause of concern for Red Bull as, according to him, he was not very much involved in the development of this year's RB19.
The Red Bull team has looked in a class of its own this year, and Max Verstappen, while shedding light on Rob Marshall's departure from the team, said, "A lot of people are making a very big deal out of this, especially some media. He wasn't that involved in the car we have now. Of course, we would have preferred to keep him."
"But if you know what McLaren offered him, then I understand that he goes there for a few years. After that he can go fishing or do other nice things." The 25-year-old feels that Red Bull would have ideally wanted to keep Marshall on the team but has stressed that he does not blame the Brit for leaving, especially considering the sum offered to him.
Moreover, Max Verstappen wishes him the best of luck in his future endeavors and whatever he wishes to do after his McLaren stint. While Marshall has left the Red Bull F1 team, they are not showing signs of stopping anytime soon. The Milton-Keynes-based team has produced a beast in the form of the RB19, and none of the other teams have been able to challenge it.
Discover: "I did nothing wrong," Max Verstappen justifies his fastest lap attempt disobeying team orders at Spanish GP
Max Verstappen is on track to secure the 2023 F1 Championship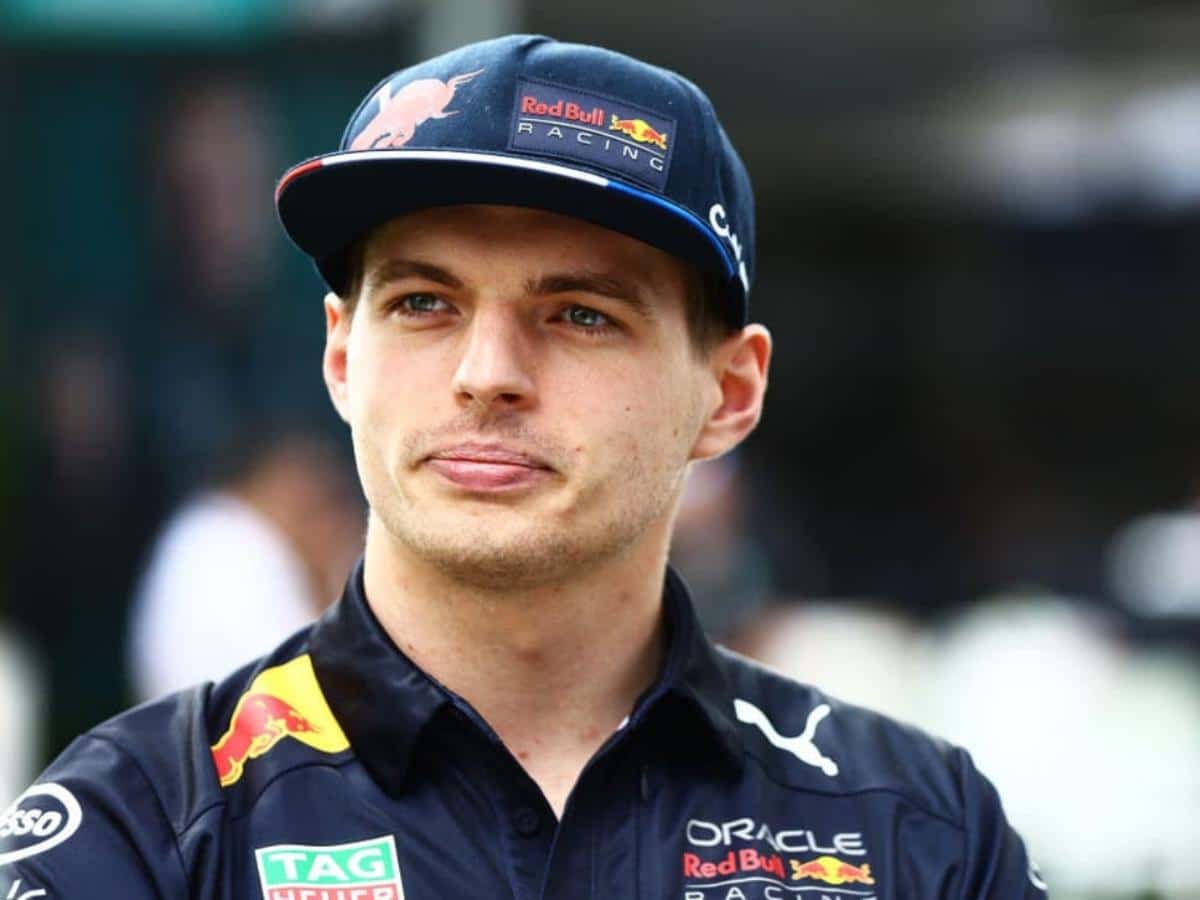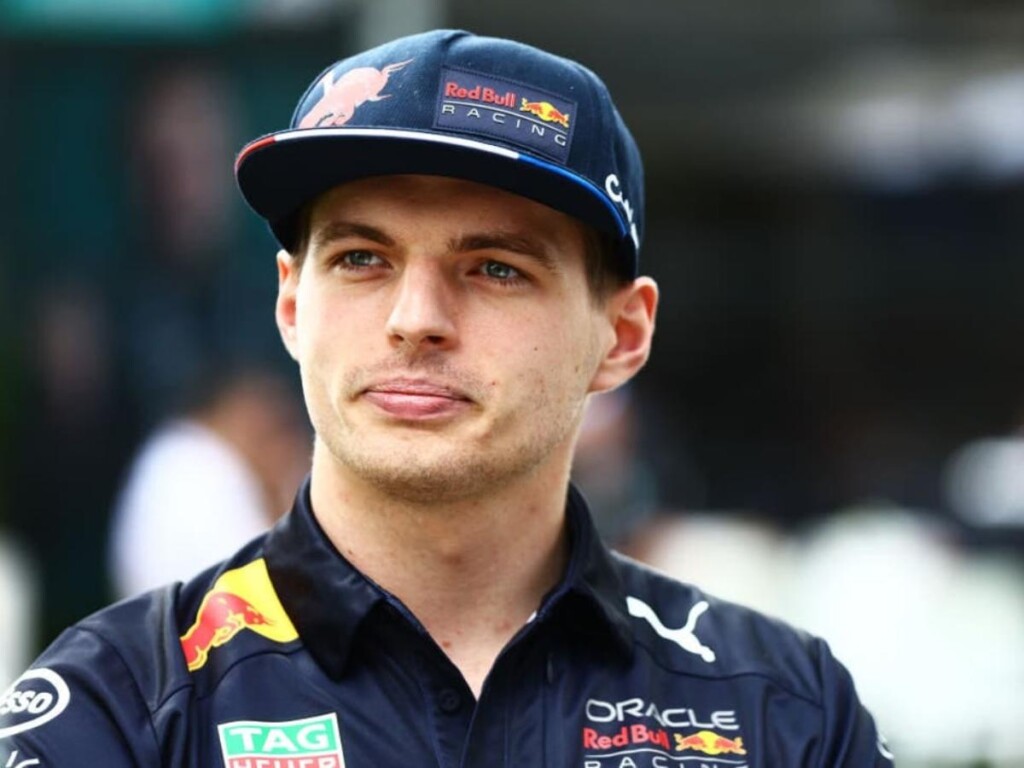 Max Verstappen was able to steam-roll his competition during the 2022 F1 campaign and, on the back of it, was able to secure the Championship quite comfortably. The same has happened during the ongoing campaign, and he is looking to add another World Championship this year.
As things stand in the 2023 F1 season, Verstappen sits handsomely at the top of the Driver's standings and has already created a decent gap between himself and the chasing pack. He is currently on 170 points, and his nearest rival, Sergio Perez, has only managed 117 points in the season so far.
Things have panned out very well for the 25-year-old since his maiden F1 Championship, and considering his progress during the ongoing campaign, it seems very unlikely that he would lose the Championship. If the Dutchman manages to secure the title this year, it would be his third consecutive Championship triumph.
In case you missed it: