Max Verstappen, the reigning F1 World Champion, has recently blasted the concept of Sprint races in F1. As per the Dutchman, the format goes against what racing stands for and he wishes for its removal from the sport. Since the introduction of the Sprint race format, Verstappen has every now and then spoken wholeheartedly against it.
Max Verstappen's most recent outburst has come in light of this month's sprint format event at the Azerbaijan Grand Prix. Moreover, it has also come to light that Sprint races will replace FP2 sessions on Saturday morning and would set the grid for the Sprint race. All this has not sat well with Verstappen, and while talking about the format, he said, "I'm not a fan of it at all. When we do all that kind of stuff the weekend is going to become more intense and we're already doing so many races. So that's not the right way to go about it."
"I understand of course they wanted to have every day exciting but then it's maybe better to reduce the weekend, only race on Saturday and Sunday, and make those two days exciting. We are adding into seasons that will soon have 24 or 25 races and if you start adding even more stuff, it's not worth it for me, I'm not enjoying that. For me, a sprint race is all about surviving, it's not about racing. When you have a quick car there's nothing to risk."
Max Verstappen has ardently talked about what is wrong with the ongoing changes in the sport. In his opinion, F1 is already moving toward staging 24-25 races per season, and for F1 to bring even more changes with the Sprint race format and other things, it is just not worthwhile for him. He sees no reason for tinkering with the old race format.
Discover: F1 Australian GP: "They always lament so much," Fernando Alonso irked by Mercedes' complaints over lack of pace
Max Verstappen on what's key to increasing the entertainment level of F1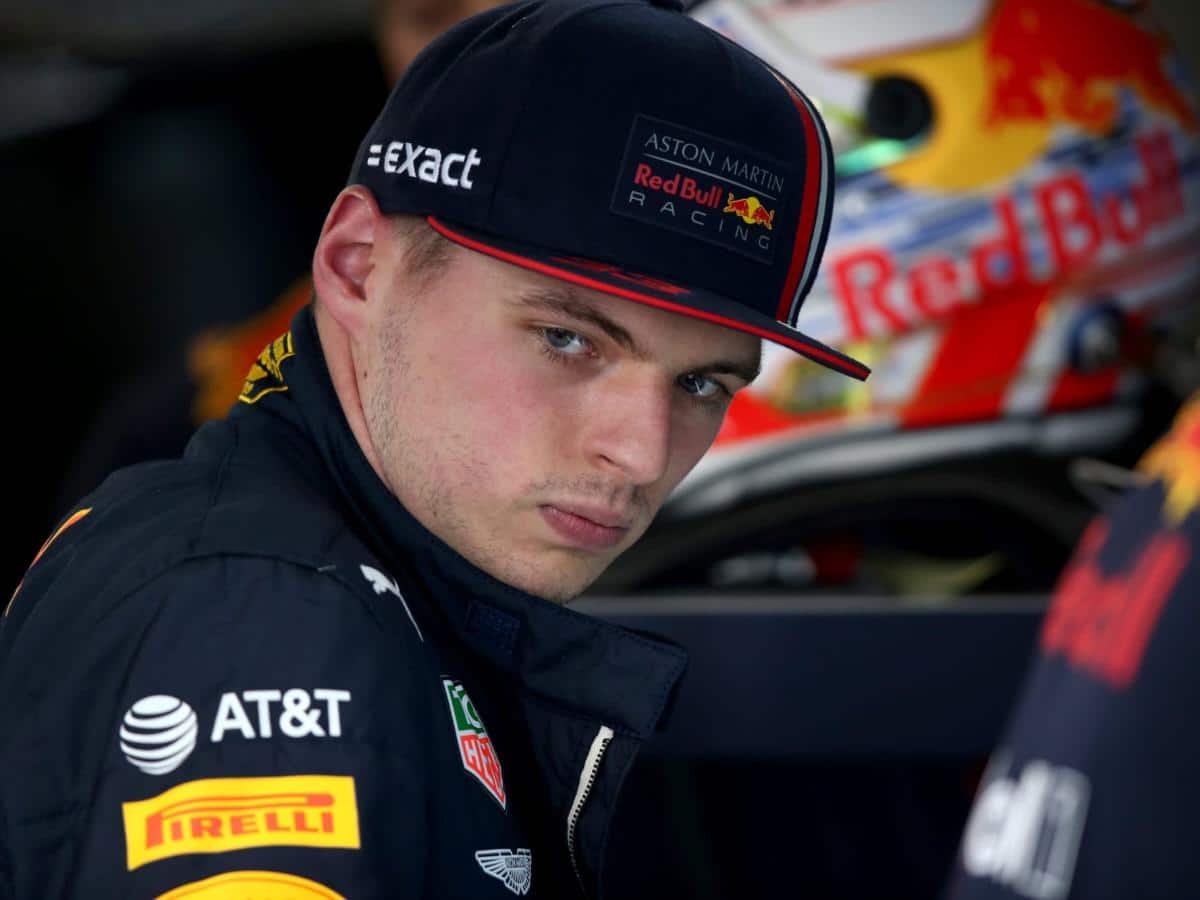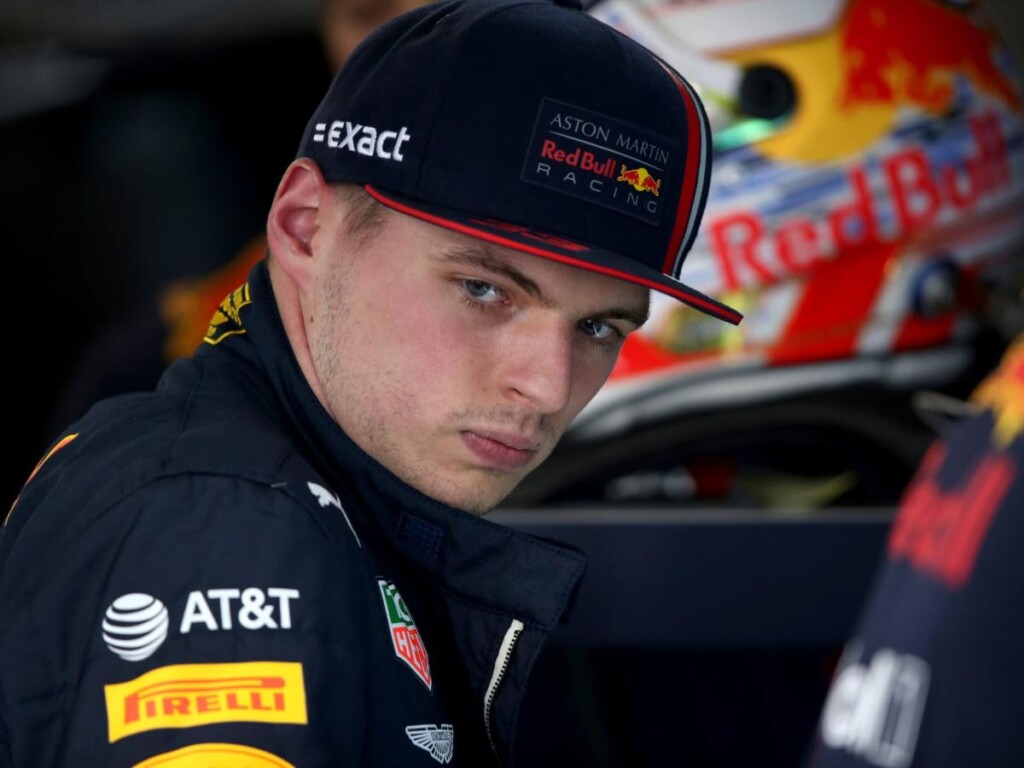 Max Verstappen has been around F1 for several years and, today is considered one of the best drivers to ever step foot in the sport. While the hierarchy at F1 feels that changes in the format would help in increasing the entertainment level of the sport, Verstappen believes in a different line of thought. In his opinion, the key to improving the entertainment level of the sport is to have more teams fighting for the championship.
While stressing, he added, "I don't understand or I don't know why we should change that because I think the action has been good and how do you get even more action? It's about getting the cars closer, getting more teams able to fight for the win. I think naturally the show will be great. If we have six or seven teams fighting for the win that would be insane and you really don't really need to change anything."
Max Verstappen is on point in his assessment, as the F1 teams contribute the most toward making F1 a global phenomenon. Without the teams, the sport would not exist, and it would be best for everybody if the sport decided to avoid bringing any unnecessary changes. Considering how passionately Verstappen has talked about F1, what do you see as the best approach for the sport going into the future?
In case you missed it: