Ferrari F1 hotshot, Charles Leclerc was one of the drivers who took part in the 'Grill the Grid' competition. Every year, F1 arranges a little quiz for their drivers where during each round, they will ask them a few questions and keep track of their points. These points are given to them for every right answer. At the end of the season, whoever had the most amount of points wins the championship.
The same happened with Charles Leclerc as he went on to accumulate the most points during the season making sure that he had more knowledge of the sport compared to everyone. The Ferrari driver had his best season to date having finished 2nd in the drivers championship. However, with Max Verstappen going home with the Gold, Charles must feel stupid about getting the 'Grill the Grid' trophy.
While this wasn't the championship that Charles Leclerc thought he would be winning at the start of the season but something's better than nothing. After a season full of struggles and failures, it must he nice to at least win at something. The Monegasque driver beat Daniel Ricciardo by 2 points to win the championship. Here is how the fans reacted to this wholesome moment as the Ferrari driver was handed the trophy during and interview.
Also Read: "We will do everything in our power," Toto Wolff warns F1 teams of a Mercedes resurgence in 2023
Fans react as Charles Leclerc becomes the 2022 'Grill the Grid' champion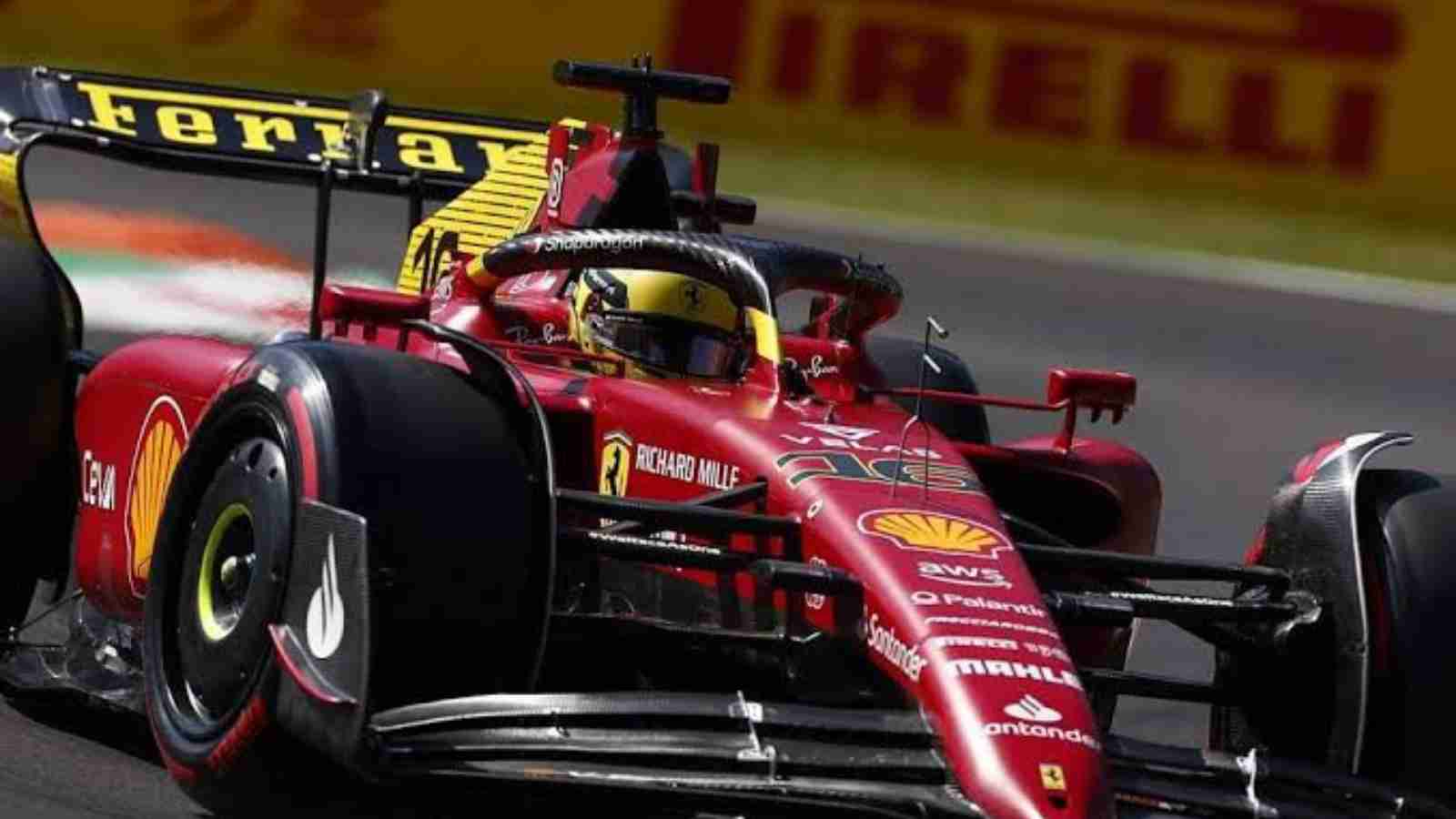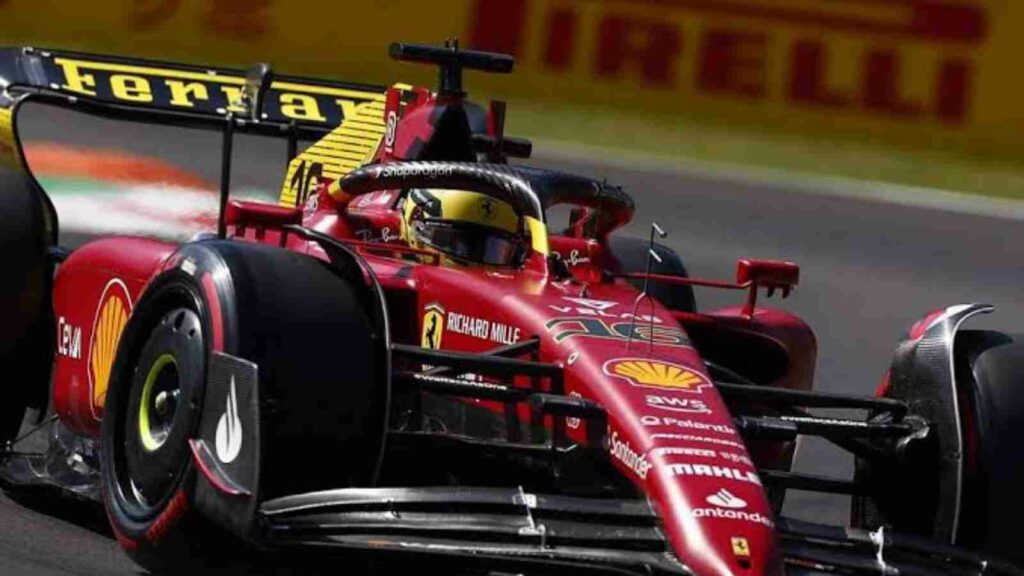 Here is how the fans reacted to this moment on Twitter.
Charles Leclerc has a roller coaster of a season with this being his first year as a title contender. Coming into 2023, thing will be taking a turn as the Scuderia has lost Mattia Binotto as their team principal and will be desperately searching for a replacement. Until then it seems like 2023 will be even more difficult for the team with Mattia resigning.
Also Read: "The test is going to happen," Toto Wolff reaffirms Romain Grosjean's hopes for Mercedes Test
Read More: Pierre Gasly gives a glimpse of his "unforgettable dinner" with NBA legend, Michael Jordan in Miami