Oscar Piastri's Saturday at Albert Park was disappointing as he failed to excite his home audience. He got knocked out of Q1, ending just sixteenth overall. The young rookie struggled to find the correct setup for his vehicle and could not maintain the required pace to challenge his rivals.
Piastri missed out on Q2 by only 0.047 seconds and will start 16th ahead of Alfa Romeo's Zhou Guanyu. Speaking to media post-qualifying, Oscar Piastri admitted it was a tough weekend, especially with the cold temperatures and the circuit layout. "All weekend it has been difficult to get the first lap going with the tyres because it was so cold and also because of the circuit layout and the asphalt," he said. 
In another interview, he admitted his poor showing "I'm just missing those last couple of tenths. I don't really know, you know. It felt like a good lap but nothing amazing, so yeah, you know it's tight between the teams that are around us this season. Today showed that we weren't quite quick enough," .
Discover: F1 Australian GP: Charles Leclerc distraught after getting held up by Carlos Sainz during the qualifying at Melbourne
Oscar Piastri is struggling to create a positive first impression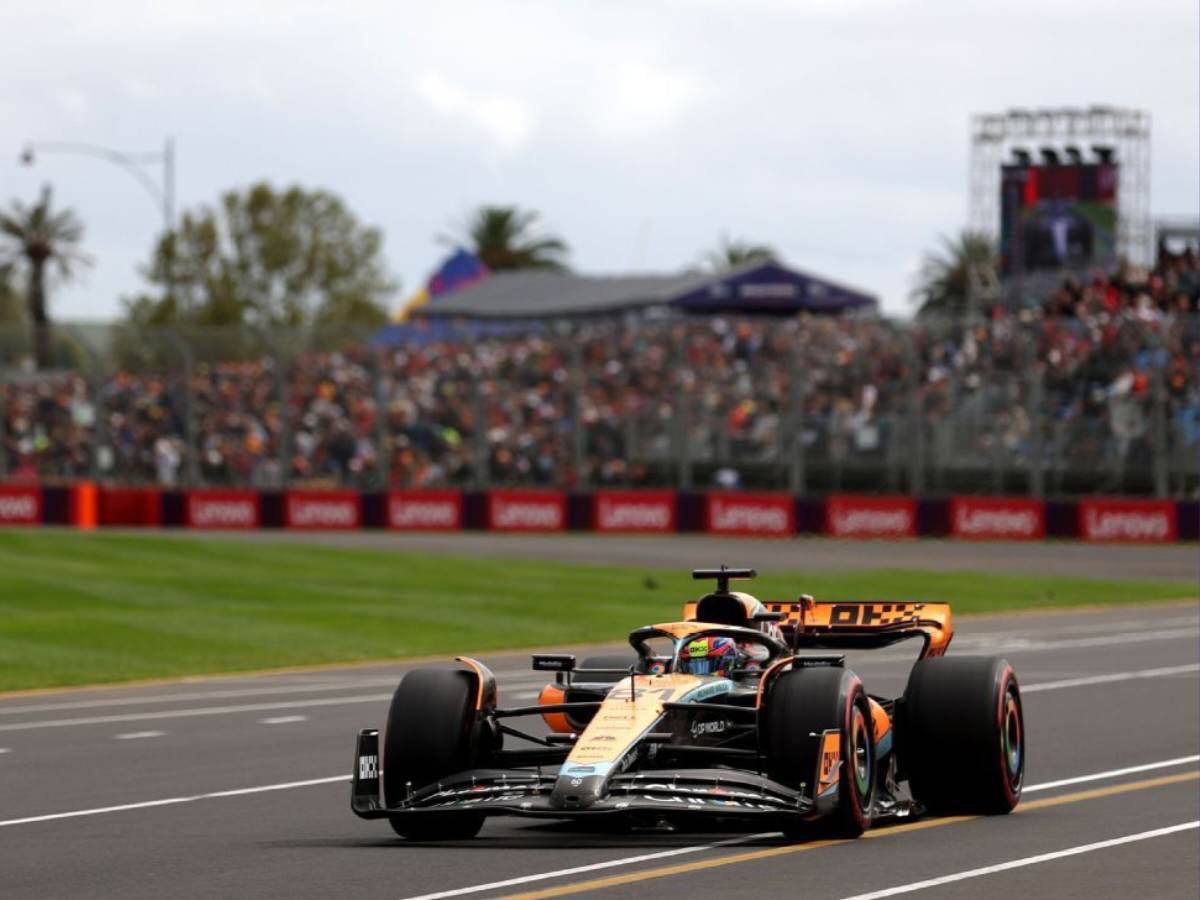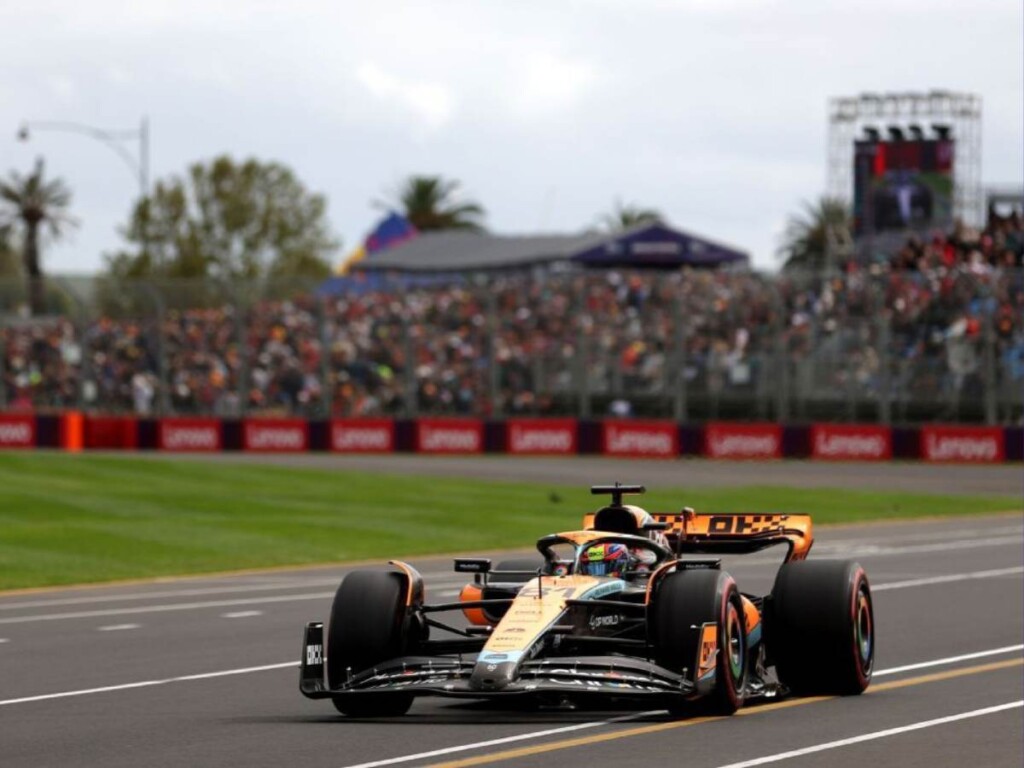 It has been a rough start to the Formula One career of Australian driver Oscar Piastri, who has yet to score any points in the first two races of the season. To make matters worse, he has been out-qualified by his teammate twice already, falling short of the expectations set for him. As a result, he faces the daunting task of making up for the lost positions, especially since his team, McLaren, doesn't appear to be able to challenge for points in the upcoming race.
Piastri took over the seat from fellow Australian Daniel Ricciardo, who had a better showing at this point last season, having qualified in seventh place on the grid. However, the young driver acknowledges that he is facing a tough race ahead, given the challenging nature of the track that makes overtaking difficult. "Historically this has not been a track easy to overtake but we'll try our best, but yeah, we'll see what we can do," he concluded.
Piastri's struggles in qualifying have raised questions about his ability to perform at the highest level, especially with his teammate Lando Norris outperforming him in both qualifying and the race. However, Piastri is still optimistic about his future and is determined to improve his performance in the upcoming races.
Overall, Piastri's performance in qualifying at his home Grand Prix was a letdown for the Australian driver and his fans. It will be interesting to see how he fares in tomorrow's race and whether he can score his first points in Formula One on his home turf.
In case you missed it: