Oscar Piastri will make his highly-anticipated debut in Formula 1 this year. McLaren signed Piastri to replace Daniel Ricciardo at the Woking-based team. The 21-year-old stunned the racing world after winning three back-to-back titles in Formula Renault, F3, and F2, respectively. Subsequently, many in the paddock will view Oscar's rookie season keenly.
During the McLaren 2023 launch event, Piastri spoke about his debut season. The Australian driver was open about the effect his performances might have after staying a year on the sidelines. Oscar Piastri said, "I think for the beginning of the year, my first in F1, a new team for me, and I haven't raced for over a year, there'll be some rust."
Piastri highlighted the need to get back up and running with McLaren. The 21-year-old continued, "I just need to focus on myself and work with my team to try and get back up to speed as quickly as possible." Further, Oscar Piastri mentioned the reason for this to be the fact that some things cannot be achieved by mere training. He elaborated, "because there's just some things without racing that you can't really train."
Related: Lando Norris shares words of wisdom with rookie teammate Oscar Piastri
Oscar Piastri has ruled out any psychological effects of the Alpine "drama"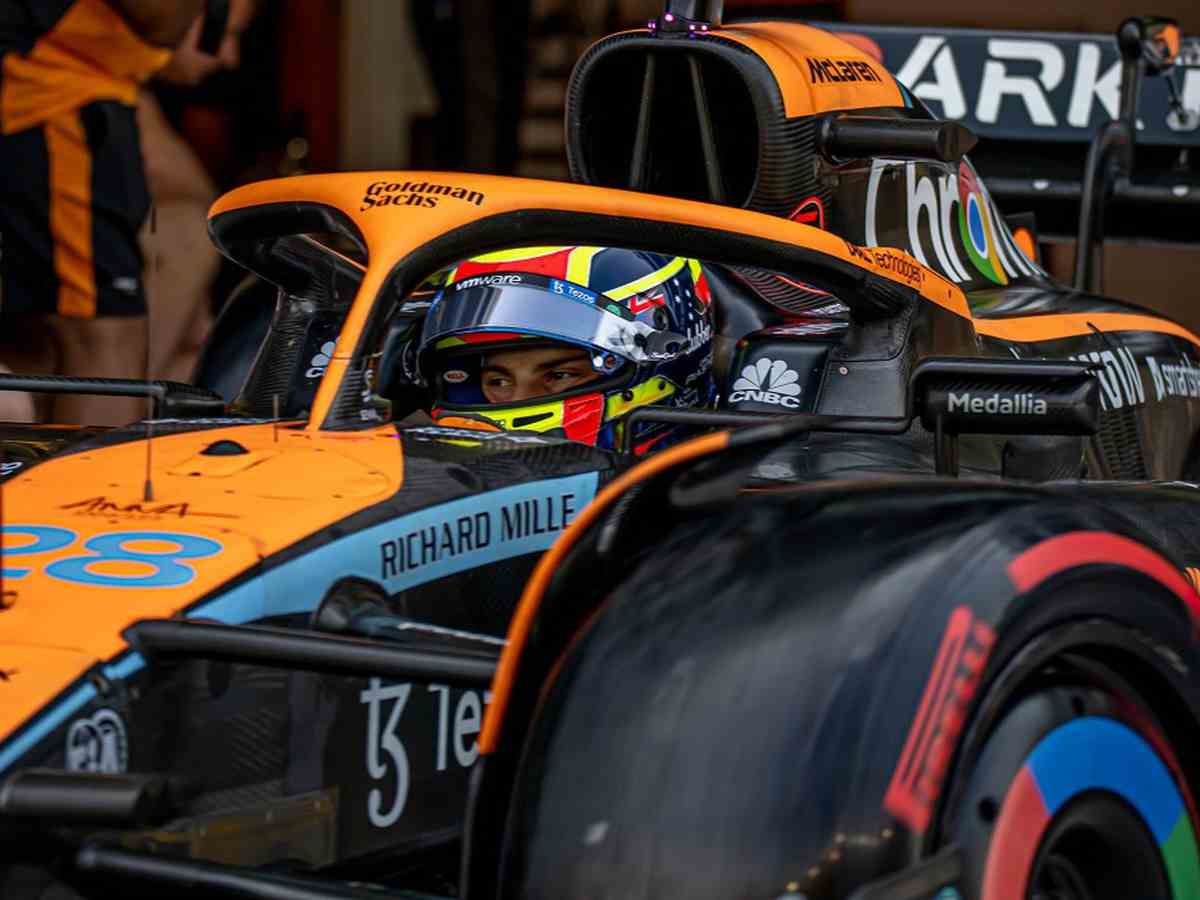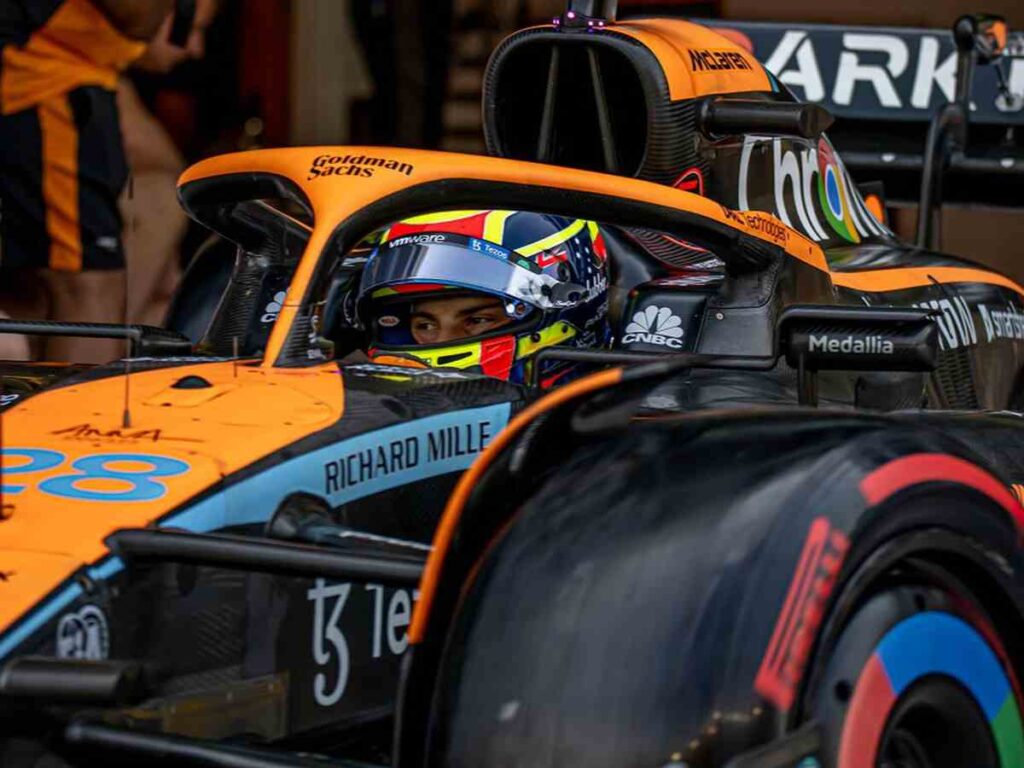 Alpine had announced Oscar Piastri as its replacement for Fernando Alonso. However, Oscar quickly refused this claim as the 21-year-old signed with McLaren. Piastri stated having "no extra pressure," from this incident. The Australian driver mentioned this incident as having no relation to his talent. He said, "While the drama created a lot of attention, it has nothing to do with my driving."
Subsequently, Oscar stated his calm mindset before the start of the season. The 21-year-old continued, "Results create the expectation. I don't think that adds anything – I'm going into the season pretty comfortable." Oscar Piastri pointed out his innocence in the Alpine saga and claimed that people will overlook that incident now. He concluded, "Once facts came out, it was all clear I hadn't done anything wrong. Time is a healer."
Hence, Oscar Piastri is confident about his rookie F1 season. The paddock will highly scrutinize the Australian driver's performances because of his stellar junior career. Critics might also bring up the Alpine incident if Piastri fails to deliver. Yet, the 21-year-old has handled the pressure so far and seems optimistic about living up to expectations this season.
Discover More: