The drivers' market drama for the upcoming 2023 season of Formula 1 is not over yet as Alpine's Otmar Szafnauer took a slight dig at the team's former reserve driver Oscar Piastri in one of his most recent interviews. During the middle of this year's F1 season, it was suddenly revealed that Sebastian Vettel would be stepping out of the sport after a brilliant career spanning more than 15 years since 2007. And with Vettel's announcement, chaos broke out in the Formula 1 paddock which ultimately resulted in Alpine being virtually 'ghosted' by their reserve driver Oscar Piastri.
Sebastian Vettel's retirement meant an empty seat at Aston Martin was up for grabs for the next season. And this set off a chain reaction as 2-time World Champion Fernando Alonso decided to move to the British racing team after a brief stint at Alpine for a couple of years. With no other racer claiming the Alpine seat, it was almost a given fact that they would hire their own reserve driver–F2 Champion Oscar Piastri–as their newest recruit.
But Piastri had other plans in mind. While the Australian had been previously under the contract with Alpine as their reserve driver, he was also eyeing Daniel Ricciardo's seat at McLaren amidst rumors that the team would be dropping the eight-time Grand Prix winner prematurely because of his lack of good results. Now, the McLaren contract seemed more alluring to Oscar Piastri, and he snatched it up, refusing to have made any deal with Alpine to become their regular driver.
Read More: Pierre Gasly gives a glimpse of his "unforgettable dinner" with NBA legend, Michael Jordan in Miami
Otmar Szafnauer addresses why they selected Pierre Gasly to take up the second seat at Alpine as Oscar Piastri's departure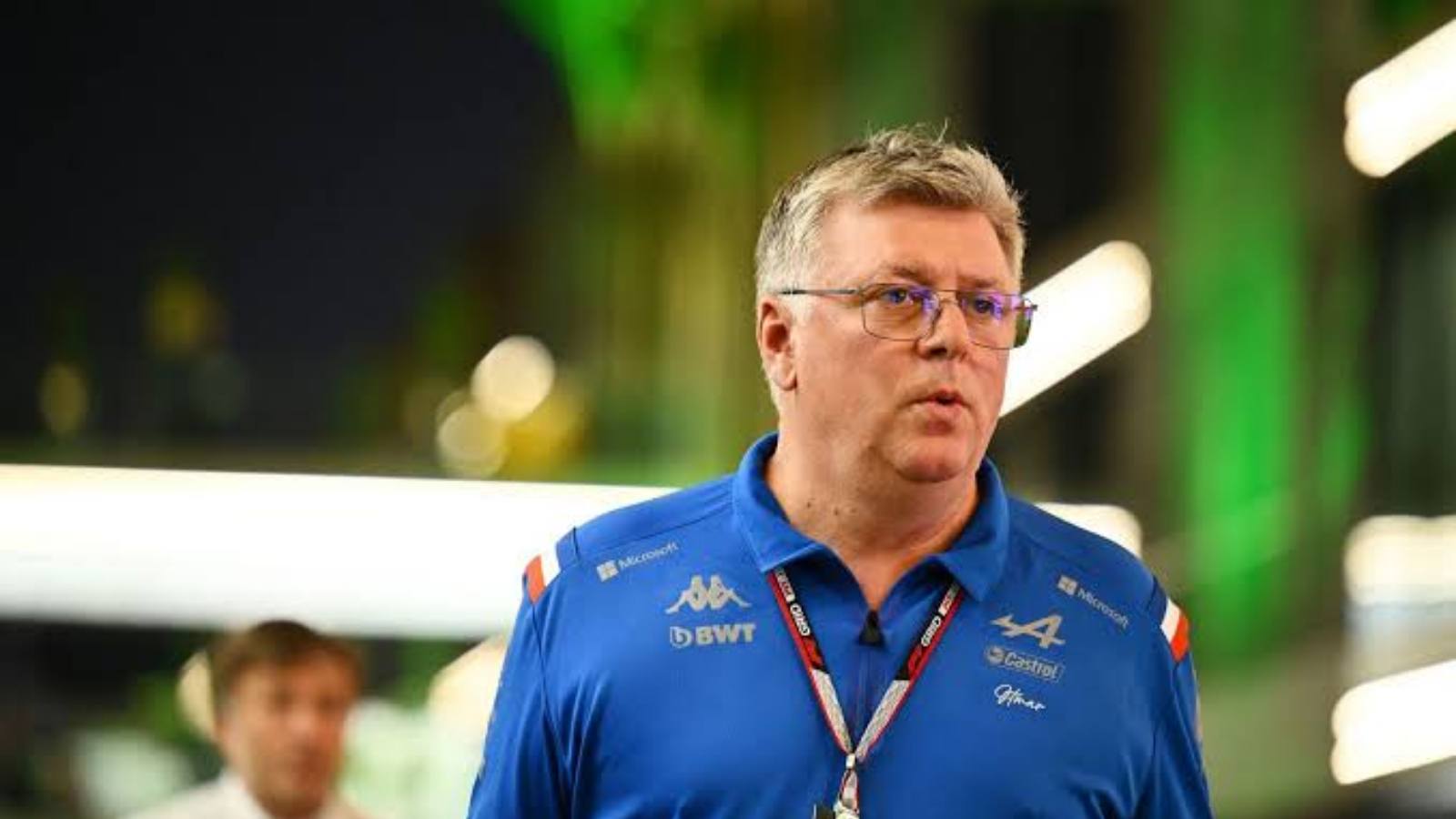 Aline Chief Otmar Szafnauer was taken aback at Oscar Piastri fleeing the French team to finally settle at McLaren to drive beside Lando Norris. But then they decided to take up French racer Pierre Gasly as Esteban Ocon's partner. While Piastri is a newbie in F1, Gasly has years of experience to back him up, and thus, Szafnauer said, "I'm happy that our driving pairing with Esteban [Ocon] and Pierre is better than it would have been if we had won that case."
By "the case", Otmar Szafnauer was of course referring to the appeal that Alpine had made in front of the Contract Recognition Board alleging Oscar Piastri of violating the terms of his deal with the French team by going to McLaren. It was later declared that Alpine had lost the case, and hence Piastri was in the clear to debut with Zak Brown's team in 2023.
Read More: "I'm not going to be nice anymore," Romain Grosjean heavily criticized by rivals in IndyCar
Also Read: "The test is going to happen," Toto Wolff reaffirms Romain Grosjean's hopes for Mercedes Test