Ayrton Senna and Michael Schumacher are considered the absolute greats in the history of Formula One and the current pack of drivers including Lewis Hamilton and Max Verstappen were recently put to the test to decide who would they have loved to race against between the two.
Ayrton Senna was a Brazilian racing driver who won the F1 Championship in the year 1988, 1990, and, 1991. During his tenure, he was also able to amass 41 Grand Prix wins and an impressive 65 pole position.
While Senna was super fast behind the wheel of an F1 car, so was his rival, Michael Schumacher. The German during his career also received many accolades and held the record of most wins for a long time until it is broken by Lewis Hamilton. Schumacher won an insane 91 Grand Prix and was able to secure 68 pole positions.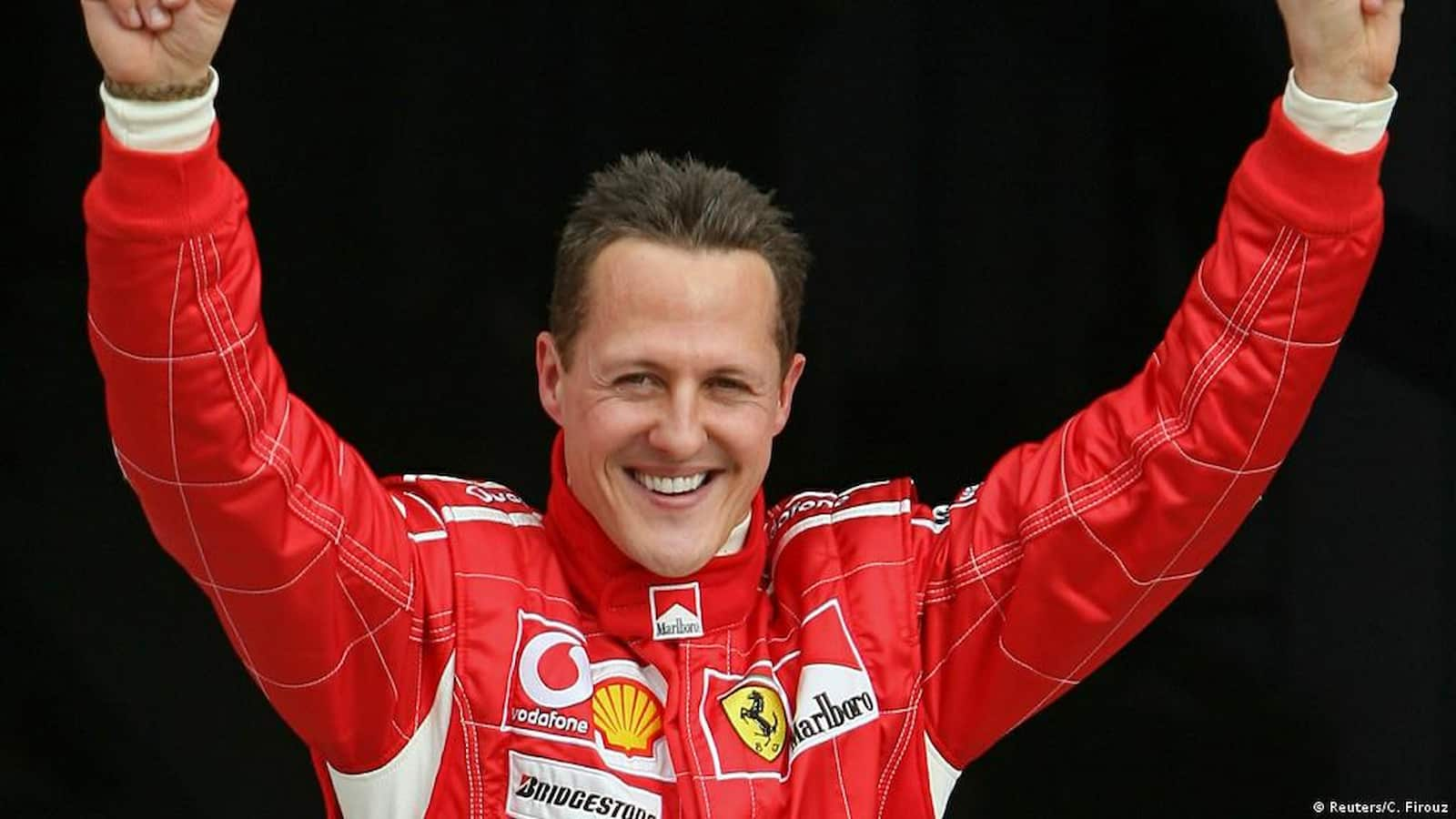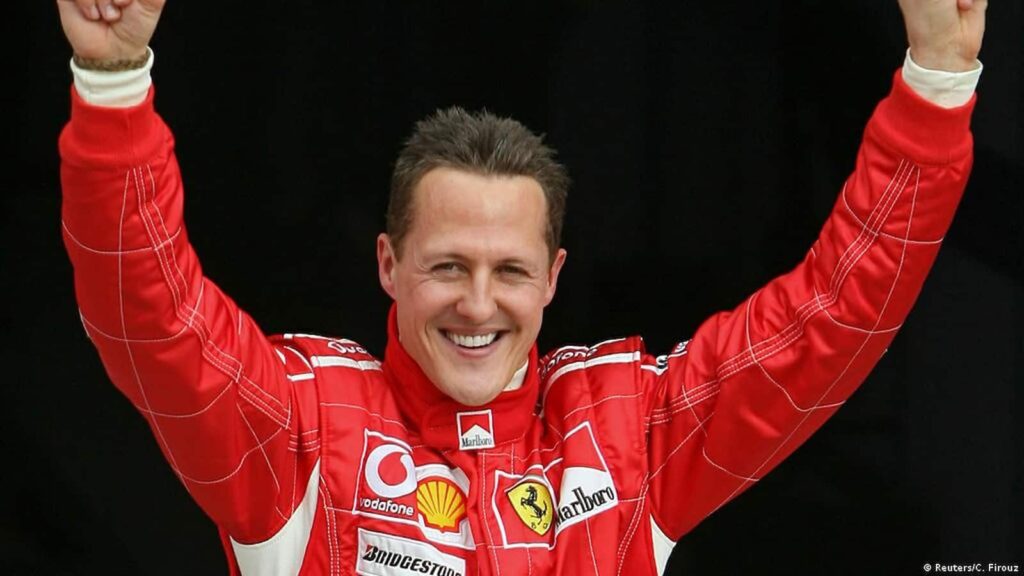 The two were the fiercest of rivals during their time in the sport and the 2022 F1 Drivers recently told the world who according to them, they would have loved to go up against when Ayrton Senna and Michael Schumacher were in their absolute prime.
Also Read: Former FIA Race Director Michael Masi prepares to start as Chairman of the Supercars Commission in Australia
Lewis Hamilton chose Ayrton Senna while Max Verstappen would have loved to lock horns with both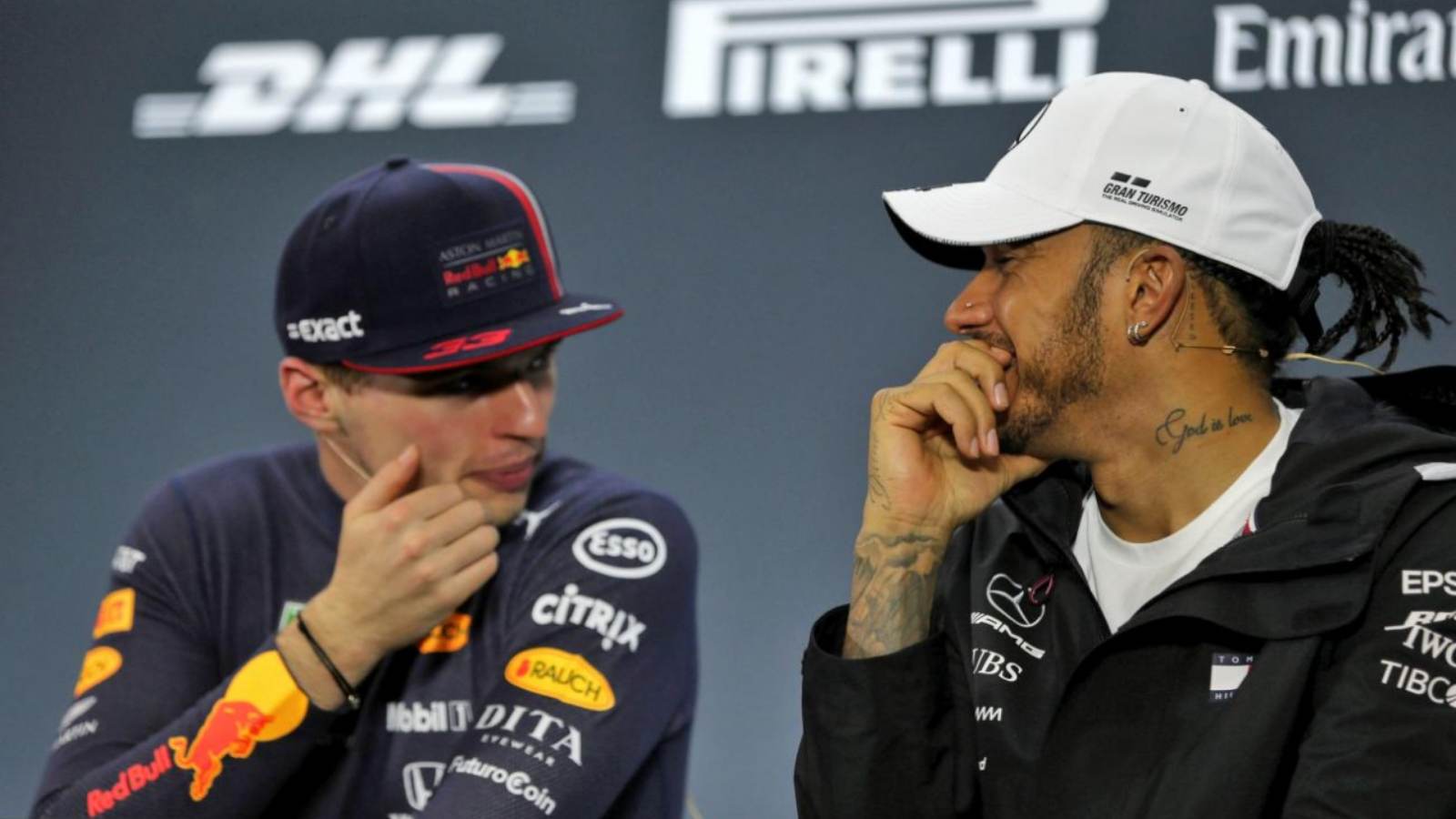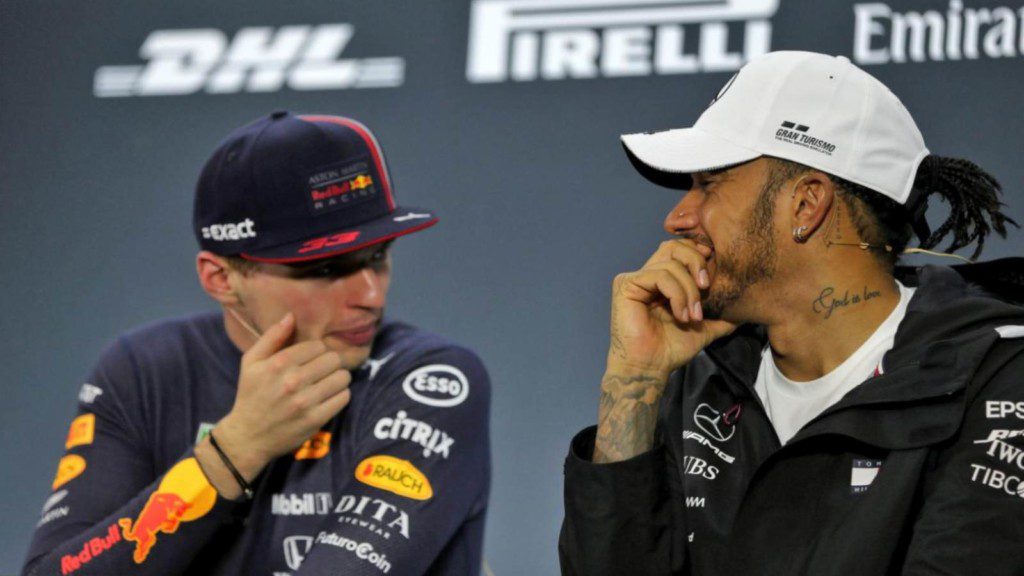 Formula One is known worldwide for the unpredictable action it produces every now and then and the 2022 drivers who are known to produce fireworks on track have recently added a bit of spice off the track by discussing their preferences between Ayrton and Michael.
Daniel Ricciardo was the first one to whom it was asked to decide between Senna and Schumacher the one he would have wanted to race against and the Australian in his own style said "Neither."
While Daniel didn't have any interest in racing against the greats of the sport, Pierre Gasly, Lewis Hamilton, and, Nicholas Latifi chose Ayrton Senna as the one they would have loved to race against.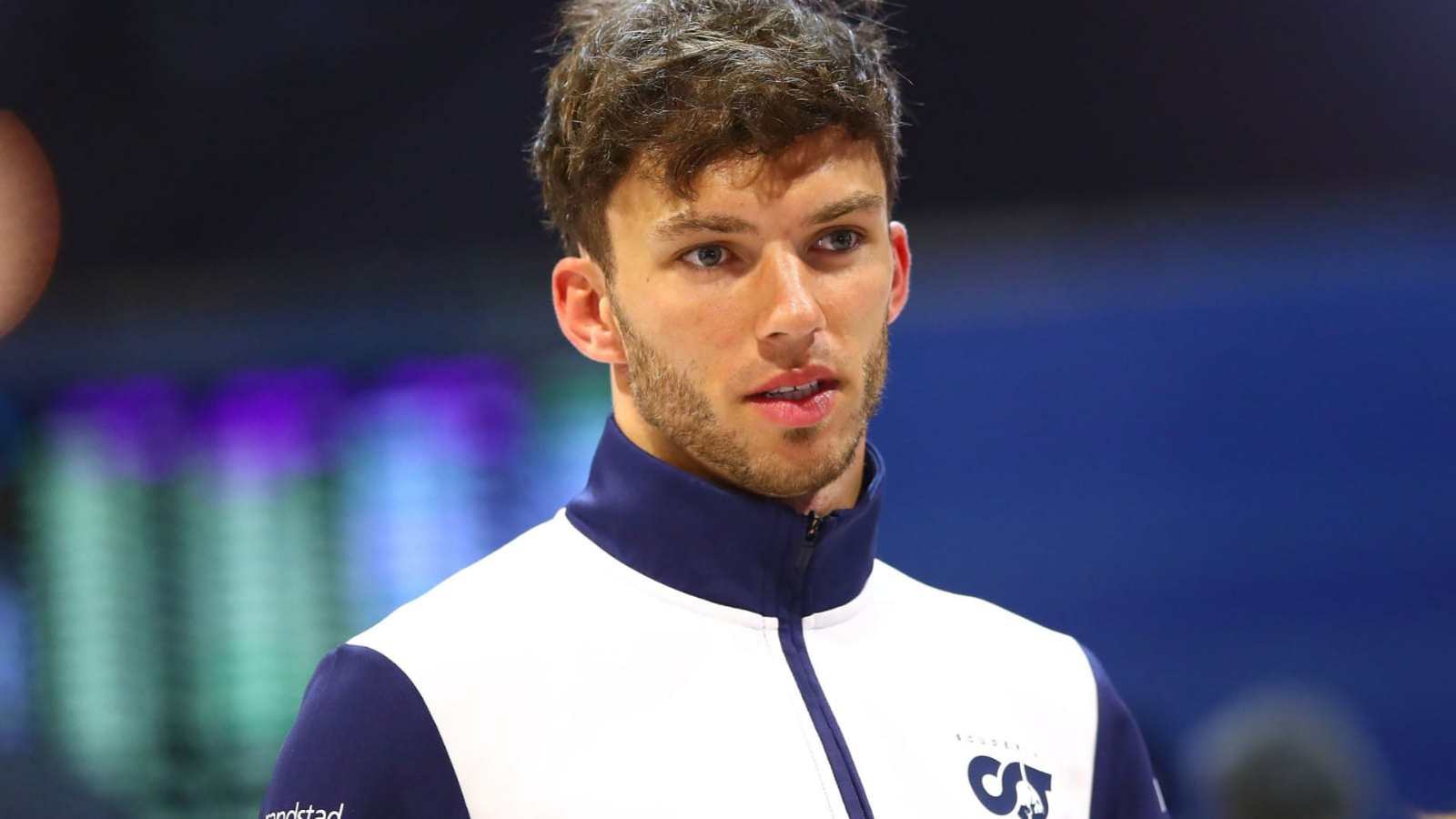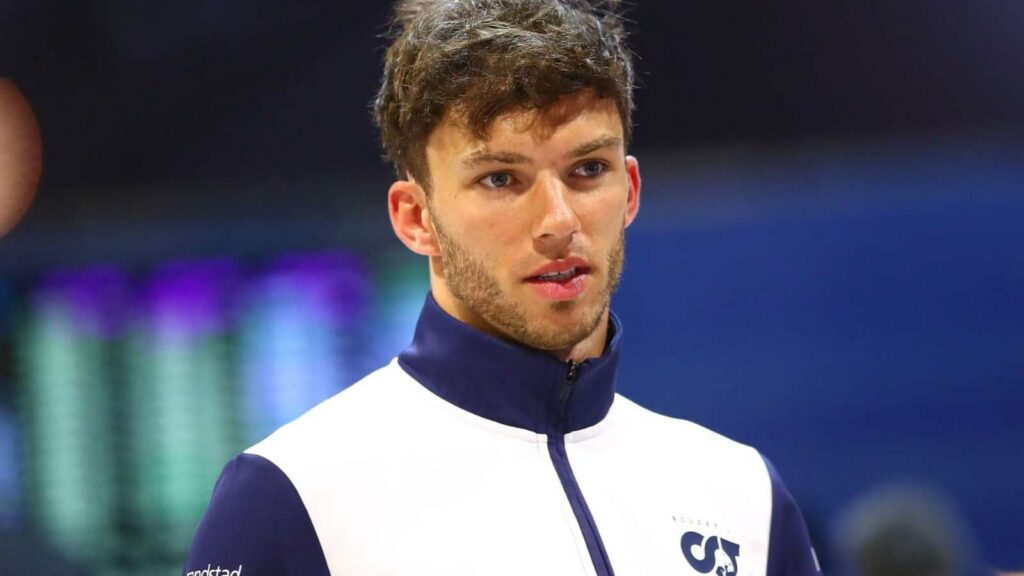 However, it was not all about the Brazilian, Esteban Ocon and former four-time World Champion Sebastian Vettel revealed that they would have preferred Michael Schumacher.
The Drivers were divided over the question between Senna and Schumacher while few said that they would have preferred to go up against both.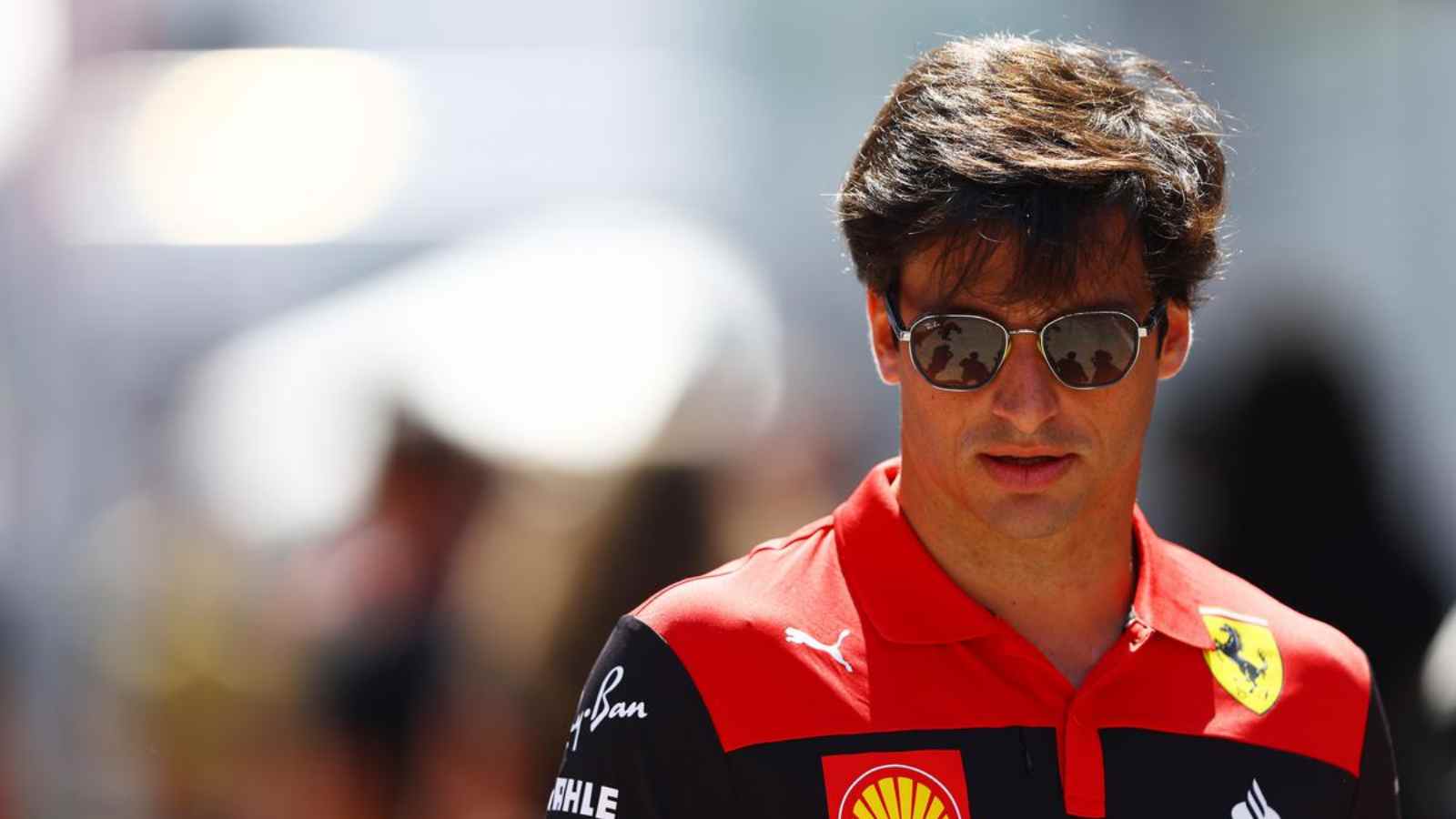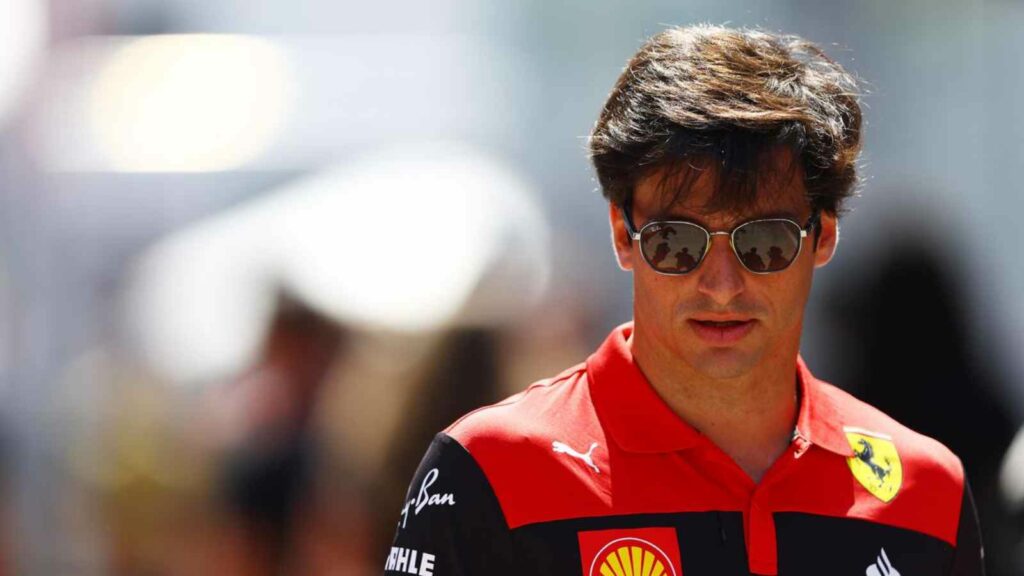 Of them, one of the names that stood out is Max Verstappen. The Dutchman while discussing his choice said, "Both, I don't know, it would have been nice to have both of them."
He was not the only one as Carlos Sainz and Valtteri Bottas also revealed that they would have also cherished to have raced against Senna and Schumacher.
Also Read: "Oscar didn't do anything wrong," Ralf Schumacher defends Oscar Piastri's sudden decision to leave Alpine
Also Read: 'No team order between Charles Leclerc and Carlos Sainz': Gerhard Berger urges Ferrari not to prioritise any driver