A dismal Spanish Grand Prix for Sergio Perez may have been the final nail in the coffin for his title hopes. His rival, Max Verstappen, is seemingly unstoppable as he builds his soon-to-be insurmountable lead. Perez's chances of winning the championship have diminished significantly following two consecutive disappointing race weekends.
Speaking to the media, Red Bull chief engineer Paul Monaghan has reassured that Sergio Perez has all of Reed Bull's resources to overcome is poor streak. He said, "Driver confidence, performance, particularly across the garage within a team tends to ebb and flow a little bit – our neighbours are another example of it."
"So as a team, we offer unstinting support to Checo, the cars are the same. Whatever he needs, we will do our best to support him and see him through it. Who knows, he might go and win in Montreal. It is not as if you're going to change the way you approach it or anything. We treat the drivers fairly and support them as best we can. Nothing will change, it is just one of those things," he continued.
He has reassured that both drivers are given equal importance in the Red Bull garage, as the team hopes to assist Perez in overcoming his poor form to produce results that spur the team forward and perhaps even reinvigorate his title fight with Max Verstappen.
Related: Christian Horner indicates that he never thought Sergio Perez as Championship contender, says Spanish GP defeat should 'take pressure off his shoulders'
Sergio Perez's title hopes are as bleak as ever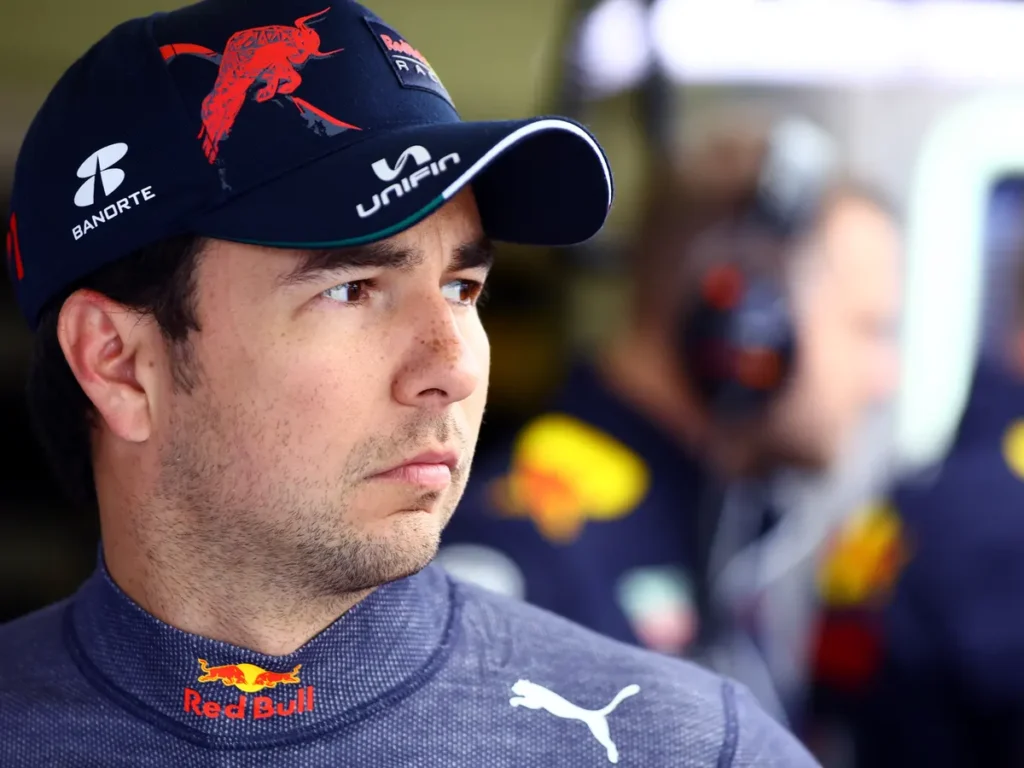 The Mexican's title charge is on the verge of dissipating after two disappointing weekends where he put in meager, mediocre performances in contrary to his teammate, who secured maximum points. Sergio Perez's bid for the championship is weaker than ever; in Monaco, he suffered a crash during Q1 in qualifying and could not recover strongly during the race, failing to secure any points.
Similarly, he couldn't progress beyond Q2 in qualifying at the Spanish Grand Prix. Although Perez finished the race in fourth place, his position was overshadowed by George Russell's impressive jump from 12th to P3 for Mercedes. With Verstappen's dominant performances and Perez's setbacks, he now finds himself 53 points adrift in the Drivers' standings, a deficit that has never been overcome in the history of Formula 1.
It will take a string of poor results from the Dutchman and some flawless showings from the experienced Mexican to re-ignite this title fight, as for the moment, Verstappen appears to have one hand on the trophy already. He must overcome his qualifying woes and poised himself for a strong result on race day.
His lack of good showings in the most superior machinery on the grid has even thrown the integrity of his seat on the team. Red Bull is a team that does not tolerate failure, warranting significant improvement from Perez in the coming races.
In case you missed it: