Max Verstappen is currently the dominant driver in Formula 1. The Dutch driver has won two back-to-back world championships with his 2022 title also recording the highest number of race wins by a driver in a single F1 season. The 25-year-old has proved his talent time and time again, utterly obliterating his teammates at Red Bull in recent years. However, despite his fierce driving on-track, Max has a secret love for cats, and recently he was spotted expressing this fondness.
As the winter break started, Max Verstappen decided to take some time off to hang out with his friends and family, celebrating his victorious season. A picture from the party was posted on Instagram by SugarDaddiesBand, which showed the two-time world champion wearing a white T-shirt with several cats' faces on it. It was identified that the cats on Verstappen's T-shirt were none other than Jimmy and Sassy, the two cats that are taken care of by the Dutchman along with his girlfriend Kelly Piquet.
Max Verstappen is definitely a cat person, who has had the two cats as pets for over a year now, with this T-shirt only showing his love for the two. Not every day can one see the soft side of F1 drivers who are constantly giving their 100% on track to be faster than anyone else. This significantly improves his image after the recent fiasco between him and his teammate Sergio Perez. The members of the SugarDaddiesBand were invited to the party by the Dutchman to make the event even more memorable for his close ones.
Also Read: Lewis Hamilton shares his 2022 Spotify Wrapped showcasing his amazing music taste with big names like Future and K Camp making the list
Fans amazed to see Max Verstappen's T-shirt printed with his pet cats' faces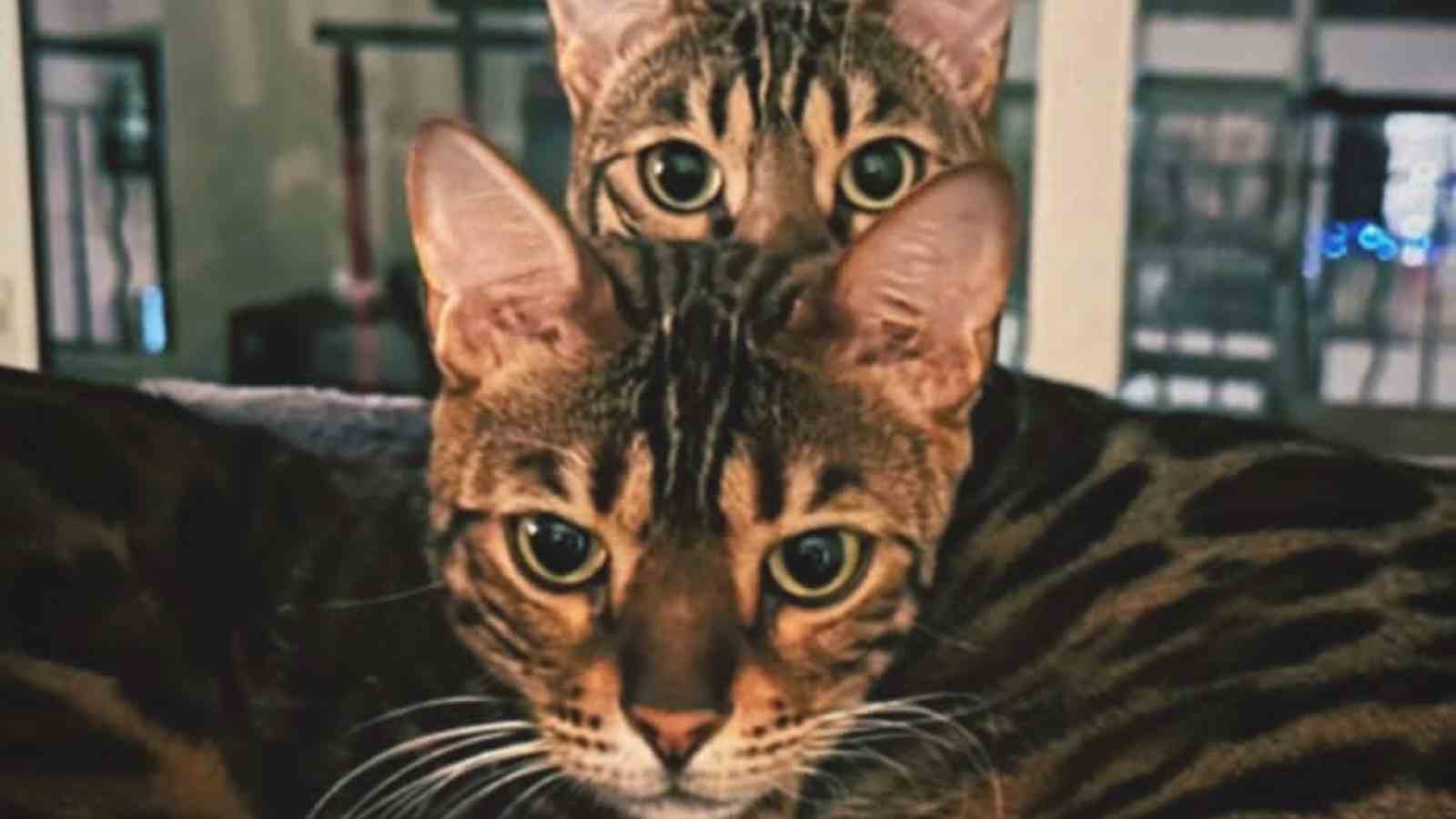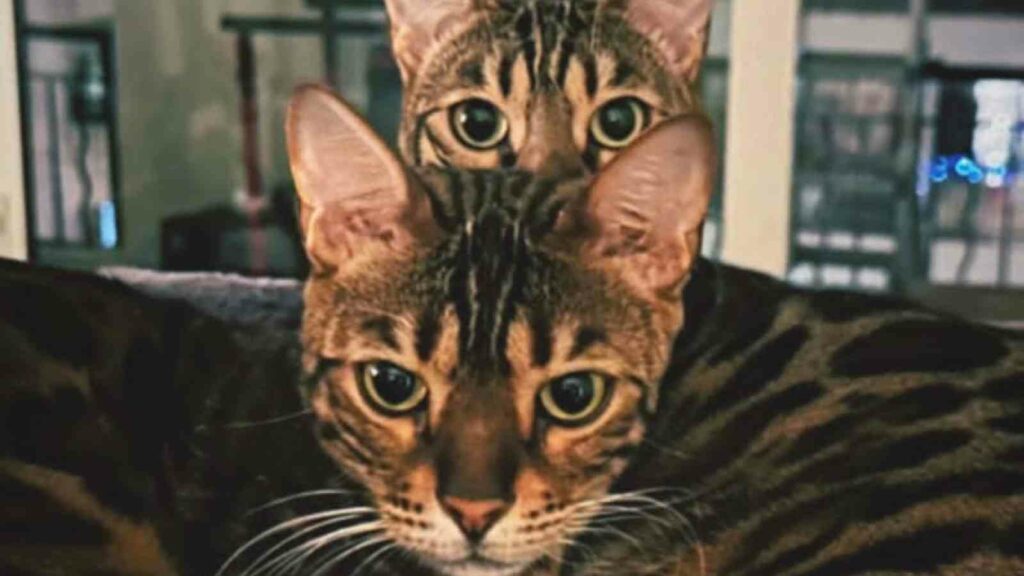 Fans on Reddit were surprised over seeing Verstappen's T-shirt, with many users remembering how the Dutchman is a loving cat dad and this part of him is often forgotten. One user commented, "I always forget he's a cat dad. Very relatable." One fan believed this to be an addition to the intense rivalry between Max and Lewis Hamilton, Lewis is a passionate dog person having Roscoe, a bulldog as his pet, thus the fan said, "Roscoe vs Max's cats for the WDC" while another user stated, "This puts another layer to his rivalry with Hamilton. Cat people vs Dog people"
While another user loved Max wearing this apparel at a function with his friends and family and said, "This is wholesome." One fan mentioned the possibility of the 25-year-old being forced to wear the T-shirt by his girlfriend Kelly Piquet and replied, "Kelly made him wear those." Some users were astonished to witness Verstappen wearing an item of clothing which isn't the Red Bull team wear or a plain white T-shirt, replying, "Not a white shirt or Red Bull merch? Someone's kidnapped, Max! This guy is an imposter!" While another user mentioned this to be Max's only apparel and the reason behind him wearing only Red Bull gear, the user said, "No wonder he's always in RB gear."
Max Verstappen's love for cats has changed his perception in the minds of his fans, bringing a more humane and soft aspect to a ruthless and fierce F1 driver. The Red Bull driver has gained the fans' approval in wearing this T-shirt at his party, so much so that the fans cannot seem to have enough of it. However, as the 2023 season approaches, Verstappen will not be soft on his rivals as he prepares to defend his second title in the sport in what appears to be a competitive season ahead with Mercedes hungry for redemption while Ferrari tries to improve on its failed title fight from last season.
Read More: "Just needs to rediscover his motivation" – Former world champion Mika Hakkinen believes Daniel Ricciardo will find his mojo again
Read More: When Lewis Hamilton was caught "hoon" driving two days before the 2010 F1 season opener