The Ferrari F1 Team ended the 2022 campaign by finishing in the second position in both Championships and its CEO, Benedetto Vigna has indicated that he is not happy with it.
Ferrari ended up behind the mighty Red Bull in the Constructors Championship and when it came to the Drivers Championship, they did the same.
Charles Leclerc just wasn't able to keep pace with the 2-time F1 World Champion, Max Verstappen, and his challenge ran out of fuel before the final few races of the season.
Vigna is extremely disappointed with his team's 2022 showing, and recently added, "I said it after the last quarter, I am not satisfied with second place because second is first of the losers."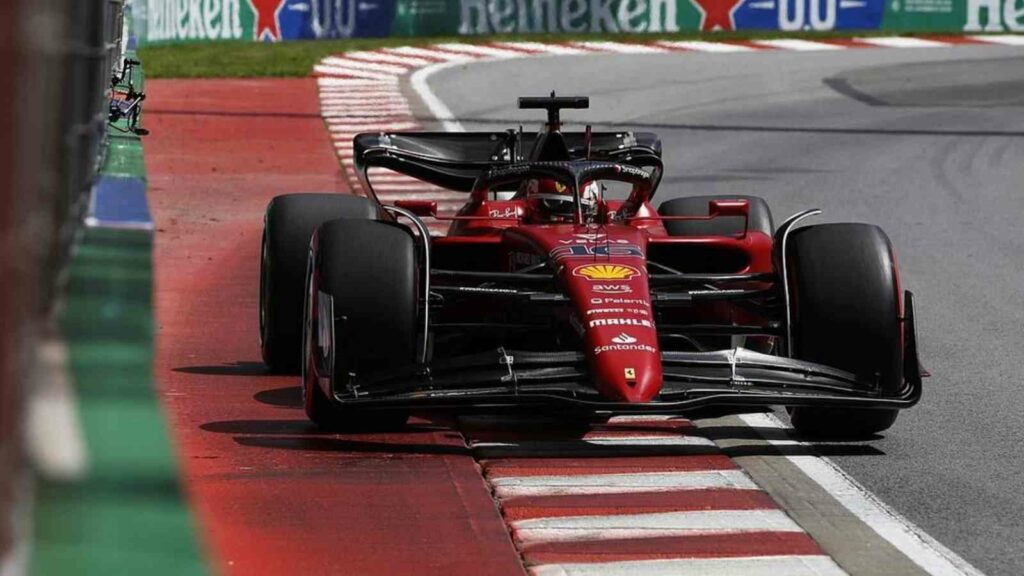 "We have made some progress. I'm happy with the progress we've made. I'm not happy with second place. I think the team has what it takes to improve over time."
While the 53-year-old has shown his displeasure against how the Maranello-based team's season panned out, he is optimistic that the team would improve during the next campaign.
Ferrari will try its hardest to come up with a Championship worthy car for 2023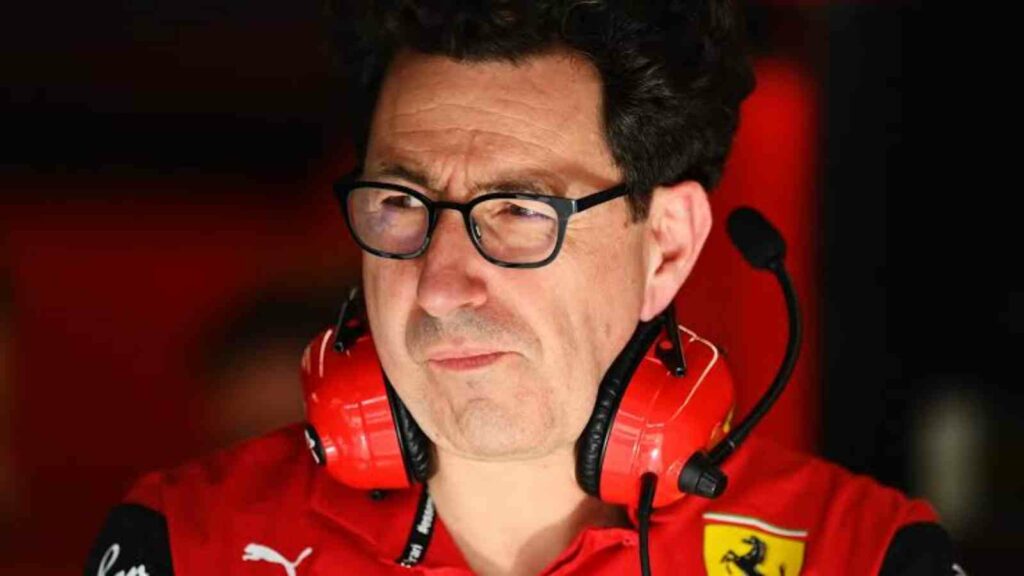 The Ferrari F1 Team got off to a flying start during this year's campaign as they racked up two wins in the first three races of the season.
However, as the season went on, both its drivers were plagued with reliability issues on their respective F1-75s and were sometimes the victim of poor decision-making by its pitwall.
The 2022 campaign turned out to be a season to forget for the Italian team and considering the disappointment, they would have a chip on their shoulders next year.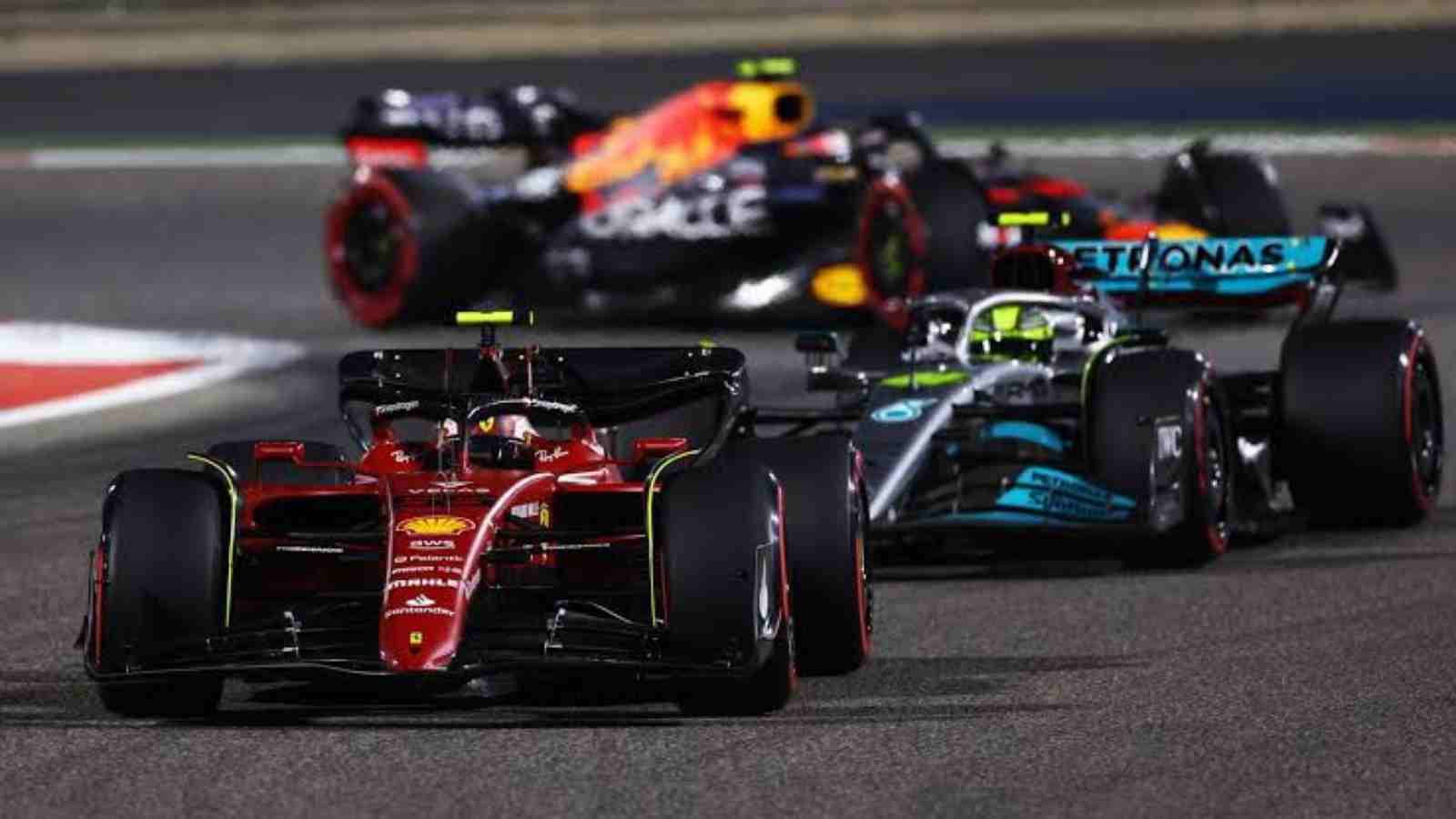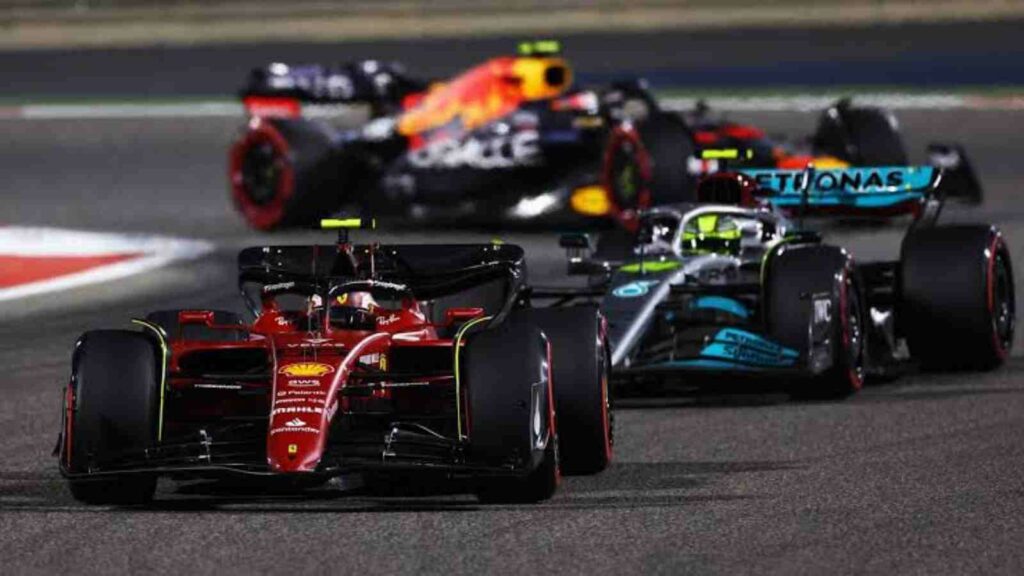 Ferrari is a huge brand and has got all the manpower to develop a lethal livery for next year, but they are not going to be the only team who would want to challenge for the Championship.
Mercedes is expected to make a big step up in 2023 and Red Bull will also be at the north end of the grid like always.
The next year's campaign is expected to be a three-way battle for the Championship and considering everything, would Ferrari be able to put up a strong challenge?