Sergio Perez had an amazing season last year. Having achieved his first pole position in the sport during the Saudi Arabian GP race weekend, the Mexican driver also went on to continue with his win streak. The Red Bull superstar won in Monaco and in Singapore wherein he shut his critics with his incredible tyre saving skills. However, his performance wasn't good enough. 
Max Verstappen on the other hand was an absolute beast all season. Having gotten an incredibly fast car, the Dutchman went on to win 15 out of the 22 races that took place last season. This was pure dominance compared to Sergio Perez and his two win. After joining the team for the 2021 season, Perez's performance has improved but it hasn't gotten to Verstappen's level yet. 
With the 5th season of Formula One's Drive To Survive releasing on 24th Feb, Ex-F1 driver David Coulthard went on to give a lot of interviews in Ireland last weekend. One of the most common topics discussed during those interviews was the relationship dynamic between Max Verstappen and Sergio Perez. Here is what David had to say about the Red Bull teammates. 
Related: "Any conversations around buying McLaren is a non-starter" : Zak Brown
David Coulthard urges Sergio Perez to improve for 2023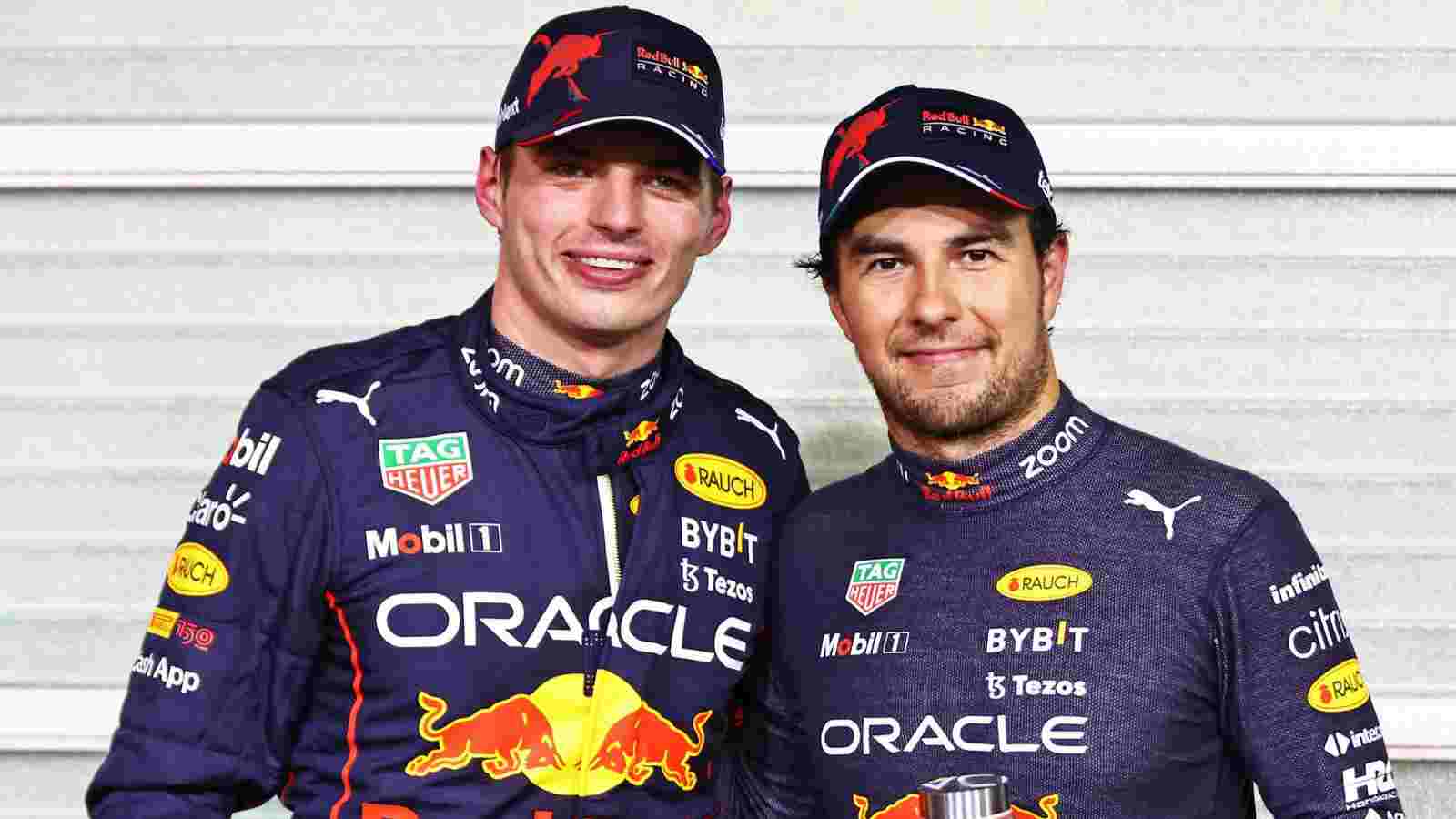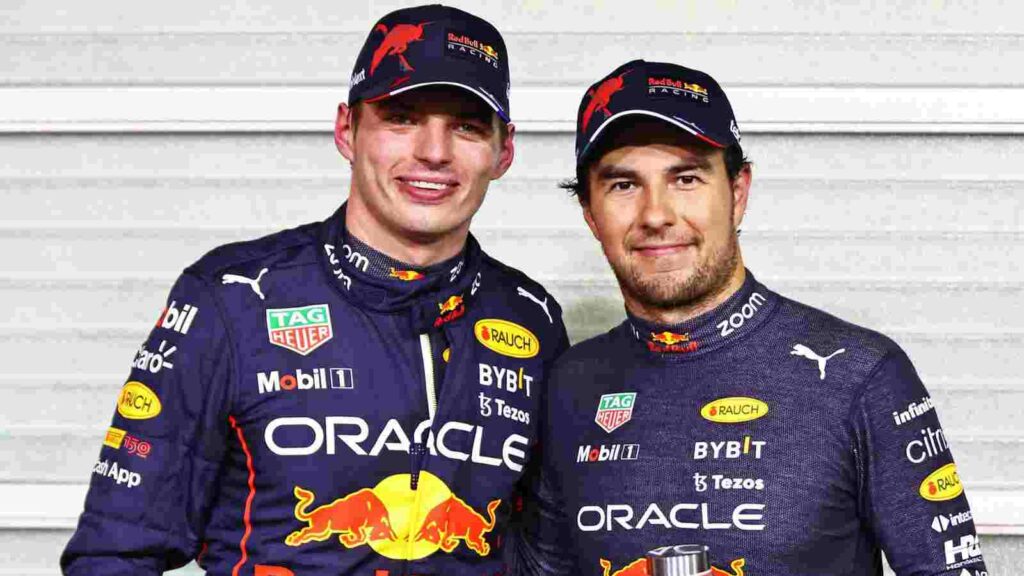 In an interview with BBC, here is wayt David had to say. For Checo to look at how many victories Max had and how many he had, it's not like he is just having to polish a few corners. This is a major rewrite, a software update," he said. "If you use the same ingredients in the cake you will get the the same cake. You need to change it if you want something different. He has access to the data of the world champion," he continued. 
"He can see where he's quicker, where he's slower. Checo will be quicker in some areas. It's just Max is putting it all together more often than not. All the knowledge is there for Checo to lift his performance. If he does then the world championship is there for him to put his hand on.If he doesn't, then he will be another driver, like myself, that won a few Grands Prix," he concluded. 
The 2023 F1 season will be interesting to watch for fans and critics. Red Bull racers Sergio Perez and Max Verstappen will be adamant on retaining the driver's championship title and the constructors championship title. It could easily become a 3 way battle for the top spot with Mercedes, Ferrari and Red Bull gunning for it. It's all to play for in the upcoming season.
In case you missed it: