Seven-time World Champion Lewis Hamilton is the undisputed king of motorsports and an epitome of what dreams can achieve. As one of the most prolific athletes in the world, he has a huge fanbase which supports him in all his endeavours. Ever since taking an interest in racing at the age of four, Lewis kept pursuing his aspirations and reached where he is today–and his journey through all the obstacles and hardships is truly inspiring. Thus, to honour Lewis and his indomitable racing spirit, SkySports has announced that they will air a documentary on him following the Singapore Grand Prix on Sunday.
Although Lewis Hamilton has not been having the great results that fans usually expect from him in this season, he is undoubtedly a legend in F1 as he is the only person to have equalled Michael Schumacher's great feat of achieving seven World Championship titles. And Lewis has now joined hands with SkySports to air the documentary on his life.
With a record number of seven World Championships in his name, and countless other awards and accolades, Lewis Hamilton is most famous for his contributios to motorsports. But there is more to him than what meets the eye. He is a passionate philanthropist and a dedicated advocate for all the social concerns that he has seen on his journeys around the world.
Read More: Pierre Gasly gives a glimpse of his "unforgettable dinner" with NBA legend, Michael Jordan in Miami
Lewis Hamilton and the story of his activism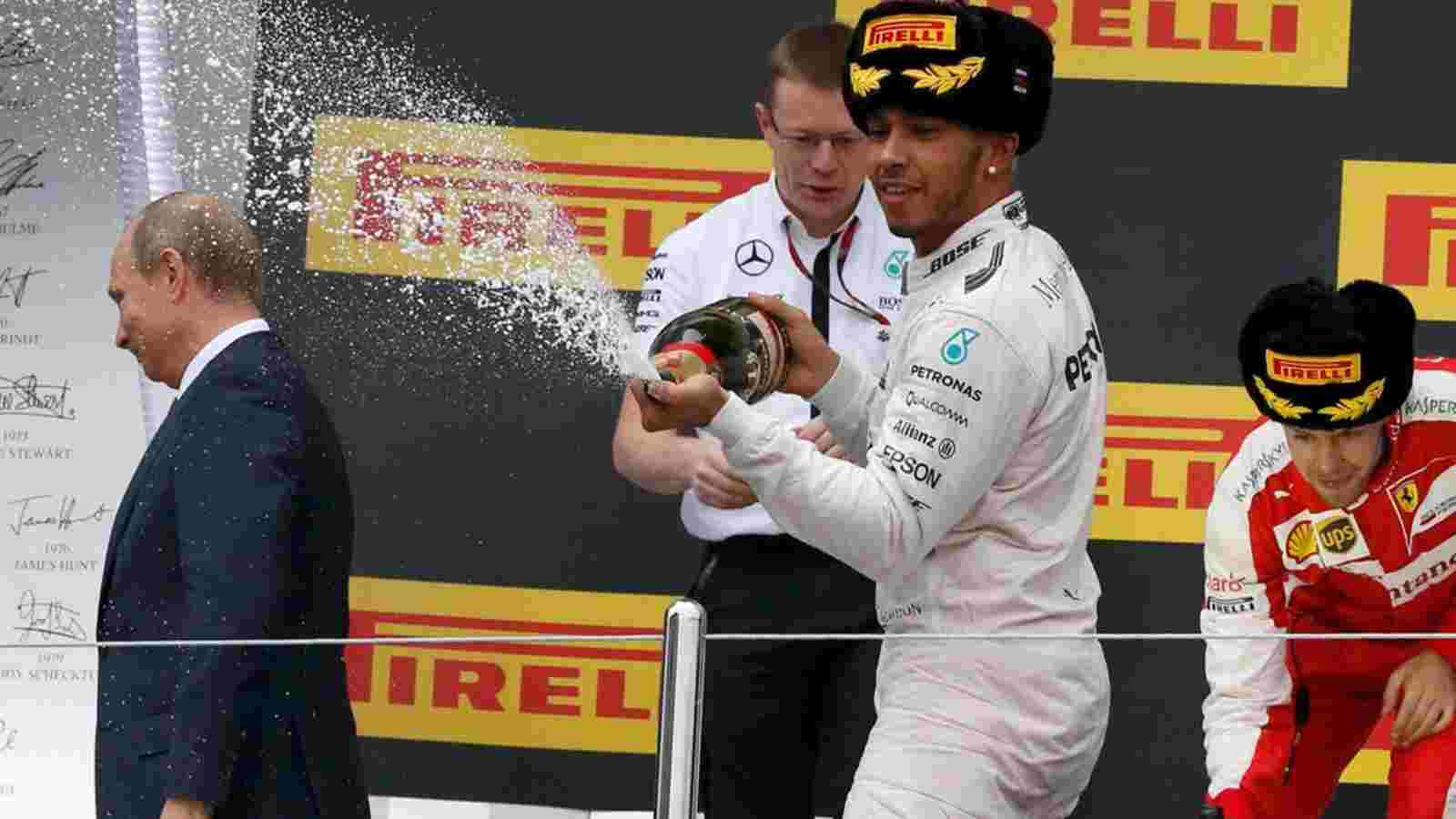 Lewis Hamilton wants to spread the spirit of motorsports amongst the underrepresented sections of the society. Not only does he concern himself with the glitz and glam of the racing industry, but he remembers his roots. Growing up, he was the only person of colour in a white-dominated sport. And he wants to make sure F1 sees more representation from participants of all colours, castes and creeds.
Thus he has started the Lewis Hamilton Foundation to support several social causes that work for the economic upliftment of the society. And all of his works are expected to be recorded in the documentary. While not much is known about the timings of the program as SktSports has enlisted it as 'TBA' in the program guides.
Read More: "I'm not going to be nice anymore," Romain Grosjean heavily criticized by rivals in IndyCar
Also Read: "The test is going to happen," Toto Wolff reaffirms Romain Grosjean's hopes for Mercedes Test