Red Bull Racing recently revealed their 2023 challenger in an impressive manner. The launch ceremony for the RB19 took place in Manhattan, New York City on the 3rd of February. Fans were left largely disappointed owing to the Red Bull's persistence to stick to 1 livery design. While the livery was almost exactly like last year's Red Bull made a shock announcement towards the conclusion of the event.
Red Bull announced a strategic and technical partnership with American Automotive giant Ford. The partnership is set to commence in 2026 with Ford joining Red Bull as a partner and aid with the development of the Power Unit. The powertrains division of the energy maker turned Formula One team will be renamed to RBPT-Ford.
While the exact role of Ford in this alliance is still unclear, Formula One commentator, Martin Brundle believes it is just a marketing move. "This is a sponsorship plus with Ford, they said they will get involved with the technology and it's a way of Red Bull being able to badge the engine. This is a branding thing." the former Formula One driver said.
Related: Ford hope to use Red Bull's aerodynamic expertise for their road car development
Martin Brundle believes Red Bull have entered another partnership of convenience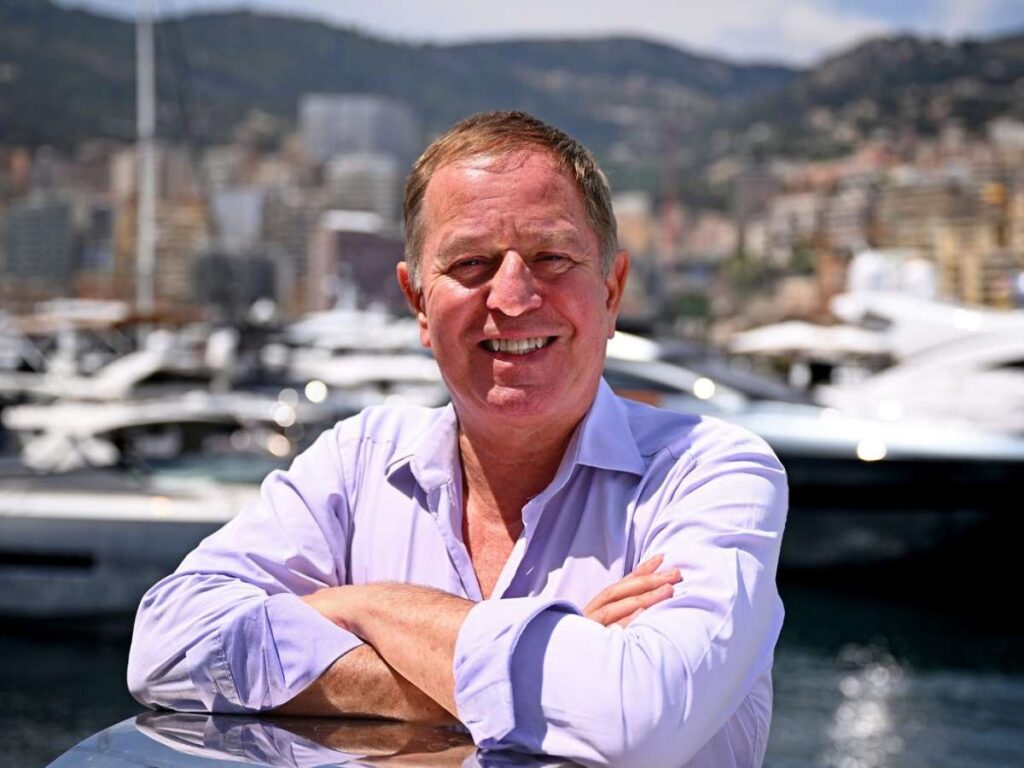 In a recent interview, Brundle shared his thoughts about the partnership. "What I find most interesting is, all of the world's car manufacturers are totally focused on electric cars, EVs coming up. And yet, if you look at the Ford announcement today, they love the idea of the technology, sustainability, sustainable fuels, and then basically eyeballs. The number of people that are watching Formula 1 now that are not watching other Formula with just battery power for example. It's interesting that they even want to be involved in Formula 1 at the moment. It's the might that it has at the moment." he said.
Brundle is of the opinion that the Ford name on Red Bull's Powertrains is merely a branding and sponsorship affair. A similar deal was witnessed in the recent past, ironically with the same team. Red Bull signed Tag Heuer, the swiss watchmaker, as a partner and branded their Renault Power Units as Tag Heuer. Although Ford are expected to contribute significantly to the electric side of the PU as the American Marque continues to push towards electrical mobility.
Red Bull's decision to partner with Ford comes as a surprise since the Milton Keynes based team was originally linked extensively with Porsche. However, that deal fell through and Porsche decided to secure it's Formula One entry with Alfa Romeo. It will be interesting to see what Ford's role in this partnership is and whether the American automobile giant's involvement in F1 is merely a branding endeavor.
In case you missed it: