Formula 1 engines are the most efficient in the world. They are the essence of science and technology. Their electric elements are way higher than a road car. In Formula 1, the engines used by the teams can be provided by other manufacturers although the body and chassis must be developed on their own. 
The engine manufacturers supply their power units to other teams. In 2022 Ferrari had the most powerful engine, they built one purely made of speed. However, the strategies were not kind to them and they lost the championship early during last season. There are 10 teams and 4 of them provide engines for the grid. 
Ferrari supplies power units to Alfa Romeo and Haas. Mercedes supply to Aston Martin, McLaren and Williams. Red Bull to AlphaTauri and Renault to the French team, Alpine, although they do not have a constructer of their own. In previous years there have been several engine manufacturers. The sport is evolving and new suppliers have signed up for the 2026 regulations.
Related : FIA President confirms Andretti as the only team to 'express interest' about joining F1 grid
Six engine suppliers for 2026 F1 season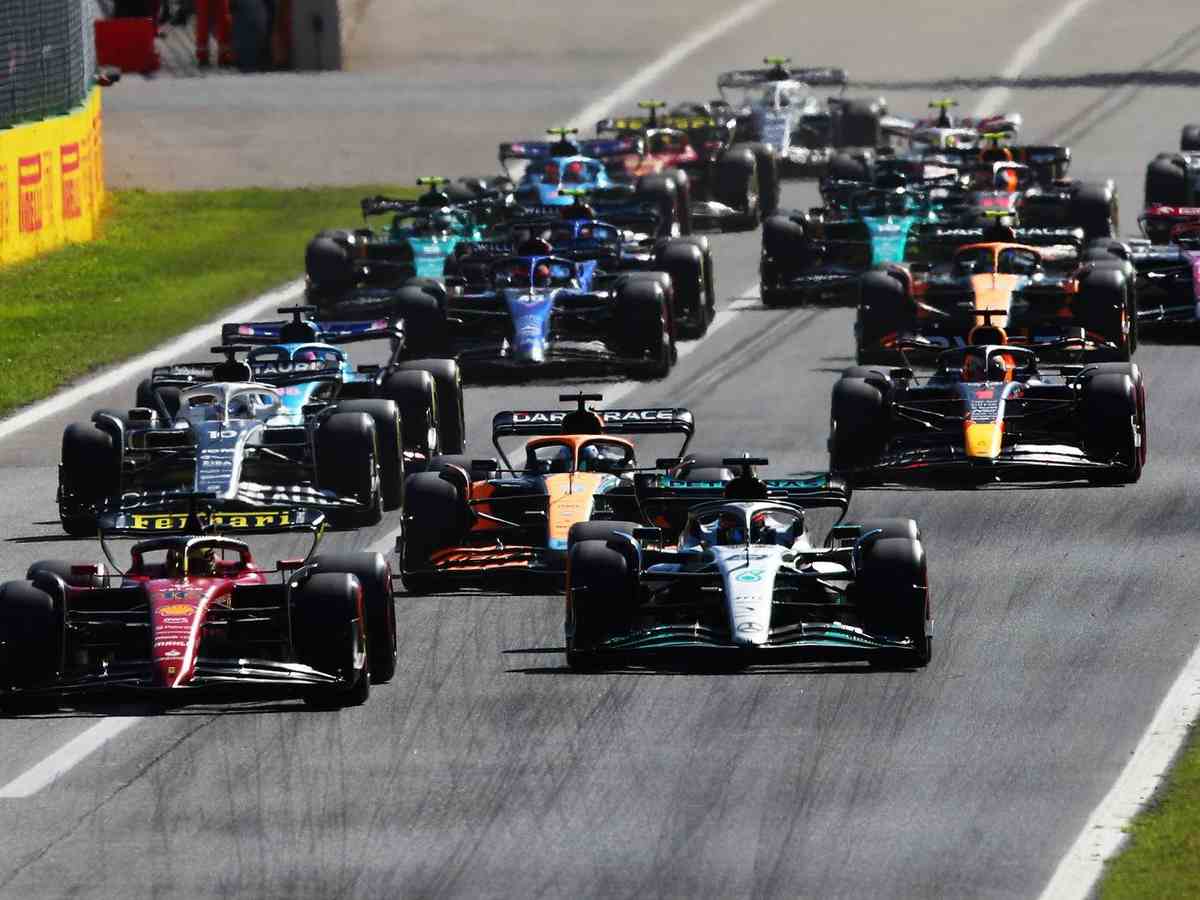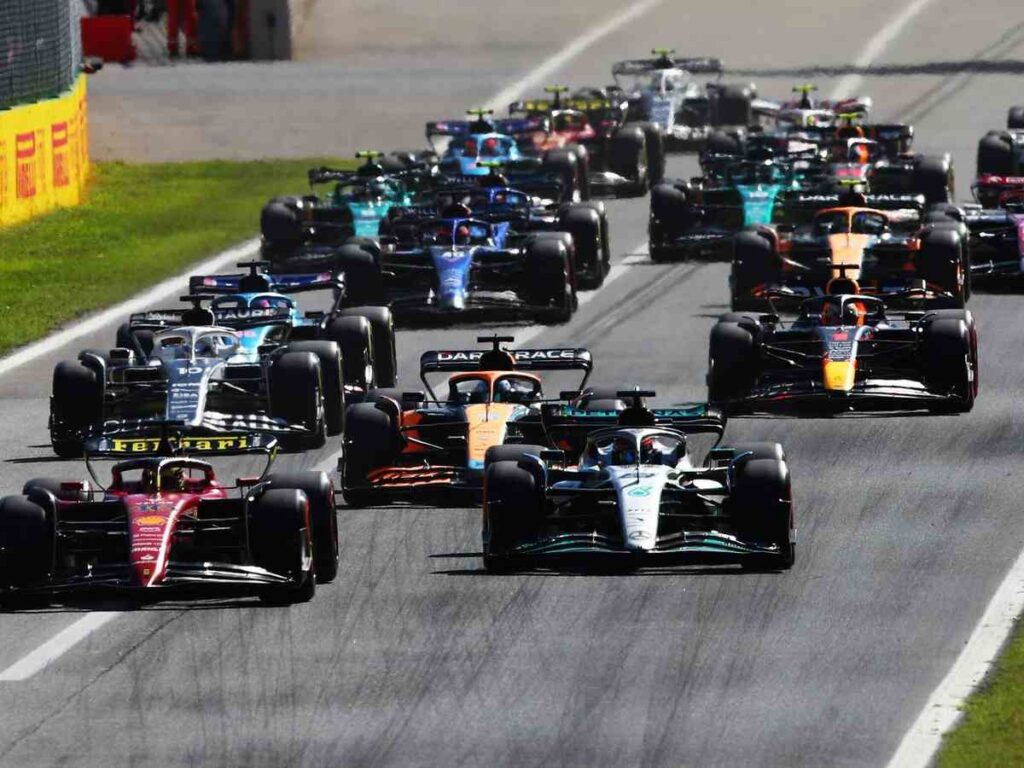 Mercedes 
Mercedes is both a team owner and engine manufacturer in Formula 1. This German team not only supplies for themselves but also for three other teams on the grid, namely McLaren, Williams and Aston Martin. They had a long partnership with McLaren that ended in 2015 and resumed in 2021.The team's base for engine manufacturing is located in Brixworth. Mercedes have one of the best power units which led them to win several championships, also with the courtesy of Sir Lewis Hamilton.
Audi 
Audi another German manufacturer will partner with Sauber in 2026. In 2022 August Audi reached an agreement with Sauber and will join F1 officially as a power unit supplier. They will abide by the new engine regulations that include 100 percent sustainable fuels and increased electrical power.  Their announcement that came early last year stated that they will have a strategic partnership. Sauber now races under the Alfa Romeo banner.
Red Bull Ford (Red Bull Powertrains)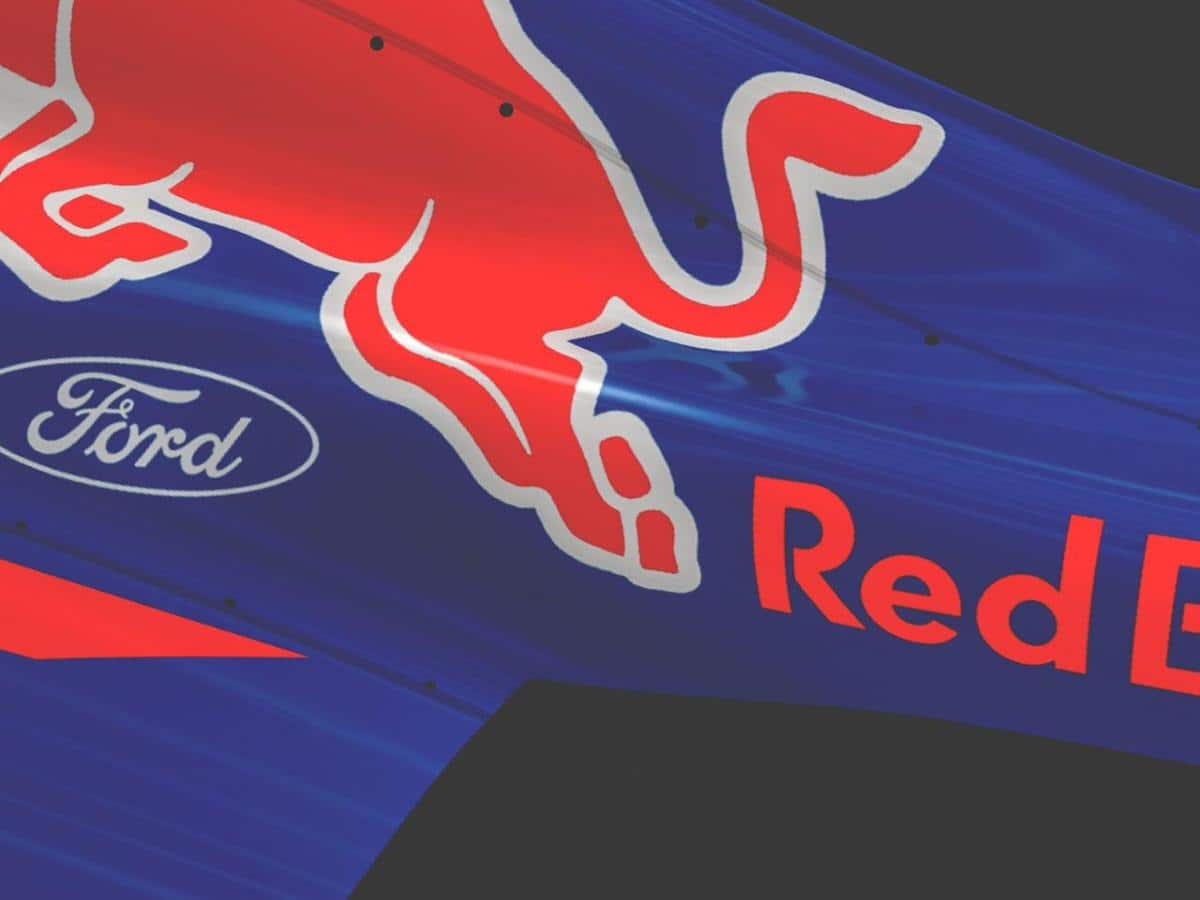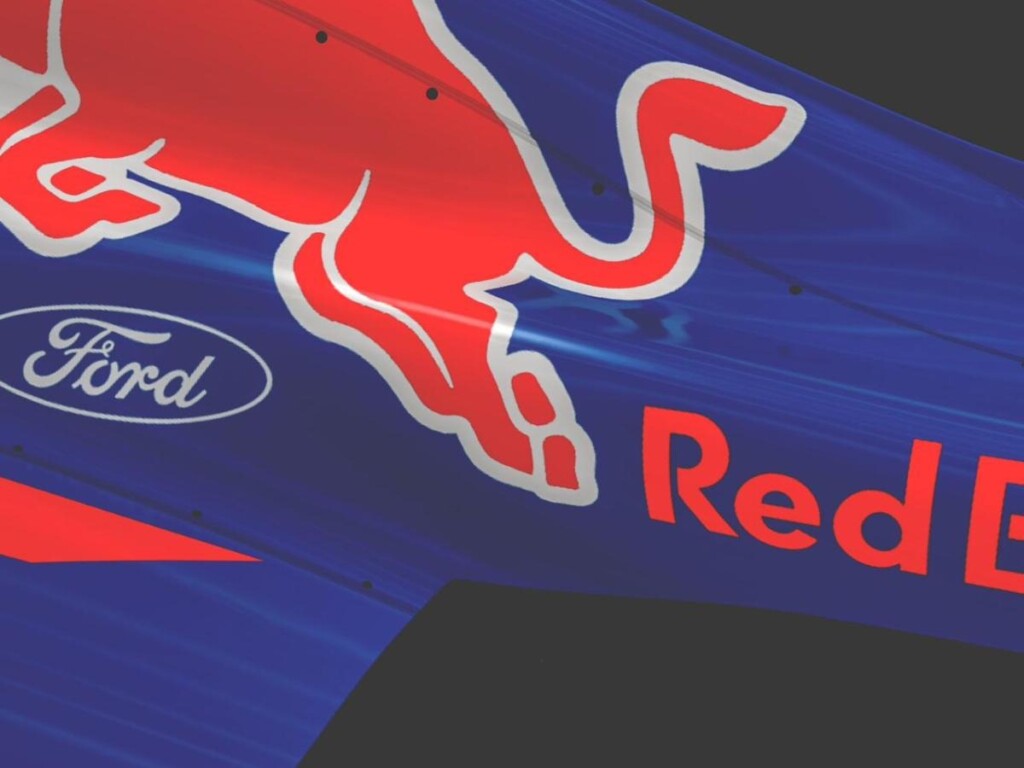 RBPT is a power unit manufacturing company. It was after Honda withdrew as their power unit supplier, the Red Bull Powertrains was created. They supply for themselves and for Scuderia AlphaTauri. However, they work alongside Honda until the 2025 season which implements the new regulations. Ford and Red Bull announced their partnership for the 2026 season. Ford's support to the RBPT will come in the form of financial and technical expertise. They will not have a direct relationship with the engine supply. They will work together on the technology side as well. 
Honda 
The Japanese car manufacturer was teamed up with Red Bull previously and played a part in Max Verstappen's maiden championship in 2021. They withdrew from Formula 1 soon after that, maintaining a technical relationship with RBR. As Red Bull have their own powertrains company and are partnering with Ford as well, Honda will have to find a new team partner in 2026.
Renault 
The Renault F1 team was rebranded as Alpine. Renault marque remains the engine manufacturer for the team. They have had a massive improvement in 2022. They often fought for 4th and 5th place in the constructors' championship. For 2026, Renault have applied as one of the engine suppliers and they already have a team to partner with.
Ferrari
Ferrari manufactures its own engines just like their rivals. Their 2022 cars were the epitome of speed and they had the best power unit in the grid. They supply their power unit to Haas and Alfa Romeo. The teams have improved significantly in 2022 with the new-era cars. Ferrari engines are made in Maranello. 
In 2026 the engine regulations will change and the performance of the cars will be unpredictable. Formula 1 has already begun the framework for the regulations. The power unit is the most crucial part of racing the teams normally partner with those they are most likely to benefit from. And also from the most promising manufacturers. 
In case you missed:
Sergio Perez hits out at FIA's 'unapproved statements' ban.
WATCH: Liam Lawson drives the legendary RB7 F1 car at Mount Panorama