Lewis Hamilton's current deal expires at the end of 2023, and it hasn't been confirmed that negotiations are in process. However, all the signs are positive and point to the Briton staying at least one or two more years (after 2023) with the Silver Arrows. Hamilton is considered one of (if not) the greatest drivers of all time and won the vast majority of his titles at Mercedes, where he is clearly well-loved and wanted. Toto Wolff has talked numerous times about keeping him around for the near future.
There was quite an outrageous rumor about his next contract recently: Supposedly, a contract of over $400 million was in the works – which included a $270 million deal to become Mercedes' brand ambassador for 10 years, after his contract (and career) ended. But a spokesperson from Mercedes confirmed that the discussions haven't yet started, which could be seen as concerning, as the upcoming F1 season is just around the corner. But clearly – both parties aim want to keep the collaboration going.
Hamilton wants to retire on top: What better team do that with than Mercedes, where he's already spent the vast majority of his career and has great backing? So, he's publicly highlighted his interest in remaining with them quite a few times. When conveyed by Auto Motor und Sport to Wolff that the Briton seemed to be almost 'begging for a new deal' (through publicly stating interest, again and again), the Austrian disagreed. He said: "I don't see it that way at all."
Read More: Lewis Hamilton targeting $270 million Mercedes-Benz 'brand ambassador' post-career deal – Reports
Toto Wolff makes it clear Lewis Hamilton will 'always have a seat' at Mercedes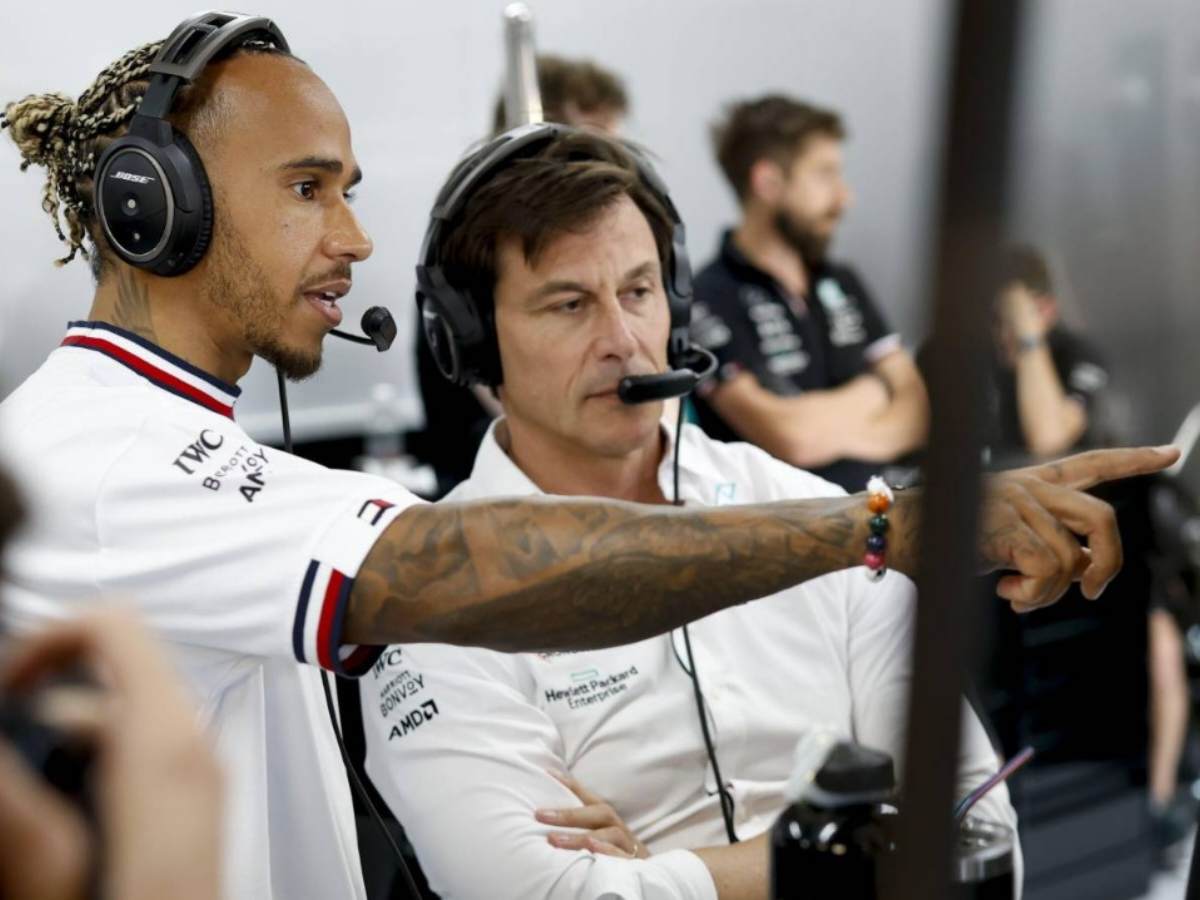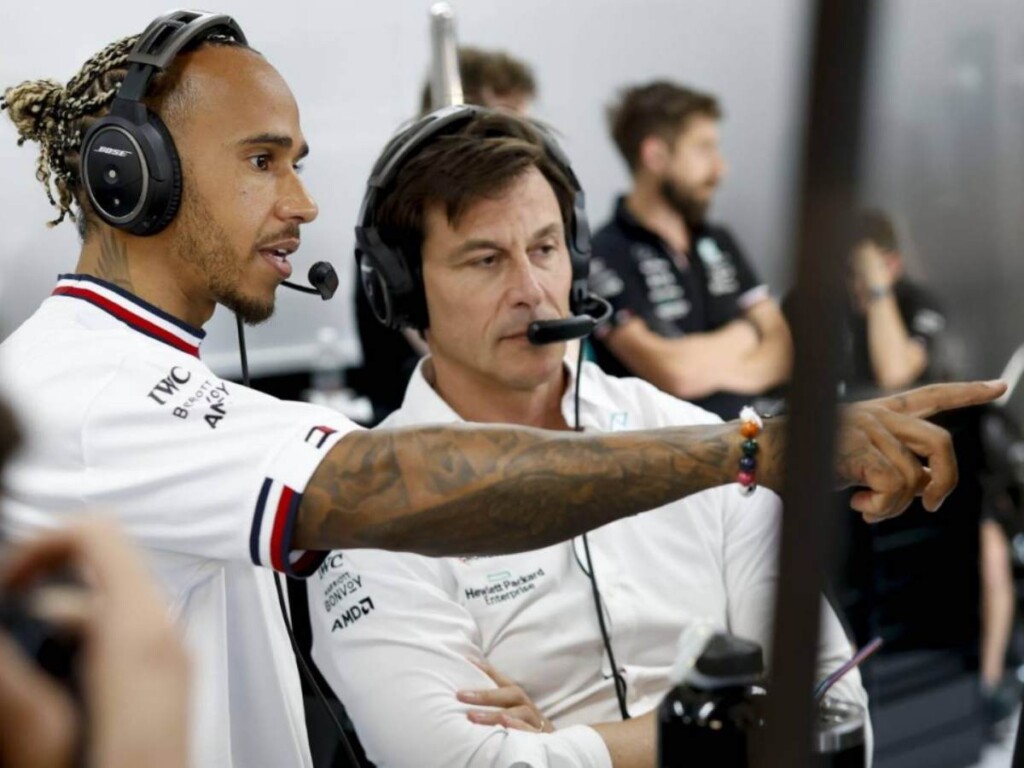 There were rumors that Lewis Hamilton was considering retirement in the wake of the events at the 2021 Abu Dhabi Grand Prix. These eventually came to nothing, but his 2022 season certainly could have gone better. He was beaten by George Russell, something absolutely no one would have expected to happen. But these seem to have only served to motivate him further – and as mentioned before, he wants to retire on top.
Toto Wolff has earlier enthusiastically discussed him staying with the team. Nothing has changed – and negotiations will happen as they did previously: "I made it clear very early on that Lewis will always have a seat with us. A decision is always discussed between us. Lewis would be the first to say if he doesn't enjoy it any more or if he thinks he has deficits. In that respect, we want to continue. We will certainly negotiate as we have done in previous years. I don't see any indication that we would have to change anything."
Fans will certainly be hoping that Hamilton does well in the upcoming season, as 2022 wasn't exactly ideal. The hope every Hamilton fan will also hold is that he can win an 8th world title – and become the undisputed most successful Formula 1 driver of all time. But first, Mercedes will have to get in a more competitive position, in relation to Red Bull and Ferrari.
In case you missed it: