The 2022 season of Formula 1 turned out to be a big disappointment for McLaren–the "sleeping giant" that has slowly crept into the topmost position amongst the other midfield teams from the back of the grid. Ending 2021 on a high in the fourth place in the points table, McLaren walked into the next year with newfound zeal to inch closer to the top of the Championship standings. Unfortunately for them, Daniel Ricciardo's sluggish performance and overall reliability issues proved dangerous as they settled for P5 below Alpine.
But, according to McLaren CEO Zak Brown, the team is now closer than ever before to their goal of contesting for the World Championship title alongside heavyweights like Mercedes and Red Bull. The American talked about the team's vision for the upcoming Championships and how they aim to steer to the top by 2025. Zak Brown also revealed that he finds his team to be only halfway there and they need to put in a lot more efforts to realise their dream of giving the top 3 F1 teams a run for their money in the near future.
After only taking up Daniel Ricciardo on a multi-year contract in 2021, McLaren surprised many by simply dropping him ahead of 2023. But now it is quite apparent that the Australian's declining results did not fit into McLaren's vision for 2025, and thus, they decided to replace Ricciardo with some fresh talent, that is, Oscar Piastri. Piastri, who is the 2021 F2 Champion, is expected to do great things once he debuts in F1 and maybe even bring McLaren's second Grand Prix win since 2012.
Keep Reading: "Any conversations around buying McLaren is a non-starter" : Zak Brown
McLaren CEO Zak Brown reveals how his team will proceed towards the Championship with each passing year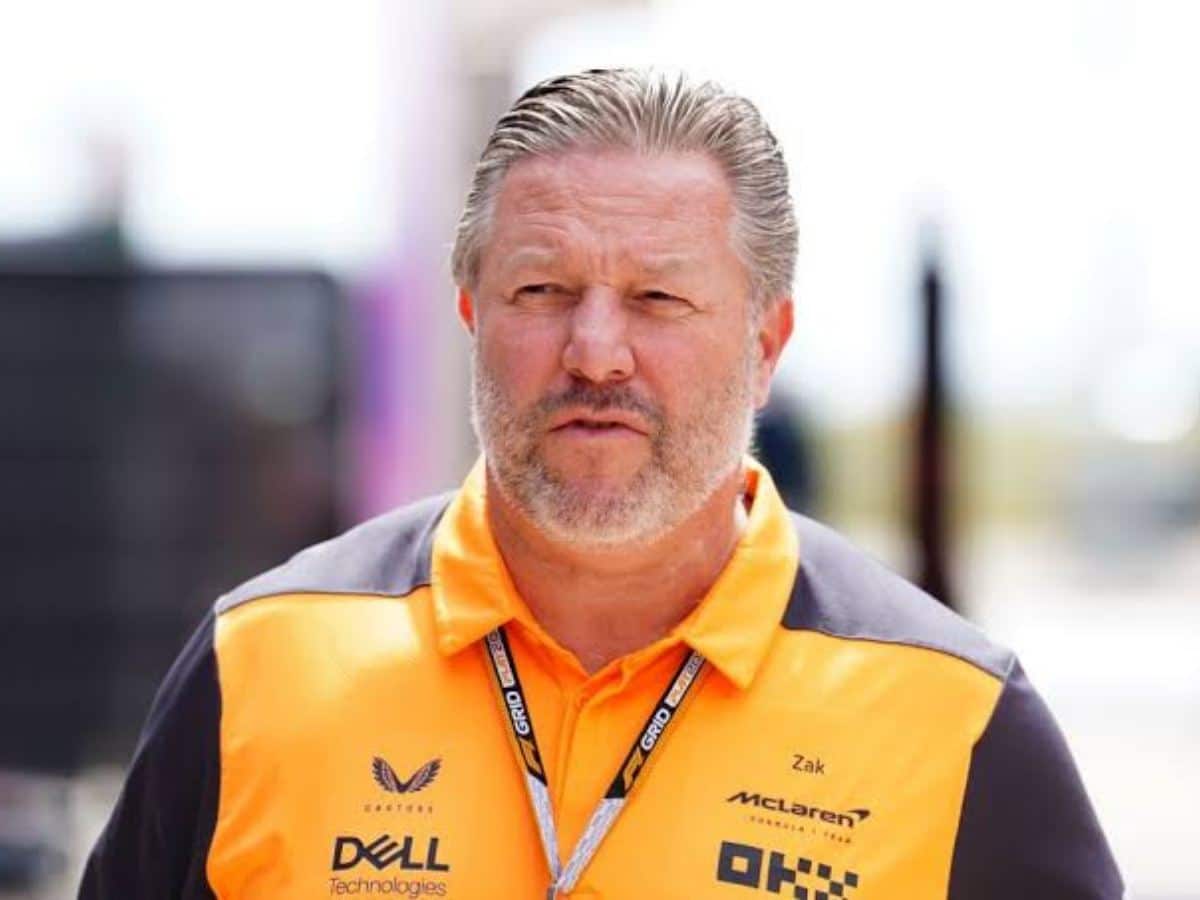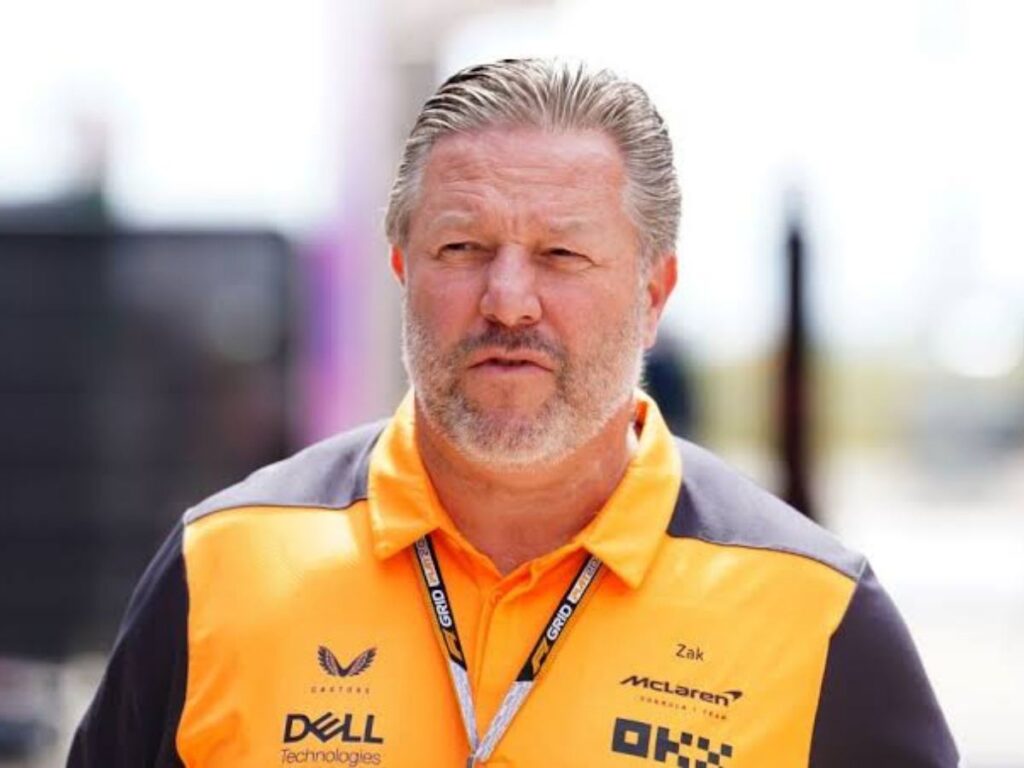 Zak Brown, the CEO of McLaren, has always been intricately involved with the team's processes. Now that Andreas Seidl is no longer a papaya member and Andrea Stella is the new Team Principal, McLaren will be seeing many changes in the way their team is led. And these changes will make way for McLaren to contest Red Bull, Ferrari and Mercedes in 2025 for the Championship.
Addressing this, Brown said, "We are only two to three years away. By '24, we will have had it in place but not for the entire development of the '24 car. So '24 I'd like to think would be a good step forward. Then in '25 we have everything we need — drivers, people, resources, wind tunnel, simulator. There's no reason why, on paper, we shouldn't be in a position to be challenging at the front on a regular basis by '25. That's certainly our ambition. But we're only halfway to the journey, right?"
Now, McLaren did pay a hefty sum to Daniel Ricciardo while ending his contract prematurely. And then they lured in Oscar Piastri from Alpine to join Lando Norris as the new recruit. While the 2023 season opener at Bahrain is still months away, the Woking-based outfit seems to be ready with their strategies and plans to take over the Championship battle in the near future.
Keep Reading: "You should try driving mate," Lando Norris opines on his heated altercation with Ted Kravitz after Mexican GP
Keep Reading: Lewis Hamilton and Michelle Obama share a warm embrace as former first Lady of US makes special appearance in Mercede Garage