Mattia Binotto was an individual who was doing one of the most stressful and pressure induced job in the world and that was being the team principal for Scuderia Ferrari. Having first joined the test team at Ferrari during 1995, Mattia was poised for greater roles. The Swiss born Italian engineer worked his way up through the ranks into the main team.
After becoming a race engineer, Binotto also got to witness the Schumacher dominance era first hand. With Ross Brawn, Michael Schumacher and Mattia. Binotto being a powerful trio, nothing seemed to be impossible at Ferrari. However, a dry spell started after the 2008 season which saw the team lose out on the championships with the rise of Red Bull Racing.
If that wasn't enough, Mercedes domination knocked on Ferrari's door with the 2014 rule change which saw the Scuderia suffer their wrath. Finally, Arrivabene who was the Team Principal back then was removed from his position and Mattia Binotto became his successor. However, things didn't work out the way they were supposed to which has led us to the situation that we're in right now.
Also Read: "If you're not prepared, then it's better to stop already," Max Verstappen ready for the increased challenges of the 24-race calendar in 2023
Fans react as Mattia Binotto will finally leave Ferrari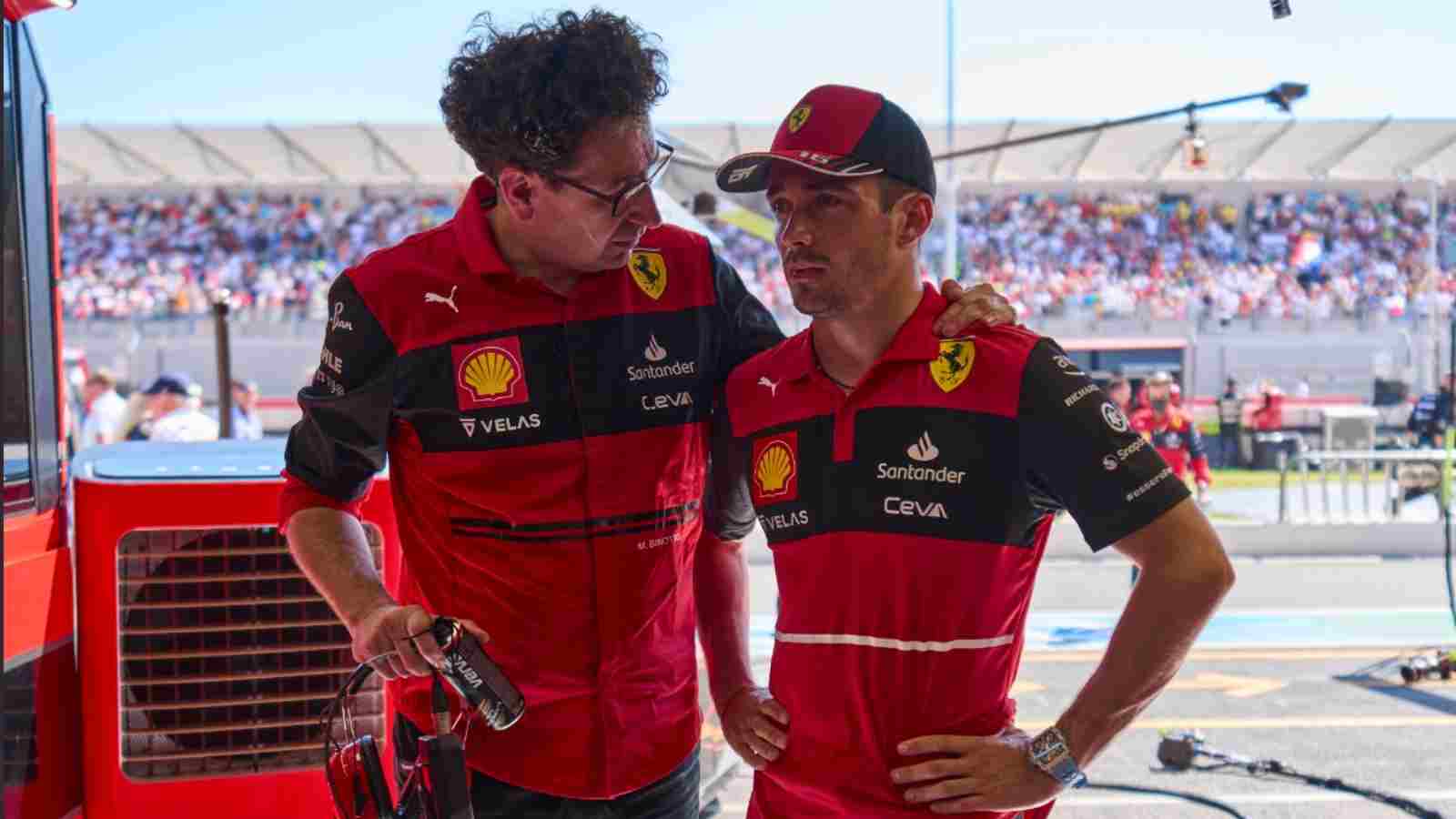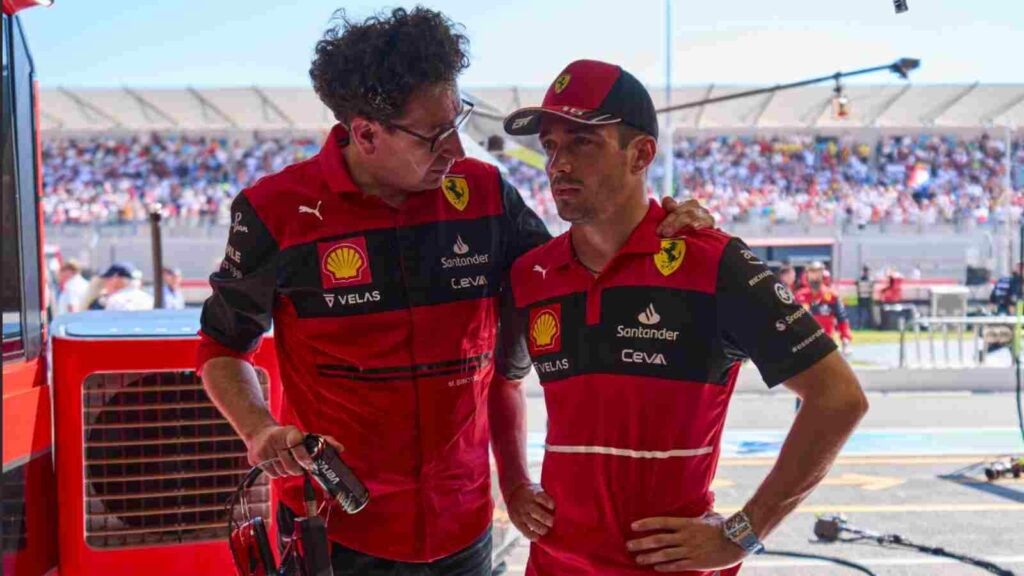 Every since the Swiss born Italian took up the job of Team Principal, the fans were kept criticising him. It was either for not working like his predecessor Arrivabene or for not bringing any success to the team. #BinottoOut was a trending tag a few years ago but it all died down quickly. Here is how the fans reacted once his departure from the team was confirmed.
After working for 28 years at the same establishment, it will be weird to see Mattia Binotto work elsewhere. Having been an integral part of Ferrari's success over his tenure, this is not a exit worthy of him. After doing everything that he has done for the Scuderia, it is sad to see him resign just year after the team finally became competitive again.
But that has always been the norm at Ferrari. If you're not successful then you're out. The same happened to Arrivabene and now Binotto is getting his share of the wretched meal. The throne at Ferrari seems to have been cursed and reports say that Fred Vasseur who is currently the team principal of Sauber will be next up on the seat. Looks like he will have to grab a few tips from his previous successors in order to keep his job unlike the other two.
Read More: "I'm not going to be nice anymore," Romain Grosjean heavily criticized by rivals in IndyCar
Also Read: "The test is going to happen," Toto Wolff reaffirms Romain Grosjean's hopes for Mercedes Test