Lewis Hamilton's contract with Mercedes-AMG terminates at the end of the 2023 season. However, team boss Toto Wolff was 'never a millimetre in doubt' about the seven-time world champions' devotion to the team. Wolff stated that due to a 'pact' between him and Lewis Hamilton, he had absolute certainty that the British driver would not make a move to the Italian team.
"We've had a pact – and we've had that since many, many years – that we wouldn't talk to any other driver before we have taken a decision to stay together or not," said Wolff. Ahead of the Monaco Grand Prix weekend, Hamilton and Ferrari team boss Frédéric Vasseur refused any debates about the said deal. However, Wolff gave his assumption on how the rumor came about.
"Someone just placed that (story), maybe to, in a way, to play a role in what seemed to be negotiation, but it is not negotiation; it is sitting at a table and saying, 'what is it we need to adapt to in the contract?' So, there's nothing to it," Wolff continued. 
When further questioned about Hamilton's future with the team, Toto Wolff made no substantial comments. "I don't want to talk yet because the two of us, Lewis and the team, we want to do the best work for each of us. "We're talking terms, we're talking options, and all of that is completely aligned. "It's really a brainstorming on what's best," The 51-year-old concluded.  
Related: Lewis Hamilton might end up in the wall again at Monaco GP as Toto Wolff reveals timeframe for fixing major W14 issue
Lewis Hamilton's performance with Mercedes since the 2022 regulation change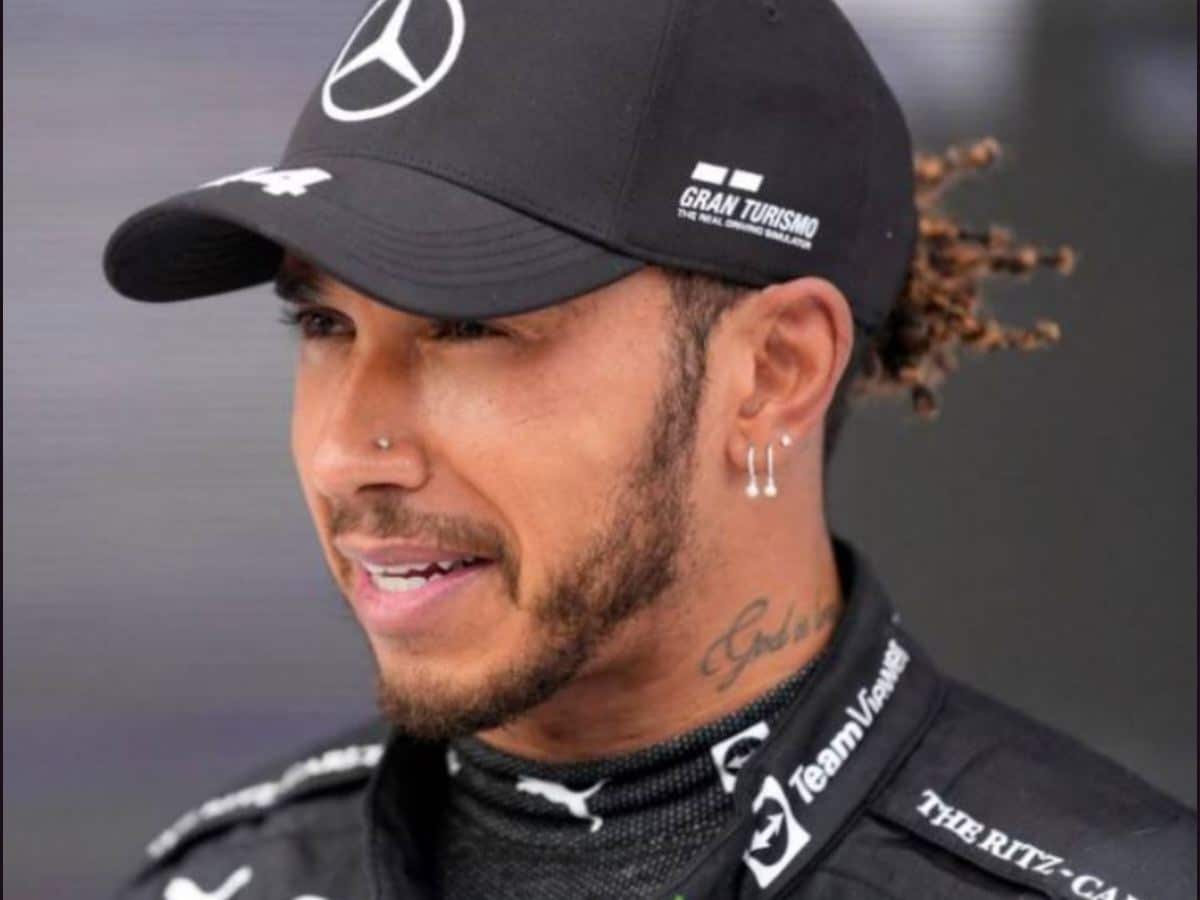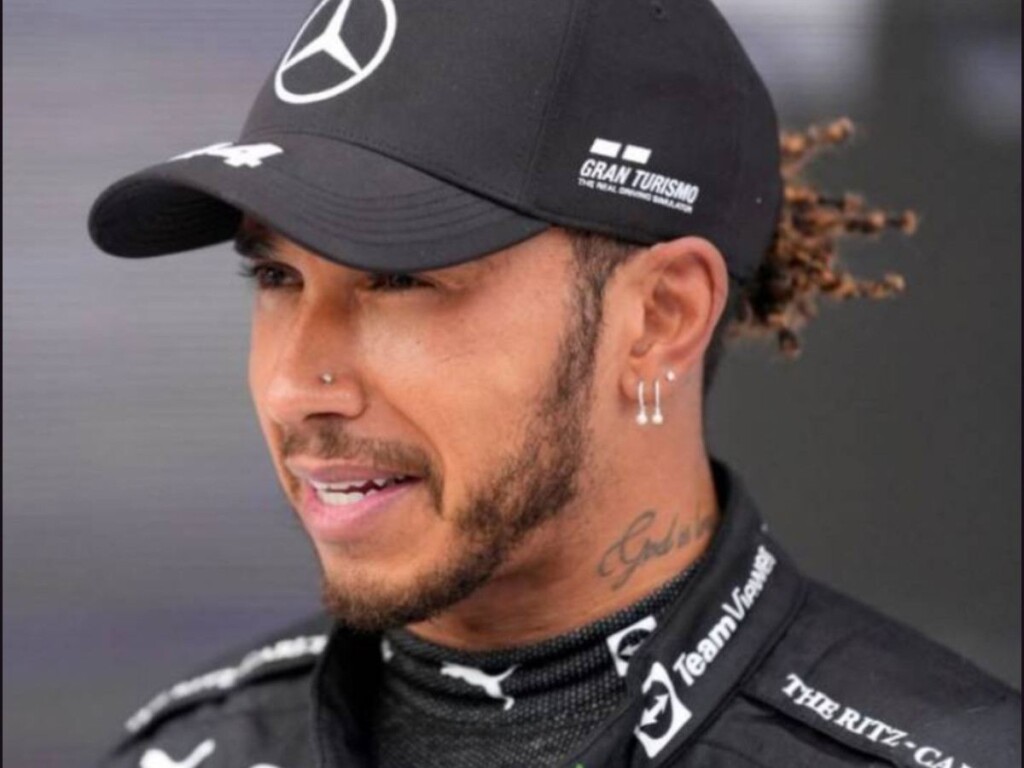 Although finishing P3 in the constructor's championship, Mercedes was not half as competitive as they previously were. With new regulations introduced in 2022, the Brackley-based team could not quite imitate their past success. The team had 17 podiums, in 2022, with 9 of them to Lewis' name. His teammate, George Russel, clenched a victory at the Brazilian Grand Prix. Most of their 2022 season was plagued with bouncing issues.
2023 however, came with massive expectations in relation to the car's performance. The reality, although, seemed a little different. The team's performance has not been overly impressive. So far, the Silver Arrows only have one podium finish, picked up by Hamilton in Australia. The 38-year-old came into this season looking to compete for the championship but is as far as he can be from his 8th title.
Mercedes have brought severe chassis updates to the Monaco Grand Prix, completely dropping their zero-pod design. Monaco, although, is not the preferred track to evaluate the car's complete capability of the car. But with the cancellation of the Emilia Romagna Grand Prix, Mercedes had no other option. Hamilton's crash in free practice 3 has not been a positive sign. Mercedes and Hamilton both will look to use the full potential of the car and hope to challenge Red Bull soon.
In case you missed it: