Lewis Hamilton, the seven-time F1 champion, supported his former rival Fernando Alonso during the thrilling qualifying session at the Monaco Grand Prix. The battle for pole position was intense, with drivers constantly exchanging provisional pole positions. Alonso seemed poised to secure the coveted pole, only to have his hopes crushed by Max Verstappen in the final moments of the session.
Lewis Hamilton revealed he had been hoping for Fernando Alonso to claim the pole position. The two drivers had a tumultuous relationship when they were teammates back in 2007, which eventually led to their separation the following year. However, over time, their relationship has improved, and they now hold a great deal of respect for each other. Hamilton's support for Alonso reflected their newfound camaraderie. "I was really hopeful Fernando would have pole at the end – I saw it and was like 'oh, this could be amazing for him'," he said. 
After Sergio Perez bowed out of the qualifying following his crash, the rest of the pack had a 50% more chance to nab the pole position off of the Red Bull's hands. Reflecting on that, Briton said, "When you think about it, we are having to rely on others currently. So when you have Checo in the wall, like… 'thank you'."
Neither Hamilton nor his teammate George Russell had the opportunity to challenge for the pole position. As the session unfolded, starting with Esteban Ocon of Alpine, drivers continuously set faster lap times. Home hero Charles Leclerc briefly took the provisional pole before being outperformed by Alonso. It all came down to Max Verstappen, who started his flying lap last. Despite a difficult first two sectors, Verstappen delivered an exceptional final sector, gaining over a quarter of a second and snatching pole position away from Alonso.
Discover: He will create chaos, and I will work my way through: Esteban Ocon wants to use Fernando Alonso as a tool to win Monaco GP
Lewis Hamilton was amazed at Aston Martin being a close match to Red Bull's pace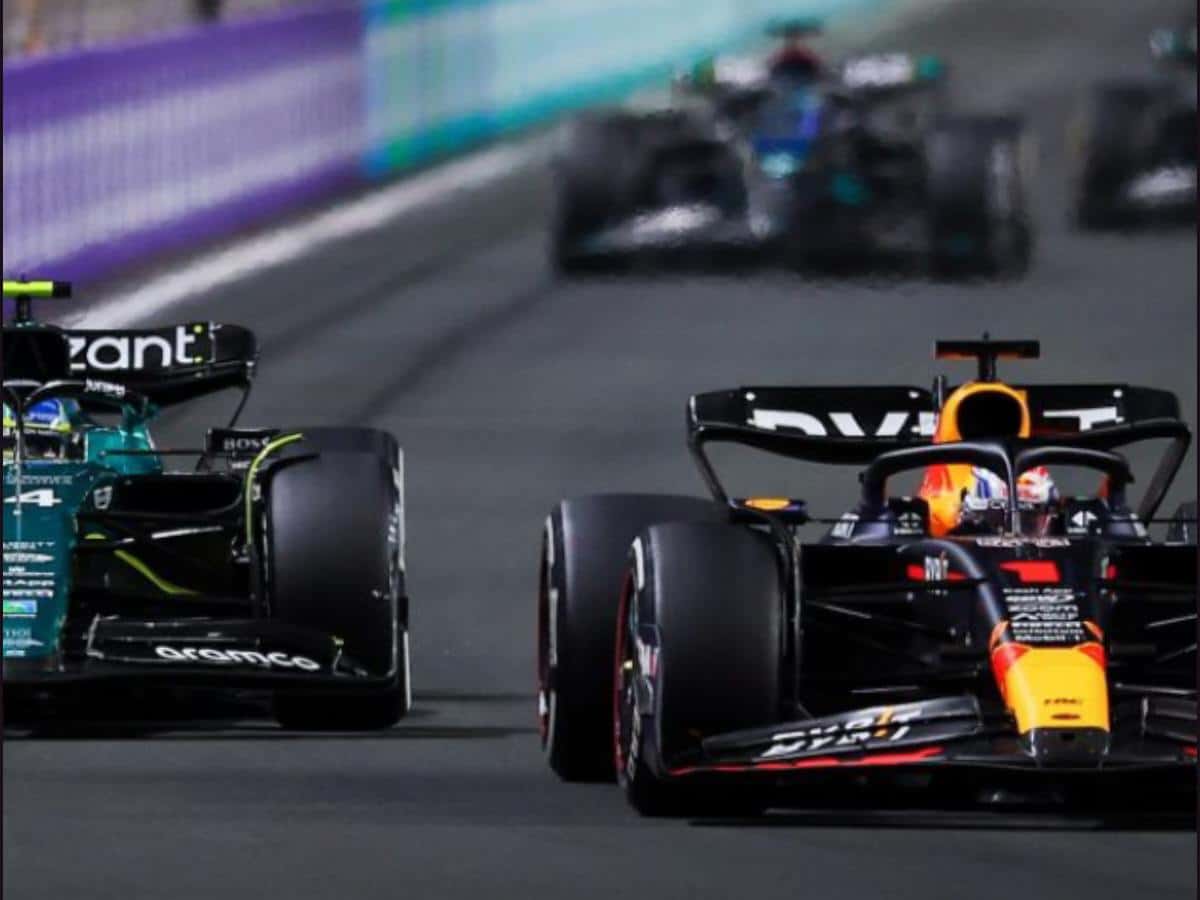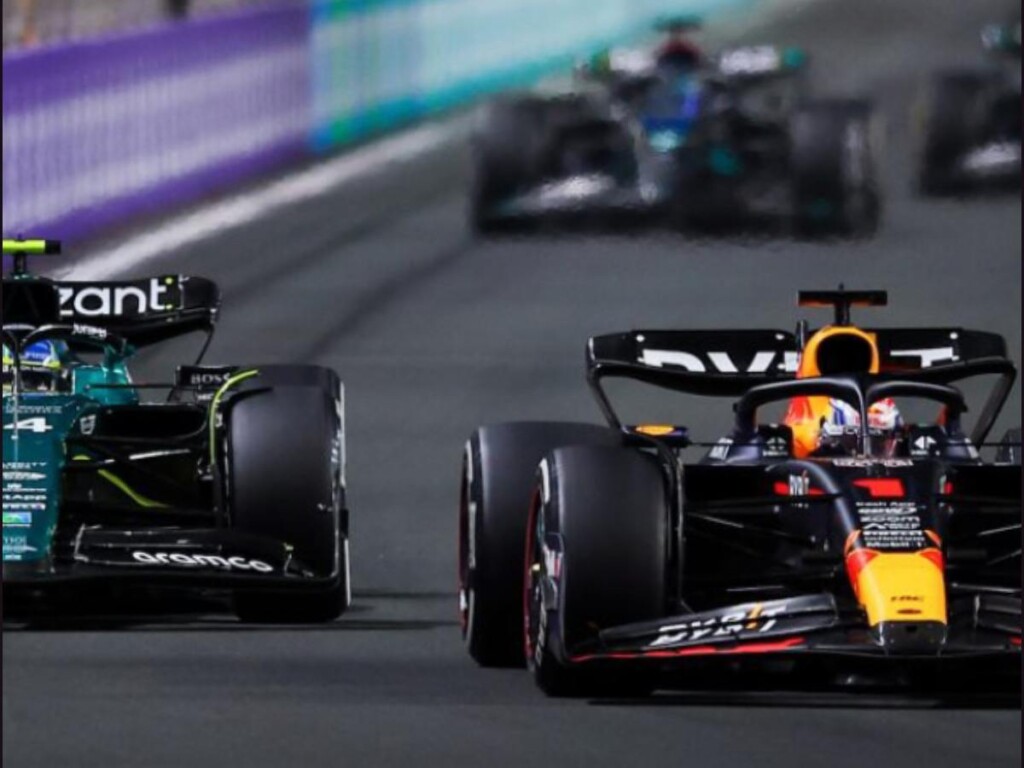 The significance of Alonso's potential pole position cannot be overstated. The Spanish driver has not started a race from the pole since the 2012 German Grand Prix, and he has been without a victory since the Spanish Grand Prix in 2013. On the other hand, Hamilton's last pole and win came at the Saudi Arabian Grand Prix in 2021. The season witnessed an exhilarating battle between Hamilton and Verstappen, with the Dutchman ultimately clinching the championship.
Lewis Hamilton expressed his admiration for the impressive performance of Red Bull and Aston Martin during the Monaco Grand Prix qualifying. He acknowledged that the Red Bull car was simply too fast, but was amazed at how the Aston Martin "But that Red Bull was just too quick. But I mean wow, the Aston is now almost on par with that Red Bull?" He also conveyed his happiness for Aston Martin's success and expressed hope that his team, Mercedes, would soon reach a similar level of performance.
Hamilton, starting fifth due to Leclerc's penalty, will aim to make the most of the race and salvage his season. Mercedes has introduced significant changes to their car specifically for the Monaco Grand Prix and hopes to secure a podium finish from their starting position. Meanwhile, Alonso finds himself on the front row of the grid and will be eager to challenge Verstappen for the lead heading into the first turn as he strives to claim his long-awaited 33rd victory.
In case you missed it: