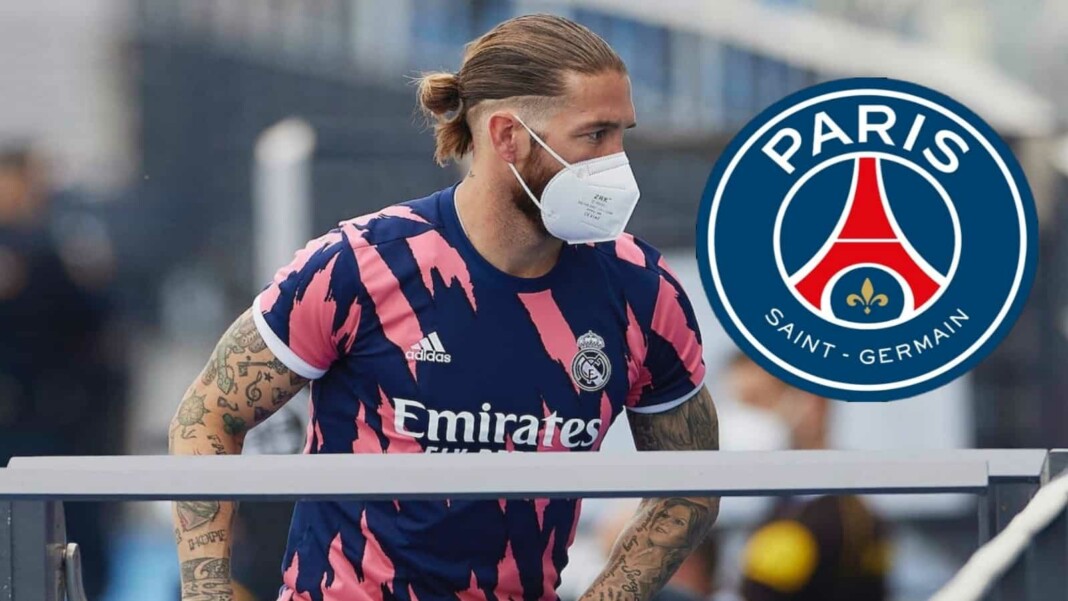 Ex-Real Madrid defender and captain Sergio Ramos, will be joining French giants Paris Saint Germain in a two year deal, as reported by close sources.
Ramos, who failed to sign an extension to his ending contract with Real Madrid this year and has been a free agent since, will be signing for the Ligue 1 club in upcoming days, as PSG look to strengthen their defence department even more.
Sergio Ramos will be completing his medicals to secure a move to PSG in upcoming days, as reported by sources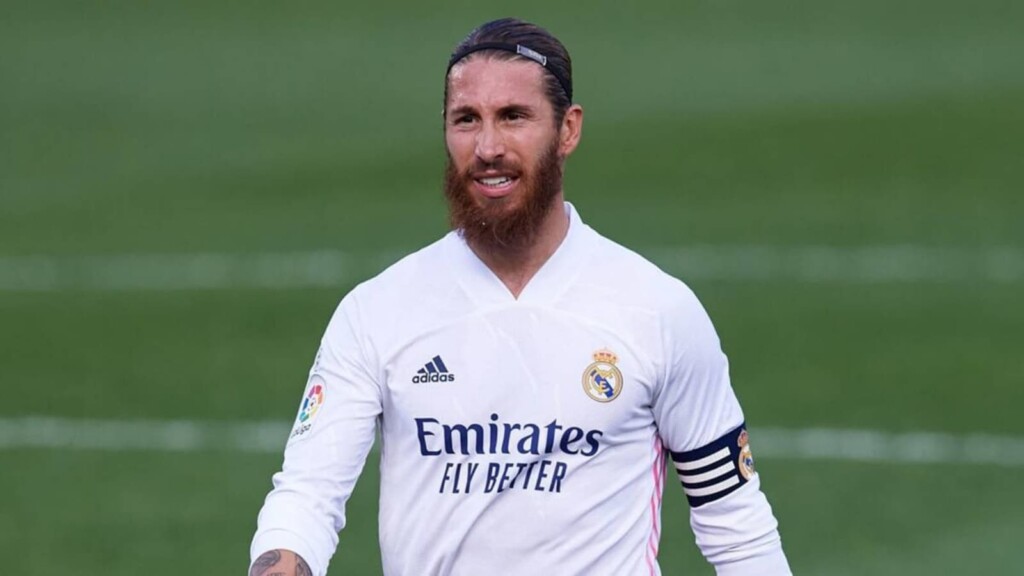 With Ramos' contract with Real Madrid now officially over after June 30th, the Spanish international wouldn't be without a club for long, as PSG likely have reached an agreement with him over a contract and will be offering a two year deal to the four times Champions League winner.
According to French Sports magazine RMCSports, Ramos has agreed to join PSG, as he turned down offers from two English clubs. It is also reported that Ramos' brother, who is also his agent, is currently in Paris Thursday to finalize the deal.
PSG were earlier contemplating an offer for Ramos, closely monitoring his fitness situation after he was excluded from Spain's Euro 2020 squad by Luis Enrique. However, an offer now seem to be in place with Ramos' brother and agent, Rene, travelling to France to negotiate a contract with the Ligue 1 giants.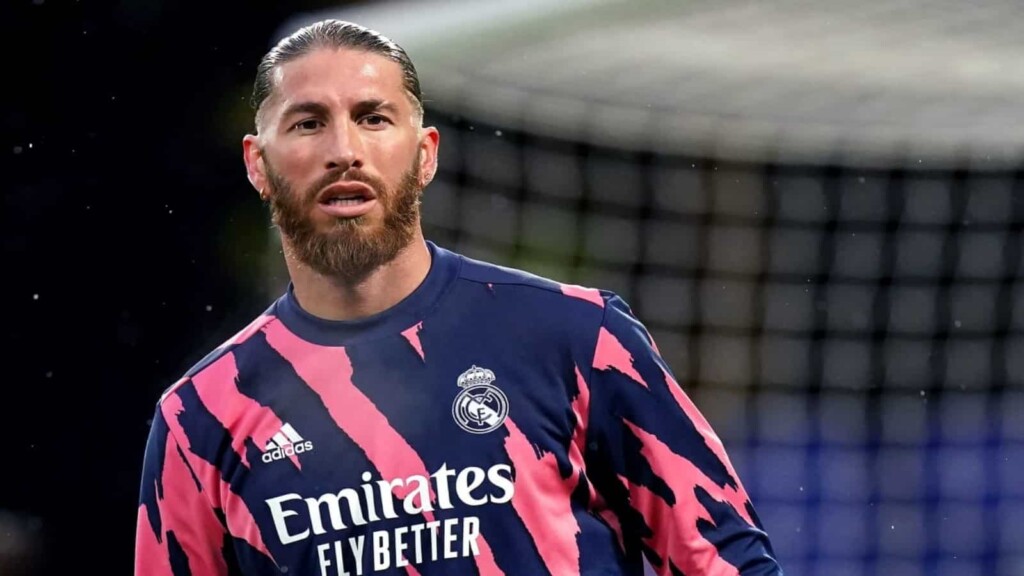 "Sergio Ramos is set to join Paris Saint-Germain in the next days, as @mohamedbouhafsi reported! He's expected to undergo his medical in the next few days as new PSG player. 🔵🔴 #PSG #Ramos" reported Fabrizio Romano.
"PSG approached Sergio Ramos agent in January – after opening talks in April, they've been offering him a two-years contract as Sergio always wanted. 🇪🇸#PSG
Ramos will sign until June 2023 – now PSG are planning to announce Hakimi, Ramos and Donnarumma deals within 15 days." Romano added in his tweets.
Chelsea and Manchester City looked the other two possible options for Ramos, but he snubbed a higher value offer from one of the club's from London and instead chose to move to Paris.
Also Read: EURO 2020: SUI vs SPN Dream11 Prediction, Playing XI, Teams , Preview and Top Fantasy picks