Lionel Messi has said goodbye to European football and looks set to bring his magical talents to Inter Miami. Despite being linked with a return back to Barcelona and amidst interest from Saudi Arabia, the maestro chose the south beach outfit as his next home. The Argentinian stalwart made his desire to settle in the USA, almost four years ago.
Messi purchased his Miami home sometime in 2019. The news was revealed to the public by the Spanish outlet Cadena Ser and reporter Jose Antonio Ponseti said: "If you have asked for all the luxury of details, the price is not below € 8 million." The apartment Messi bought is located at the Porsche Design Tower in Miami. It is a 60-floored tower that has 132 individual residential apartments and is equipped with all luxuries necessary. The tower is the creation of property magnate Gil Dezer.
The condo has unique equipment that enables residents to drive up to their apartments. To transport the car to the appropriate floor, it features a dedicated lift. In order to essentially maintain and service the expensive cars, it also has a car concierge. Your living room now has a garage thanks to this function.
Additionally, the apartments include a restaurant of their own. The property has a beautiful coastal view of Miami's magnificent beaches thanks to its location halfway between Ventura and Bal Harbour. At the Porsche Tower, there is a theatre as well as a golf and racing simulator. Messi and his family are expected to move in here soon.
In case you missed- Lionel Messi breaks silence on 'ugly feeling' with Barcelona, says his relationship with the club is still 'hurting'
Messi expected to turn Miami's season around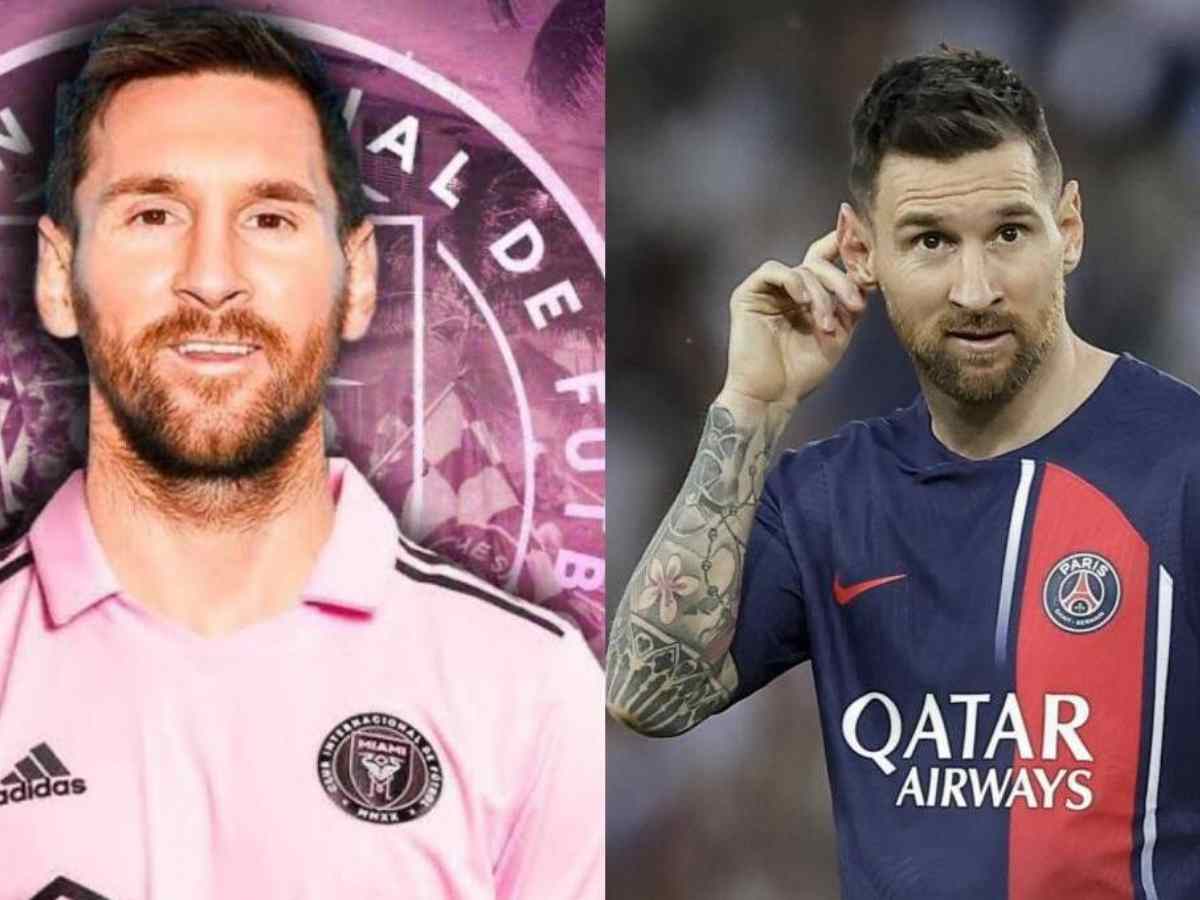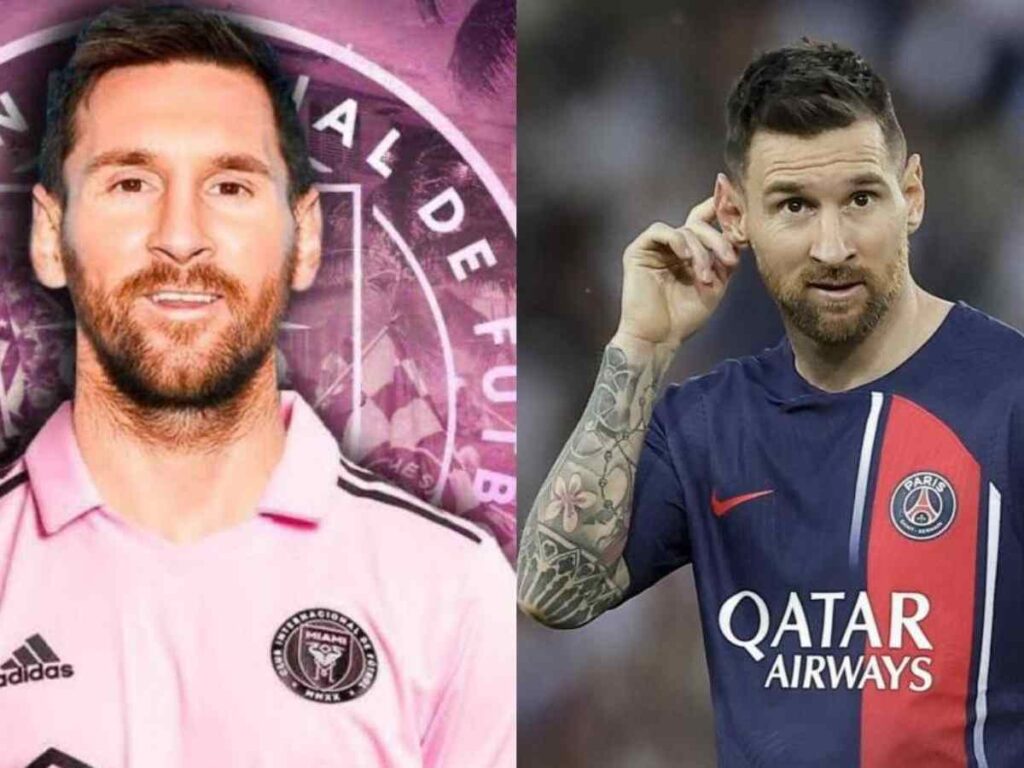 Inter Miami have not had a great season until now as they sit last in the Eastern Conference of the MLS. They currently have 15 points from the 16 matches they have played. They also let go of their manager Phil Neville recently due to the poor results.
The Miami fans thus have rallied their hopes on the arrival of Messi, with him expected to be their savior. The news of him joining Miami has caused Inter Miami's Instagram followers to skyrocket. The outfit will now look to progress to the playoffs of the MLS. They need a 9th-place finish in order to progress. The world and Miami fans thus have all their eyes on Messi to weave his magic.
Related News: