Xavi Hernandez has done wonders at FC Barcelona since his arrival at his boyhood club as a manager. The former midfielder gave Barcelona fans a glimpse of hope after talking about Lionel Messi's return to the club. The Argentine had to leave his football home in 2021 after the Catalans were financially restricted from renewing Messi's contract.
Lionel Messi signed a two-year contract with Paris Saint Germain, ending in 2023. The player will be a free agent, alluring offers from across the world. Despite reports indicating his move to the MLS, it is too soon to write off La Pulga's comeback to Barcelona. "Messi knows that Barcelona is his home and the doors are open, I said this many times," Xavi on Lionel Messi's possible return.
"He's my friend -we are in permanent contact, a potential return will only depend on him. Leo is the best player in history, he'd always fit in," the Barcelona boss added. These statements from the Spanish manager have ignited a fire in all Culers, as many believe that the 35-year-old deserves a more pleasing tribute for his legacy at Camp Nou.
Lionel Messi can be crucial for Xavi's evolving system. The former Barcelona star has implemented a 'total football' strategy at the club. The manager has brought out the best in players like Ousmane Dembele, Frenkie De Jong, Pedri, and more. The Catalans have only conceded seven goals in 22 La Liga games this season. Can Xavi finally bring back the glory days to Camp Nou?
In case you missed- Liverpool ready to sack Jurgen Klopp after humiliating Champions League against Real Madrid: Reports
How has Xavi improved a struggling Barcelona side?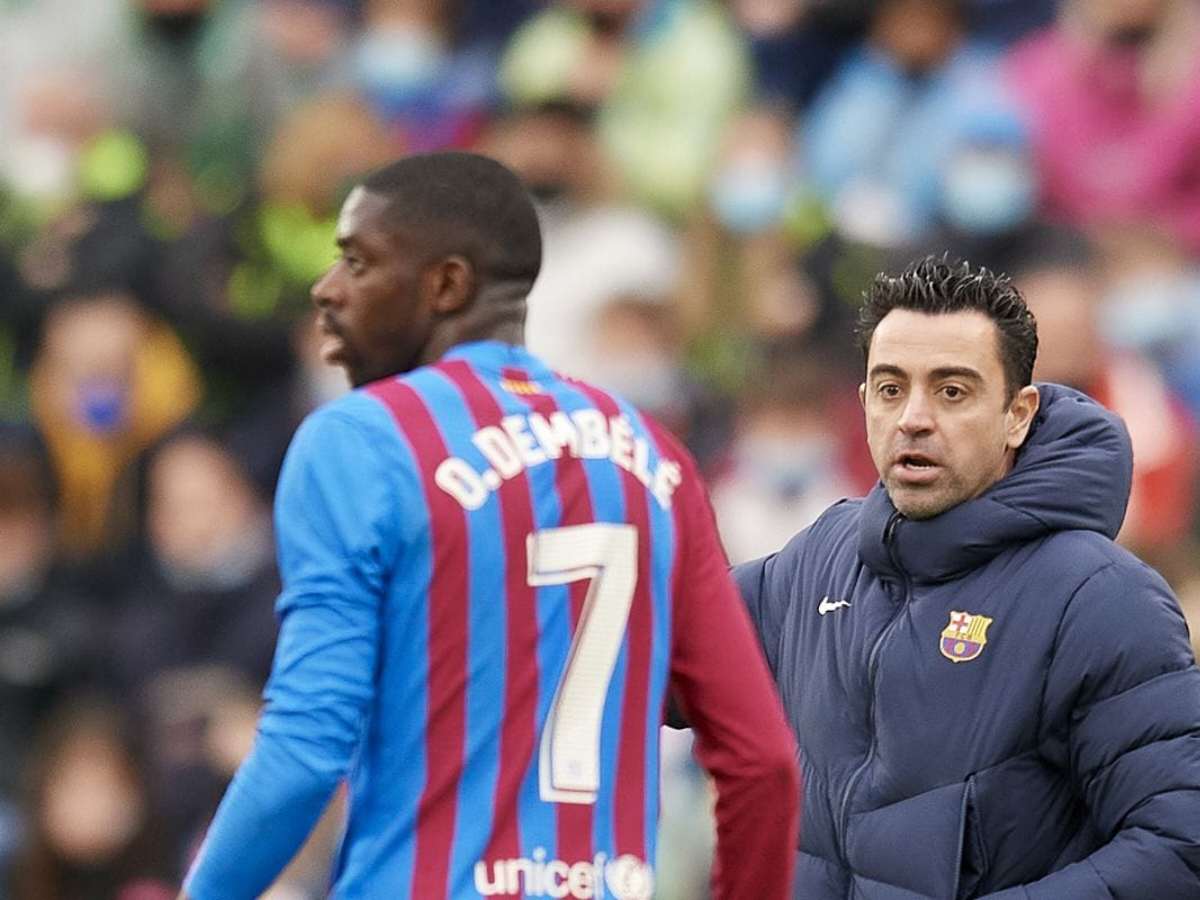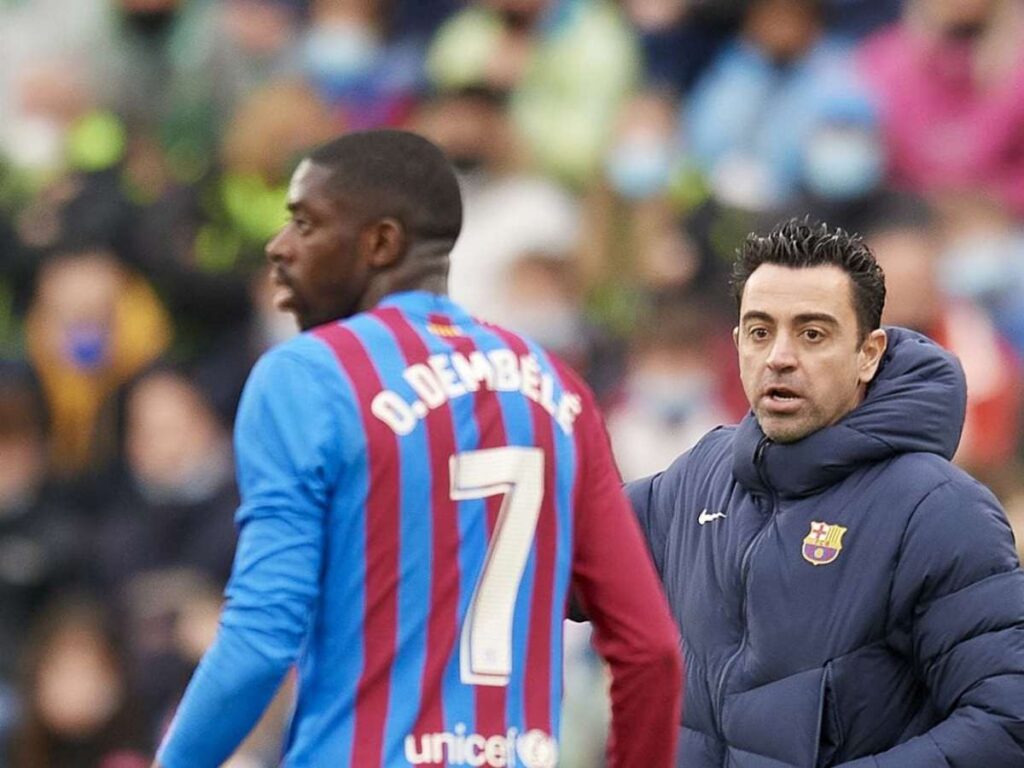 Many fans believed that Xavi Hernandez needed more time as a manager before signing with the Spanish heavyweights back in 2021. Since his arrival, the manager has signed crucial players like Robert Lewandowski, Raphinha, Andreas Christensen, and more to strengthen the Barcelona squad.
Despite a sloppy start to their UEFA Champions League campaign, FC Barcelona has proved that their squad will be competing at the top level in the coming seasons. They currently sit on top of the La Liga table, with an eight-point advantage over reigning champions Real Madrid.
FC Barcelona has arrived in England ahead of their Europa League clash against Manchester United later this week. The two European giants presented the fans with an entertainer after the fixture ended 2-2 at Camp Nou. Do you think Xavi can create havoc at the Theatre of Dreams?
Related Stories: