Cristiano Ronaldo's time at Manchester United ends, and how? Revered as a hero by the fans at United, the Portuguese star ended his tenure with the English club on a sour note, even if either party does not admit it. The entire scenario with Ronaldo leaving the club is contrary to what fans thought when he made a sensational return to United before the 2021/22 season. Under the management of Ole Solskjær, Ronaldo returned to the team to restore Manchester United's lost glory.
Ronaldo's signing made fans believe the prodigal son had returned home, and rightly so. If anything, the Portuguese was a club icon and key to United and Ferguson's achievements between 2003-2009. With expectations to replicate his greatness under Ole, Ronaldo during his very first season did the same. He ended the season as the highest goal scorer, and his only failure was that United ended the campaign trophyless without qualifying for Europe.
For a man dubbed Mr. Champions League, failure to appear in European competition meant a lot to the brand Ronaldo. As expected, rumors of United's number seven wanting to leave the team started doing the rounds. After alleged failure to find a club willing to acquire his services, Ronaldo refuted the allegation of him wanting to leave. Instead, he stayed and United and hoped to see a positive light under new boss Erik ten Hag.
A disciplinarian to the core, Erik ten Hag is no joke to respecting the badge one plays for. Under his tenure, Ronaldo experienced difficulty and started only two games for the men in red. Expressing his displeasure by walking out of a game before it ended, it was clear things between Ronaldo and Ten Hag were not okay. The Dutch manager being the tough nut did not bow down in front of the star Ronaldo. Instead, Ten Hag dropped Ronaldo for United's next game against Chelsea. This somewhere seemed to be the final nail in the coffin between Ronaldo and Ten Hag.
While the Portuguese did start games for United after this, it was never the same. It almost seemed as if Ronaldo lost interest in playing football, which could never be the case. With many rumors about what went wrong, fans quickly forgot about the situation and switched attention to the ongoing FIFA World Cup 2022. But, little did they know, a storm was about to hit them. 
Manchester United had enough of Cristiano Ronaldo after his sensational interview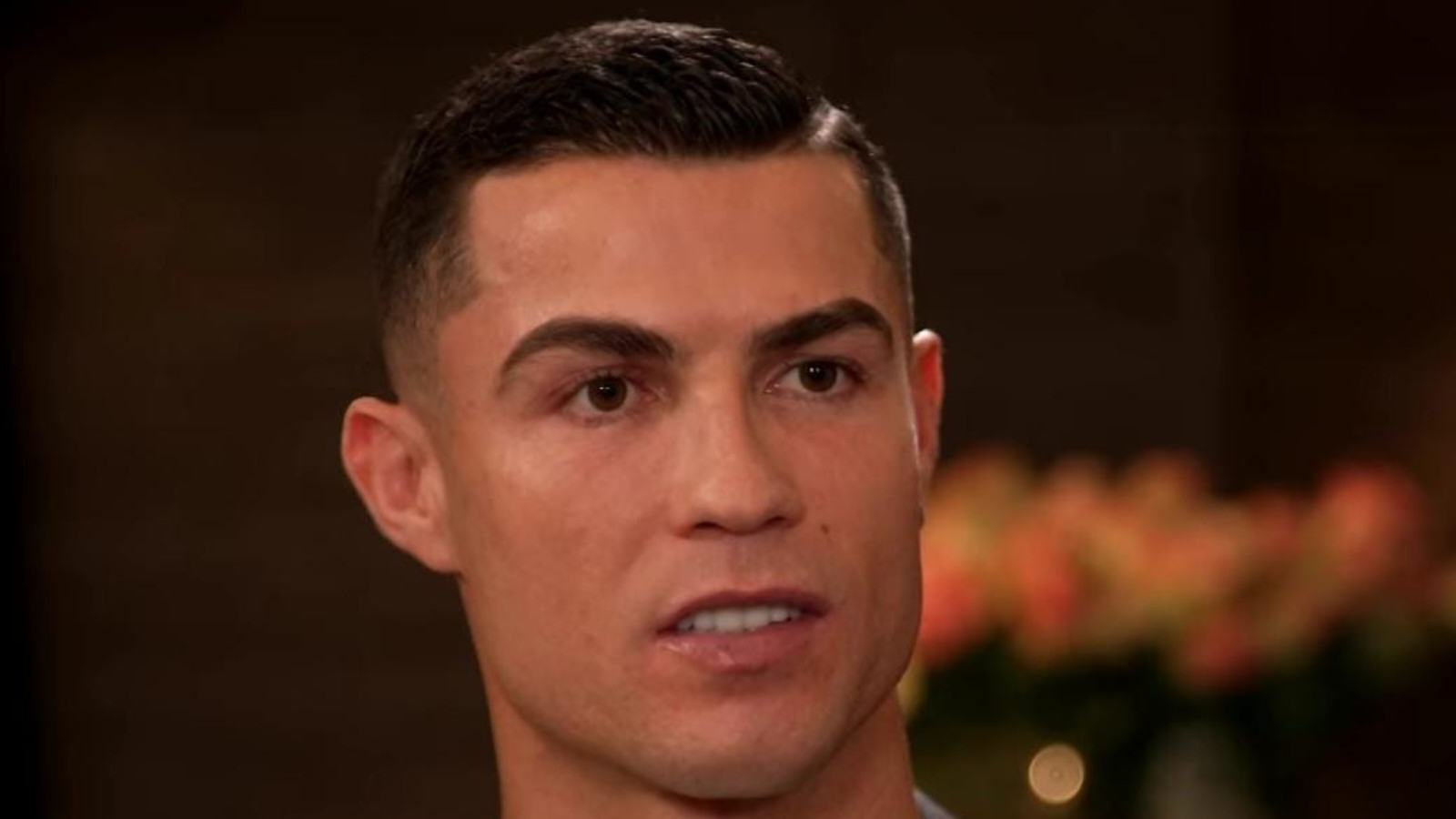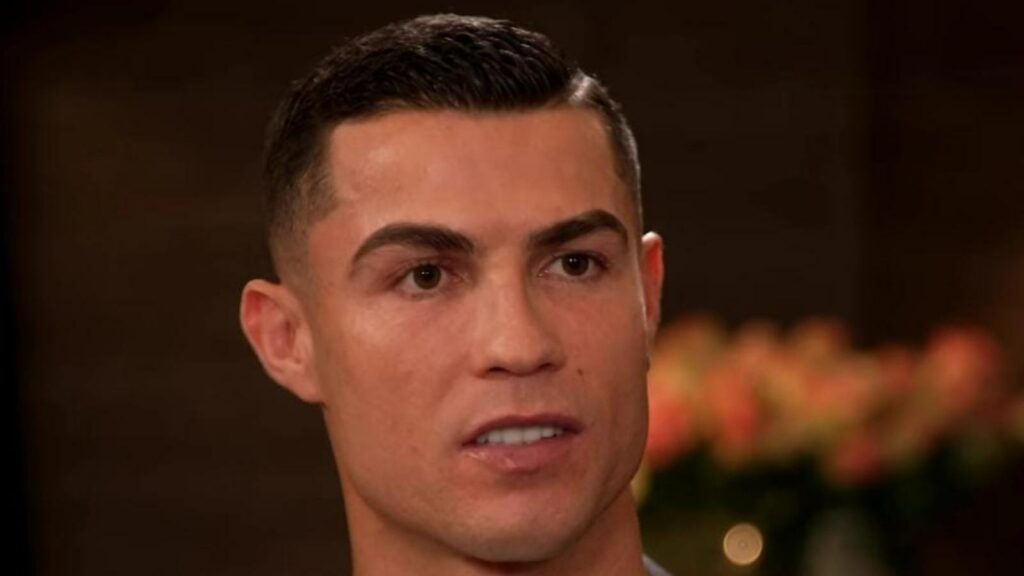 When every football fan looked forward to the World Cup, Piers Morgan dropped a tweet that impacted football fans like never before. The veteran British journalist mentioned he interviewed Cristiano Ronaldo, and the Portuguese star gave him his most sensational byte to date. While Morgan did not drop the full interview immediately, only a few clips from the promo were enough to trend Ronaldo's name above the World Cup.
On the day the interview was released, one thing was clear. Morgan was not lying. The United star had opened up in a way he wasn't used to or hadn't. Ronaldo during his conversation highlighted that he felt betrayed by Manchester United. For a fan listening from the outside, it was hard to believe Ronaldo's words. However, such was the case. Ronaldo also left no stone unturned in attacking United boss Erik ten Hag and some top officials at United.
To sum it up, it was evident that Ronaldo wasn't happy at the English club. Soon after the interview aired, Erik ten Hag reportedly told his bosses that he did not want to see Ronaldo play another game for Manchester United. Why? The answer is simple. The statements by the Portuguese were enough to cause distress in the dressing room and hamper Ten Hag's first campaign as United boss.
Fans and analysts monitoring the issue were keen to see how the top brass of United would handle the problem. While hardcore Ronaldo fans stooped to all levels to defend him, a major chunk of United fans backed Erik ten Hag. The idea was simple. Despite the issues at the club, one could not criticize the team on a public platform. With time passing by and the World Cup starting, United fans were desperate for an official statement from the club.
This wait finally ended on November 22nd, 2022, when United released a statement saying it parted ways with Ronaldo via mutual agreement. This was indeed freedom for both the player and club who were involved in a toxic relationship with each other. If Ronaldo's return to Manchester United teaches us something, it's simple. A return to your ex might not always work. One must move on. With Portugal's first game against Ghana on Thursday, Ronaldo would love to prove to United why they were wrong in letting him go. Onto the World Cup for now.
Also Read: Cristiano Ronaldo will look to silence his critics when Portugal take on Ghana in the FIFA World Cup 2022
Also Read: Saudi Arabia causes a second upset after 1994 to end Argentina's 36-game unbeaten streak at the FIFA World Cup 2022T