Pop sensation Shakira has made it to the headlines once again for expressing her emotions in her upcoming song with music producer BIZARRAP. Shakira lashed out at her former partner and renowned footballer Gerard Pique. The couple broke up last year after reports of Pique cheating on Shakira flooded in. The two media personalities have been in a legal and emotional battle against each other ever since.
In her latest song with DJ Bizzarrap, 'BZRP Music Session #53,' Shakira took shots at Gerard Pique, as well as the Barcelona veteran's current girlfriend Clara Chia Marti. The song was released in Spanish where the energetic singer is seen dancing for straight four minutes. The Colombian singer was unapologetic and confident about her feelings and let out her frustration for Gerard Pique in the song.
In the song, she can be heard singing "I'm not getting back with you, don't cry for me, nor be me. Women don't cry, they cash in". This looks like a direct message to her former partner Gerard Pique. Shakira also insulted Pique's new girlfriend after calling her a downgrade from herself for the retired footballing star. The Pop sensation dissed her foes brutally and indicated that she has moved in her life.
In case you missed: Chief of Referees Committee shuts down rumors claiming controversial referee Mateu Lahoz will retire at 2022-23 season's end
What happened between Gerard Pique and Shakira? A look at the former couple's shaky timeline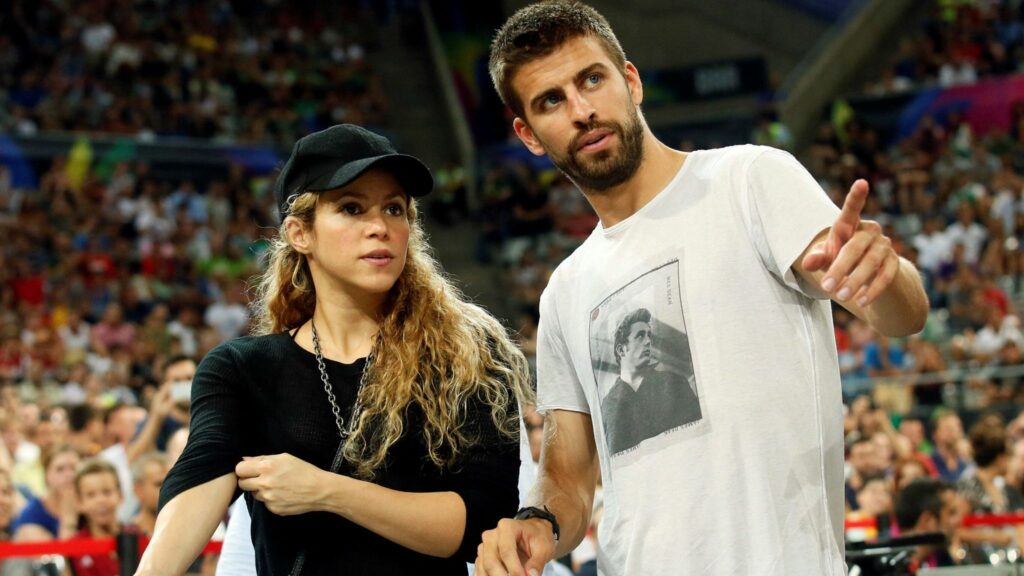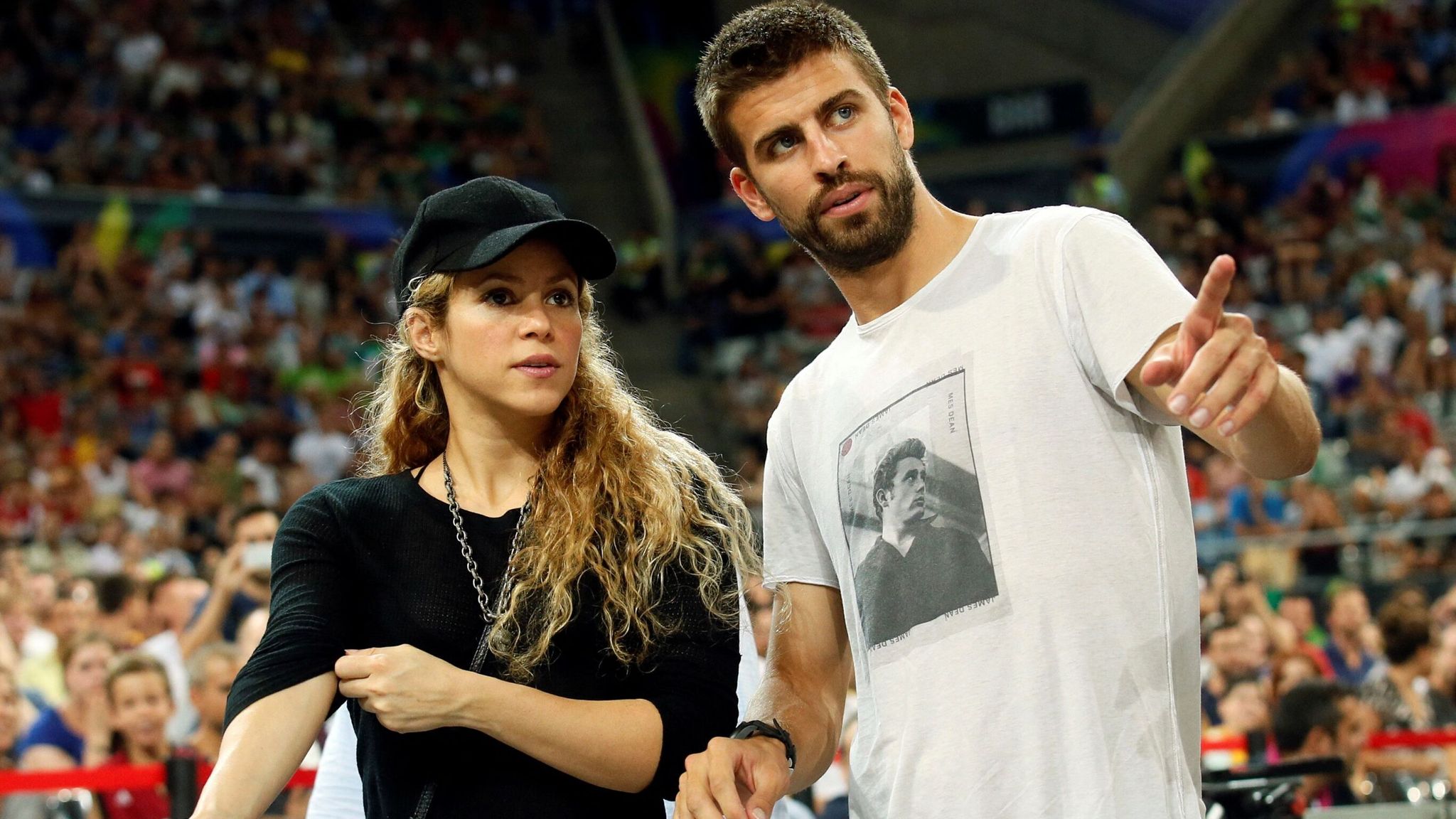 Once one of the most glamorous couples in the world of football, Pique and Shakiya have officially split ways. The former FC Barcelona defender was reportedly caught cheating on his partner last year which called for an end to their beautiful relationship. The couple started dating back in 2010 and were an iconic duo for more than a decade. Sadly, all love stories come to an end.
Gerard Pique and Shakira also share two sons together. The couple welcomed their firstborn in 2013 and were blessed with another son just two years later. Shakira and her kids were often seen supporting the former Barcelona captain at Camp Nou. Although. after a year of turmoil, Shakira decided to move to the US with her kids to get away from her ex.
The veteran defender also seems comfortable in his life after a year filled with emotional experiences. Pique has reportedly started dating again and is spending some quality time with his girlfriend Clara Chia. Pique and Clara have gone all out with their relationship recently. The couple was recently seen spending time together in Paris, France.
Related Stories: