Drake in his latest performance in Argentina reportedly sang "Muchachos"- a song made famous by Lionel Messi during the 2022 FIFA World Cup. A video recently emerged online of Drake singing the song.
The song "Muchachos", was reportedly made as a chant for Messi. This song came out as a prayer from fans who were waiting eagerly for Messi to lift the world cup trophy after a wait of 36 years. Diego Maradona, who inspired Argentina to a world title in 1986 and passed away in 2020, is referenced in the lyrics. As is the Albiceleste's victory over Brazil in the 2021 Copa America final.
The triumph of 'Daddy' Argentina over Brazil had given the fans renewed enthusiasm about the possibility of winning the World Cup for the third time in their history. And the fans were thrilled after the World Cup as their long wait was finally over. Argentina won the 2022 Qatar World Cup.
"Muchachos" / "Land of Diego and Lionel" is indeed a very special song for all Argentina fans around the globe. And it was reportedly quite visible how much this song meant to the fans. As Drake started to sing the song, fans joined him almost immediately joined him and sang the whole song.
In case you missed it: "I see selfish players," Antonio Conte goes into complete rant mode on Tottenham players after a 3-3 draw against Southampton
An Insight of the Infamous "Drake Curse" and how Barcelona suffered from it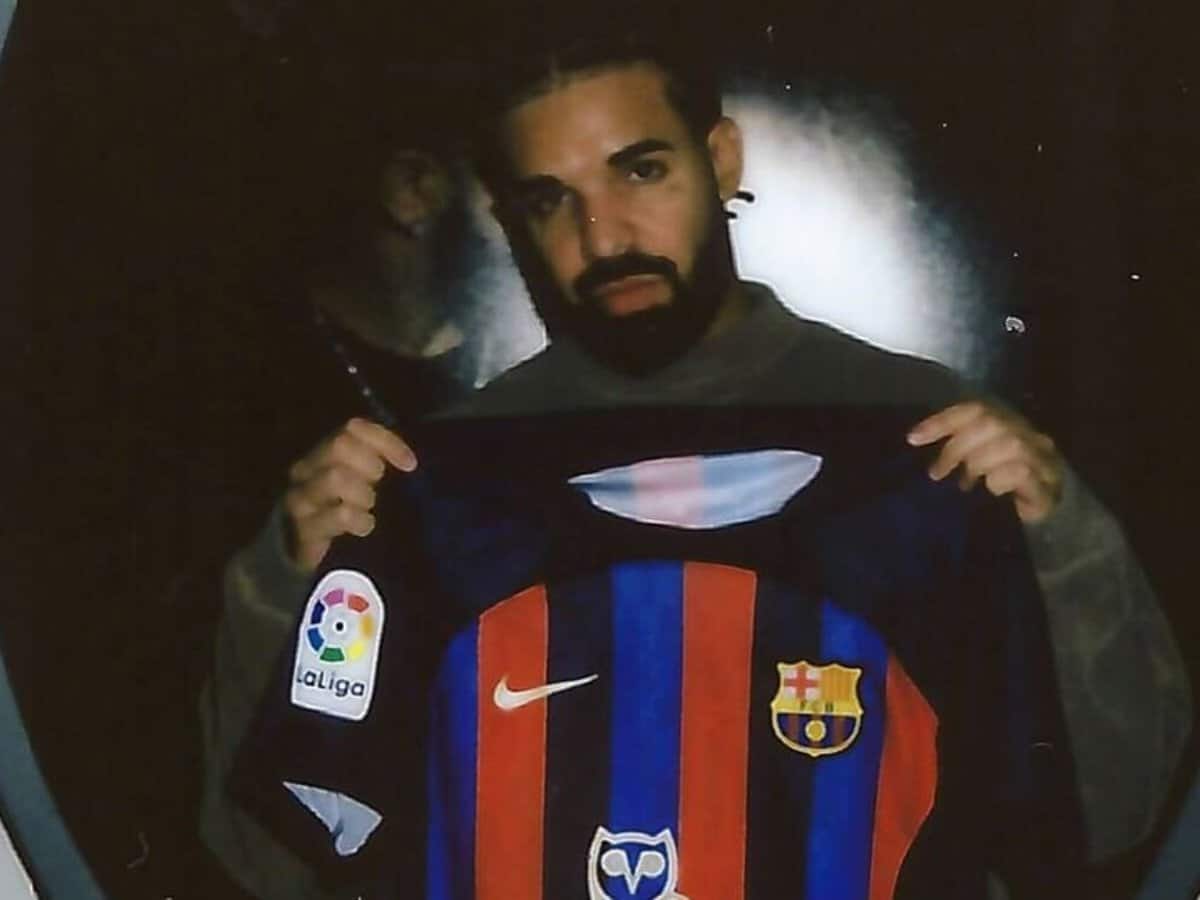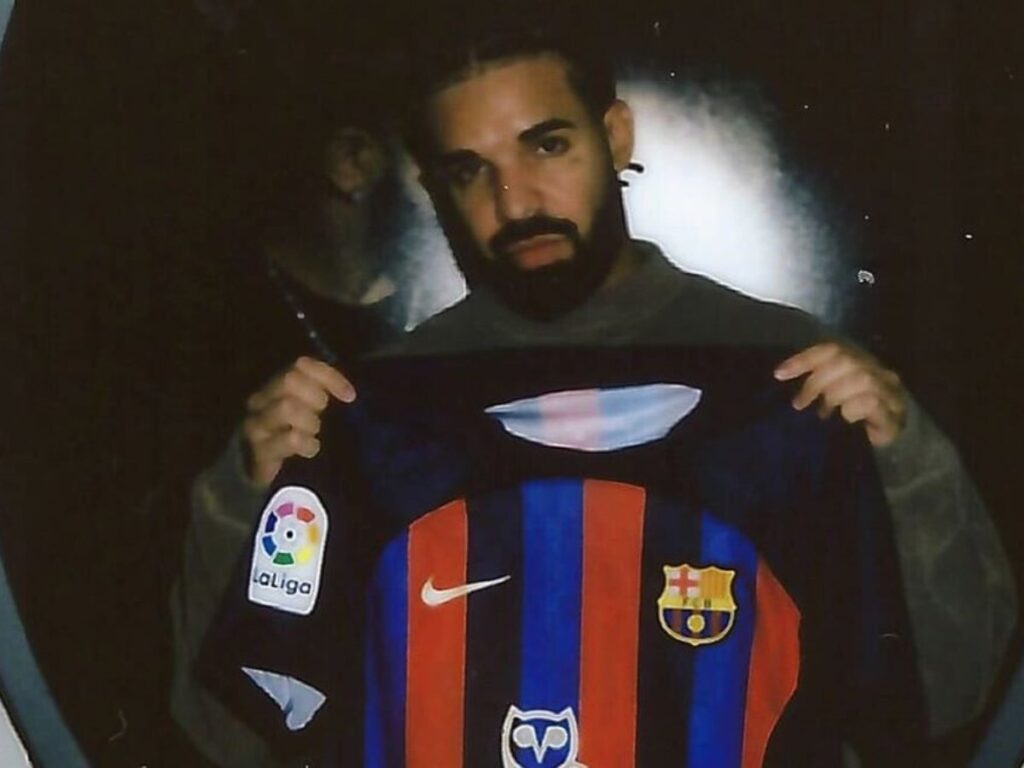 The internet never misses an opportunity to troll Drake. The table was since the time when FC Barcelona announced it would wear kits with Drake's OVO owl on the front for El Clásico match against Real Madrid on October 16, 2022. The gesture was to commemorate Drake becoming the first-ever artist to surpass 50 billion Spotify streams. It also revived the "Drake Curse" discourse.
For the ones who don't know, the "Drake Curse" is roughly defined by the failure of the teams supported by Drake. Barça fans were immediately spooked when the club unveiled its OVO jersey. And their worst fear came true. Real Madrid toppled their La Liga rivals 3-1, behind goals from Karim Benzema, Rodrygo, and Federico Valverde.
Online chirping about him almost certainly doesn't bother Drake one iota. But he reportedly had been hurting back then a little bit over how much money he lost after betting Arsenal and Barça to win. The Gunners handled their business, beating Leeds United 1-0 behind a Bukayo Saka goal, but Barcelona couldn't get it done.
In Drake's defense, nobody had been able to beat Los Blancos back then. Madrid was riding a 16-match unbeaten streak across all competitions. Their last loss, ironically, came in a friendly match with Barcelona on July 23, 2022, in Las Vegas.
Related News: "They say that we rich people don't work," Cristiano Ronaldo's partner Georgina Rodriguez takes a dig at her critics
Antonio Conte rubs salt on Pep Guardiola's wounds reminding him that Julia Roberts once visited Chelsea