Manchester City tore apart RB Leipzig in a Champions League Round of 16 second leg tie at the Etihad Stadium. The Premier League champions won 7-0, including five goals from striker Erling Haaland, and progressed comfortably to the quarter-finals.
RB Leipzig arrived with confidence that they could give City a game after the first leg ended in a 1-1 draw. However, Erling Haaland had other plans, when he opened the scoring with a controversial penalty in the 22nd minute. The penalty was given after a dubious decision by the referee, who called handball on Benjamin Hendrichs. Haaland got his brace just two minutes later, scoring a rebound after Kevin de Bruyne's shot rattled the crossbar.
The first half had more referee drama, with a foul by Manchester City goalkeeper Ederson going unpunished. An awful offside call on Timo Werner followed, however it didn't matter since the German fluffed his lines anyway. Erling Haaland sealed his hattrick towards the end of the first half, and effectively ended the tie there and then.
Ilkay Gundogan gave City their fourth goal in the 49th minute. It was vintage City, with a flowing move starting with Ederson ended with a tidy finish from the German. Erling Haaland was not done yet and scored two goals in the space of five minutes. The first was a rebound from an Akanji header after the ball bobbled around in the box after a corner.
He got the historical fifth goal from another corner, with the Norwegian scoring yet another rebound from an Akanji header. De Bruyne added a seventh for City in the 92nd minute.
In case you missed it: 2026 FIFA World Cup to undergo key changes in format, structure, and matches
Fans react to Haaland's remarkable performance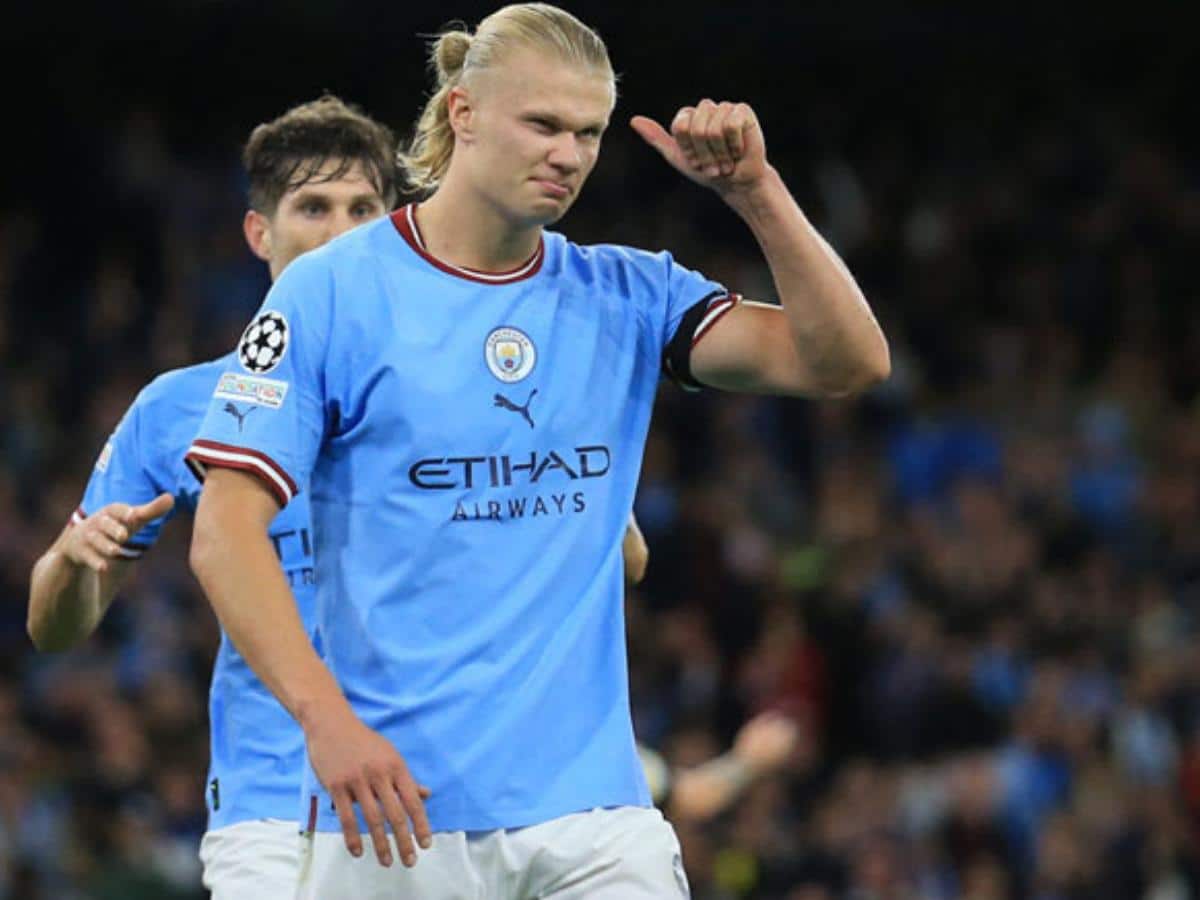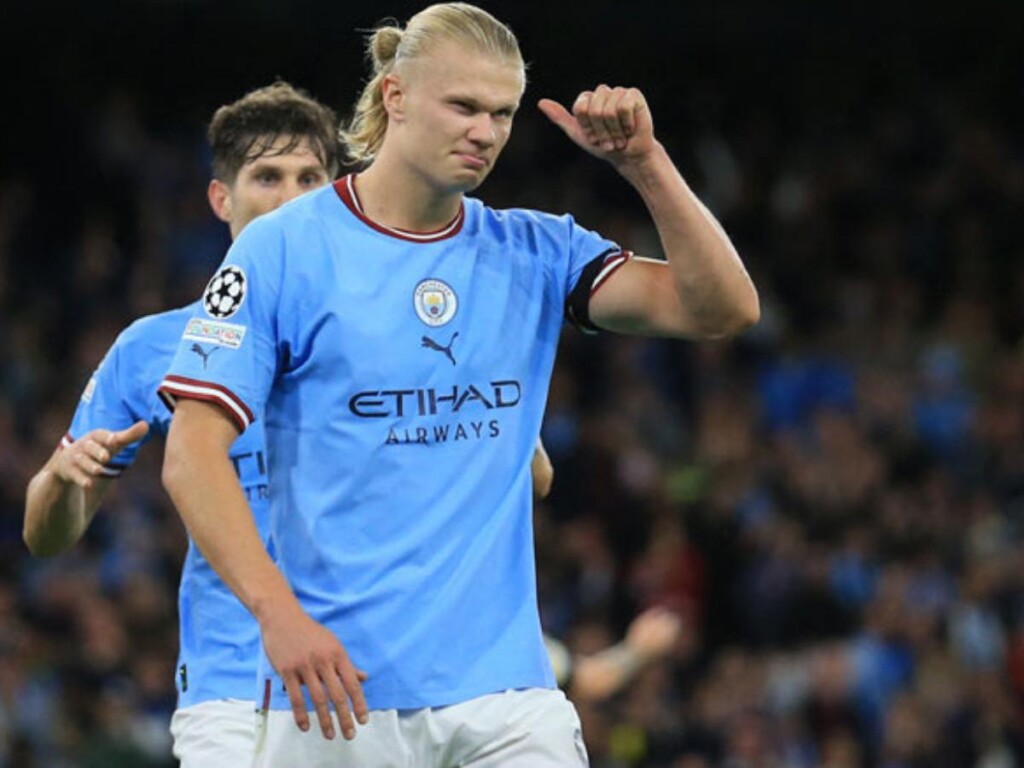 RB Leipzig will definitely be disappointed by the result, having shown so much promise in the first leg. They lie third in the Bundesliga and will hope they can bounce back quickly in their next game versus VfL Bochum. Leipzig is level on points with 4th place Union Berlin and 5th place Freiburg. They will need to pull their socks up quickly if they are to guarantee a place in the UEFA Champions League next season.
Manchester City plays another knockout game, hosting Burnley in an FA Cup quarter-final. In a game where Vincent Kompany will reunite with his former club, Pep Guardiola will be hoping to progress to the semi-finals and compete for yet another trophy.
Related News:
Luis Enrique and Ernesto Valverde can face enquiry in the Barcelona-Negreira scandal
Will Barcelona be able to register Gavi under a new contract? Spanish Court gives verdict