Former Barcelona captain Gerard Pique has been a hot topic of interest for media outlets ever since he cheated on ex-lover Shakira. The Spanish businessman made his relationship with Chia Clara Marti official as he posted a picture of his new girlfriend on his Instagram account on Thursday. The couple was seen sitting close to each other while smiling for the picture.
Colombian pop star Shakira, who recently released a song dissing his former partner and his new girlfriend, has still not reacted to Pique's post on Instagram. Interestingly, Shakria still follows Gerard Pique on the social media site. According to various reports, Pique cheated on Shakira with Clara Chia Martin.
Gerard Pique and Shakira were together for 11 significant years before finally calling their relationship off last year. The former power couple also share two sons together, Sasha and Milan, 7, and 10 respectively. According to reports by MARCA, the couple broke up after Shakira caught Pique cheating last year. The 45-year-old singer has been in legal and emotional turmoil ever since.
While Shakira has been releasing diss tracks targeting Pique, the former footballer is busy planning his future with his Spanish girlfriend Clara Chia. The duo has been reportedly seeing each other since August last year. Clara Chia works as an event organizer at Gerard Pique's sports and entertainment company Kosmos. The duo were first spotted together in August last year, attending a mutual friend's wedding.
In case you missed-Shakira refused to reconcile with Gerard Pique after she realized Clara Chia isn't 'just another one,' claims top paparazzi
Twitter reacts to Gerard Pique's new relationship after splitting from Shakira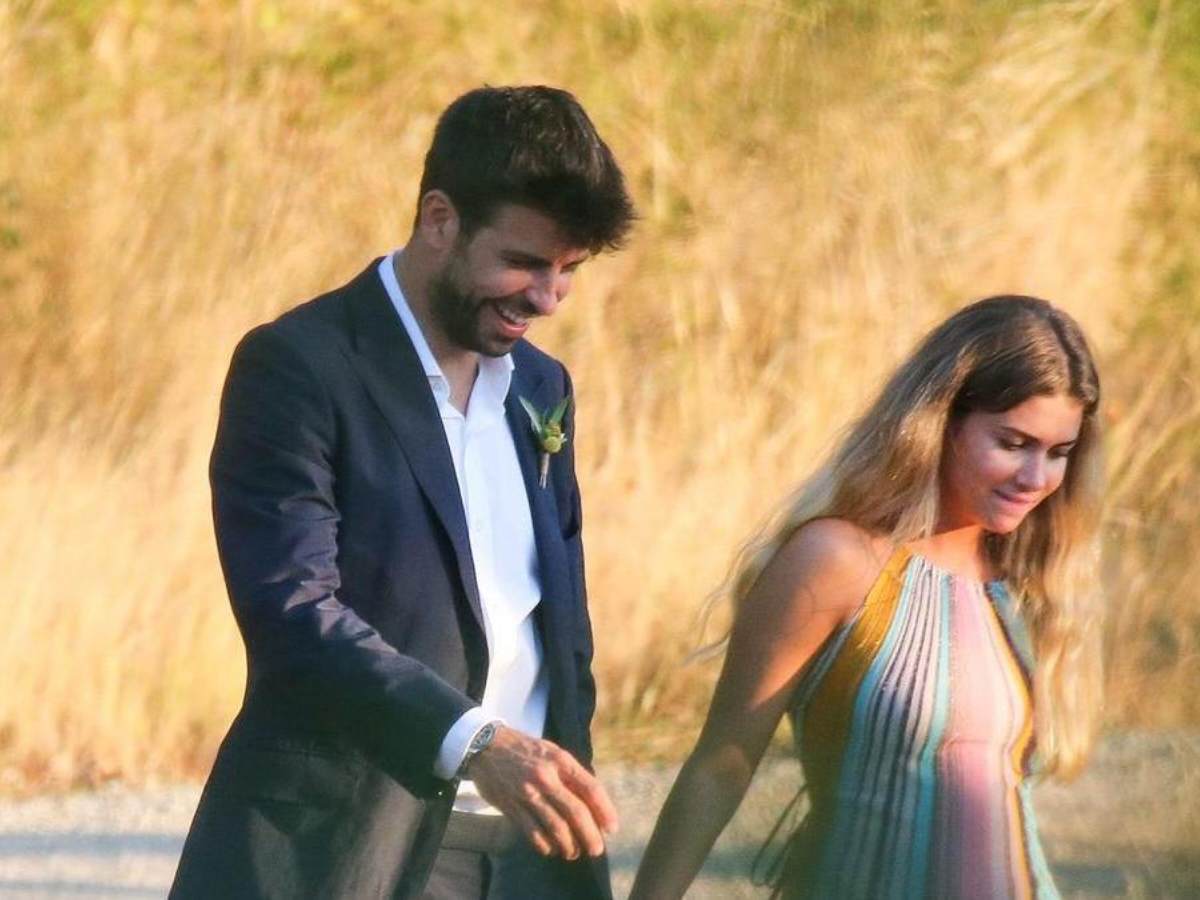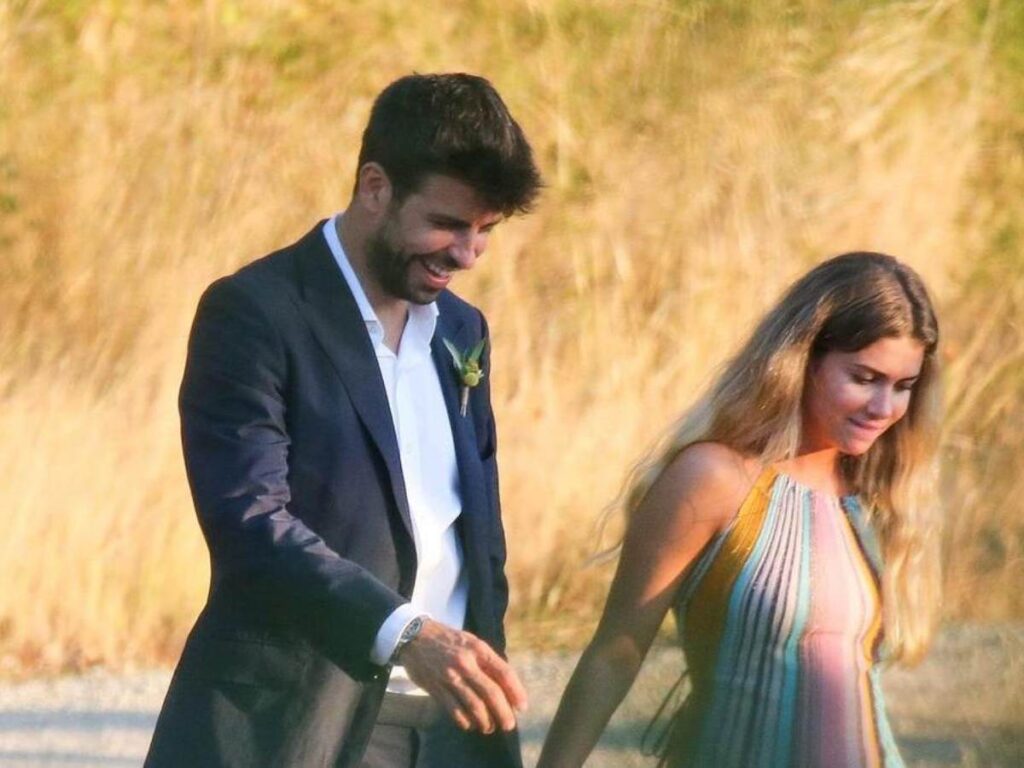 Just two weeks after Shakira released a song roasting Gerard Pique, the Barcelona legend decides to get back at her former partner by posting a picture with his new girlfriend. Clara Chia Martin is 12 years younger than Gerard Pique. The couple reportedly met at Pique's production company Kosmos and have been attracted to each other ever since.
There has been a huge reaction to Gerard Pique posting a picture of his new girlfriend on Instagram. This move by the retired defender has triggered some of Shakira's fans. Although, Pique doesn't seem to care about public opinion and looks well-settled with Clara Chia. Here are some of the best Twitter reactions:
Gerard Pique and Shakira were one of the most glamorous couples in the world of football. After months of trauma, the former couple finally decided to move on with their lives. According to various reports, the Colombian singer will be shifting to the United States this year with her two kids.
Related Stories: