Former France forward Karim Benzema has decided to leave La Liga club Real Madrid after spending 14 years at the club. Benzema had a verbal agreement with Real Madrid to keep him at the club till 2024. But it seems that eventually did not materialize.
Madrid officially announced on Sunday that the player would leave the club after their final La Liga game against Athletic Club. The club released an official statement that read, "Real Madrid Football Club and our captain Karim Benzema have agreed to bring his brilliant and unforgettable time as a player at our club to a close. Karim Benzema's career at Real Madrid has been a shining example of conduct and professionalism. He has represented the values of our club. Karim Benzema has earned the right to decide his future".
The statement further read, "Madridistas and all the fans all over the world alike have enjoyed his magical and unique football, which has made him one of the great icons of our club and one of the great legends of world football. Real Madrid is and always will be his home, and we wish him and all his family all the best in this new stage of his life".
The current Ballon d'Or holder joined the ranks at the Santiago Bernabéu in 2009. He has won five Champions League and four La Liga titles. Benzema also became Los Blancos' second all-time goal scorer during his 14-year stay in the Spanish capital, second only to former teammate Cristiano Ronaldo. Benzema will receive a formal send-off from Madrid president Florentino Pérez at the club's Valdebebas training complex on Tuesday 6 June.
In case you missed : "Hope he gets more minutes"- Fans electrified after Marco Asensio ditches Real Madrid to crack deal with PSG
Fans heartbroken as Benzema is set to leave Real Madrid at the end of the current season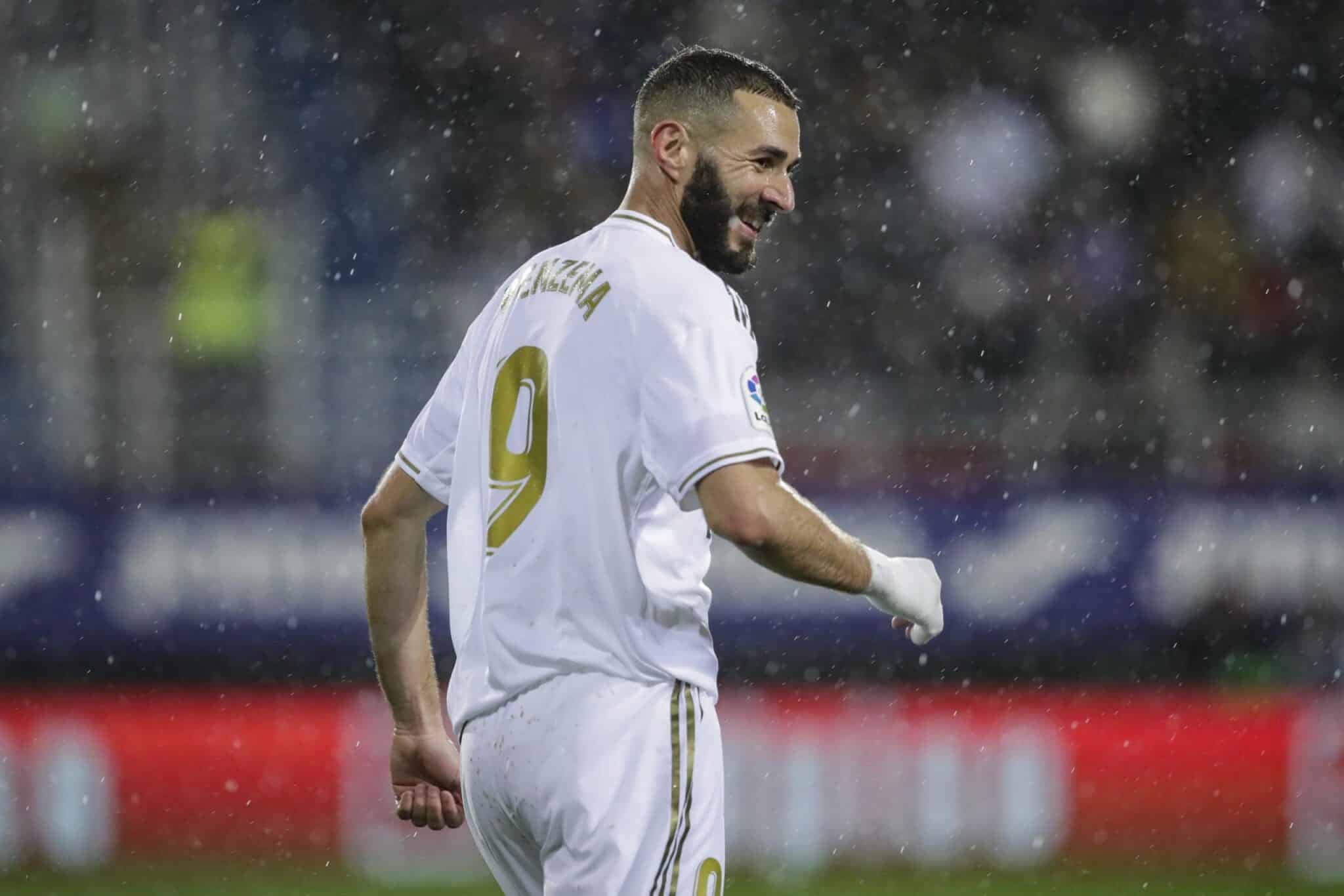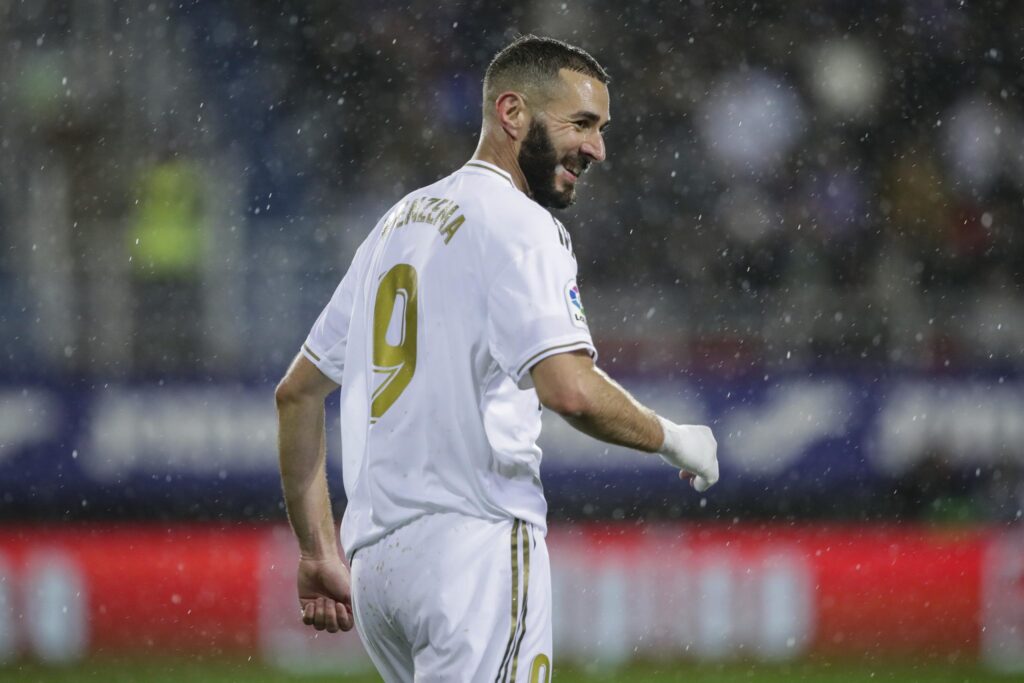 Real Madrid and Karim Benzema have decided to part ways after the club's last La Liga match of the season against Athletic Bilbao. Real Madrid released an official statement to confirm the departure of Benzema. Fans have been pretty heartbroken and emotional since the news came out. Many fans even took to social media to thank their hero for his contribution to the club's success. One fan wrote, "Goodbye, and I wish you the very best, Karim". While another fan wrote, "Wish you all the Best for the Future King Karim. Madridistas will never Forget". And a third fan wrote, "This is officially a red latter day to our beloved club. Fare thee well Karim. Your legacy lives on, and thanks for the good memories".
Related News :