Karim Benzema, the French superstar, has enthralled fans all over the world with his extraordinary skills on the pitch. This season for Real Madrid he has scored 30 goals in 42 games in all competitions. He has also got six assists under his belt.
While his football skills are well-known, there has been a lot of curiosity in learning more about Benzema's Arabic heritage and the cultural influences that have influenced his identity. Let's now take a look back at Benzema's life and the impact of his Arabic roots.
Karim Benzema talks about his origin: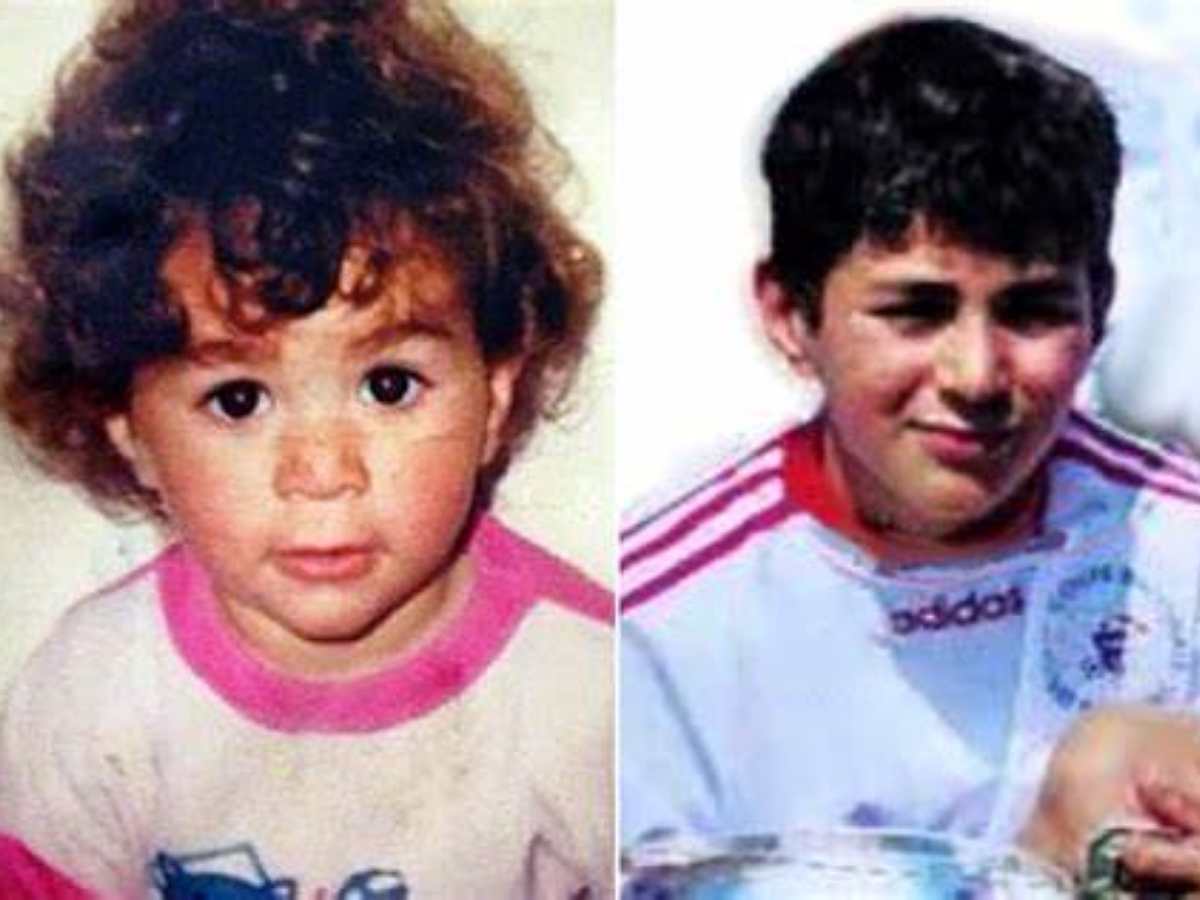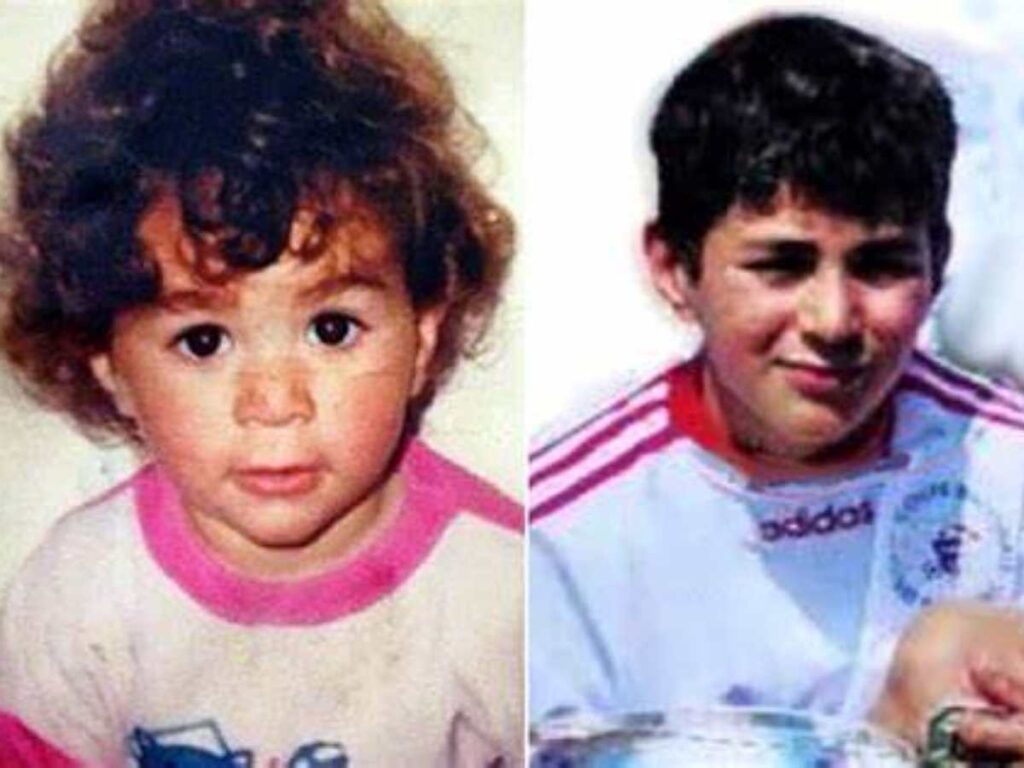 Karim Benzema was born on December 19, 1987, in Lyon, France, to an Algerian family. His parents, Hafid and Wahida Benzema originated from Tizi Ouzou, a city in northeastern Algeria's Kabylie region. Kabylie is well-known in Algerian culture for its vivid traditions, language Kabyle, and strong cultural identity.
Influences from Cultures: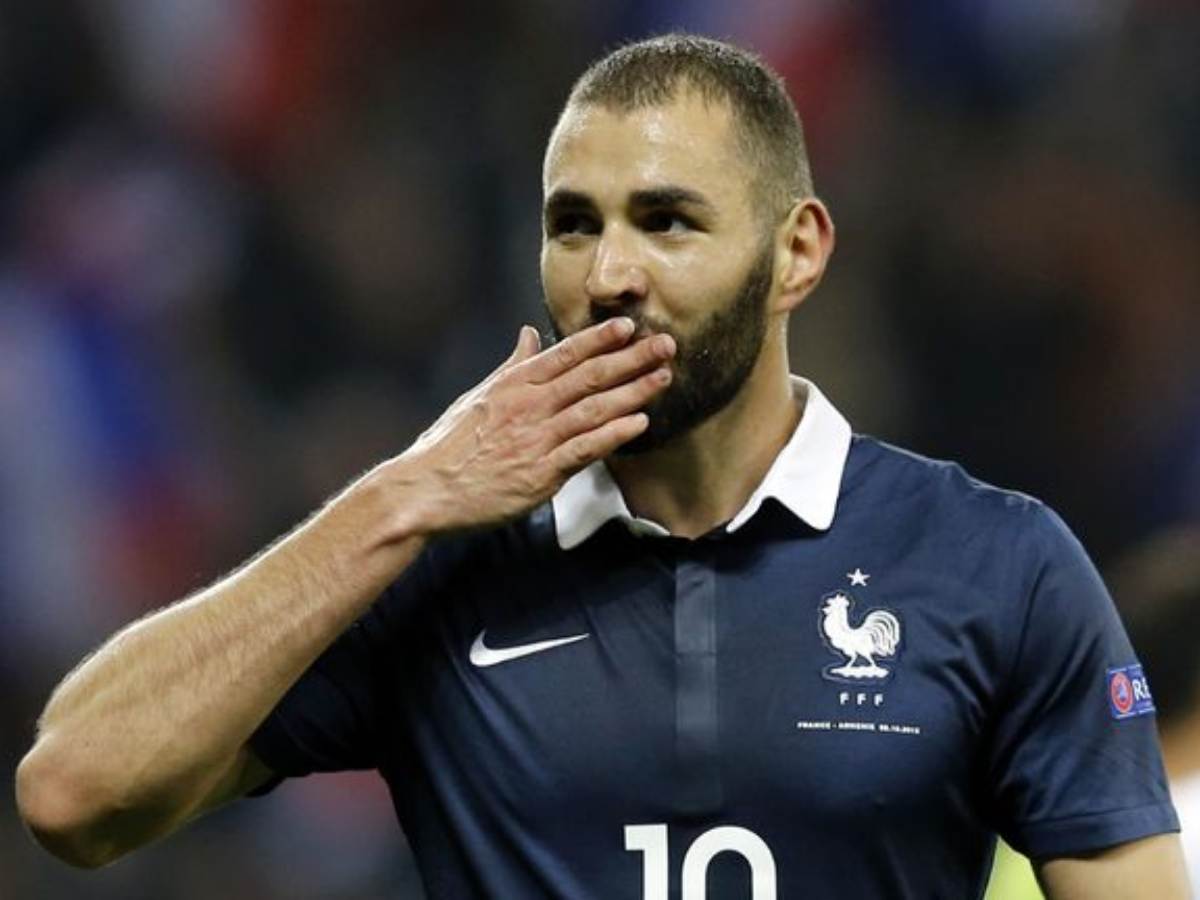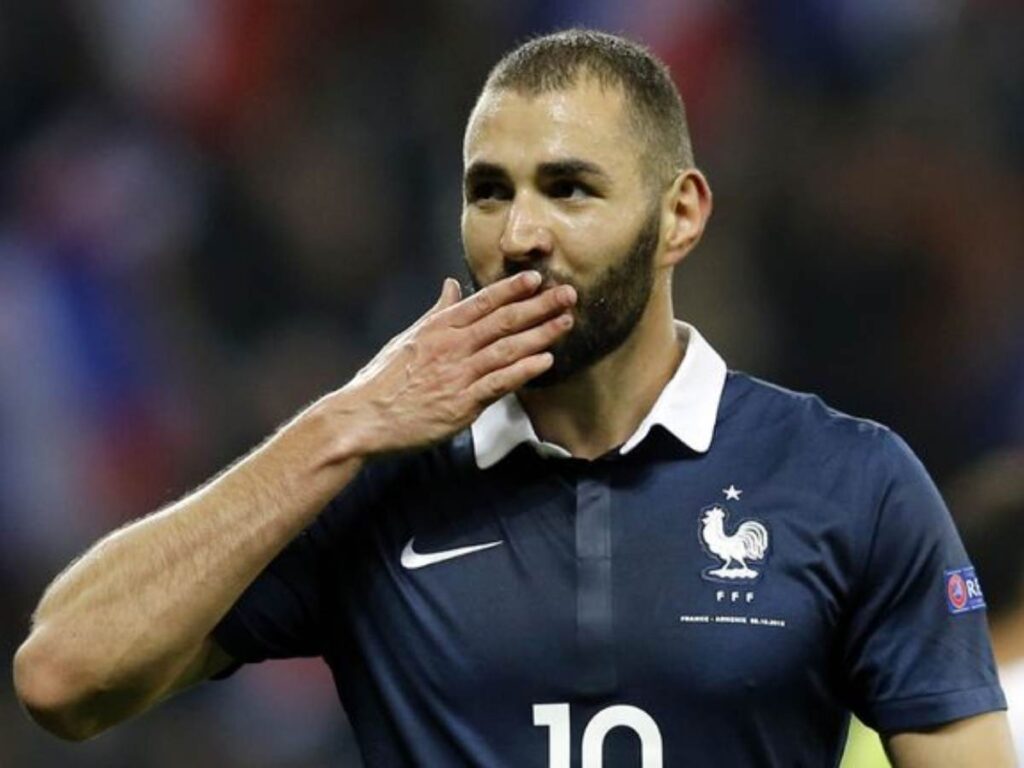 Growing up in Lyon, Benzema was exposed to both French and Arabic cultures. He would have been surrounded by the customs, language, and gastronomic delights that distinguish Algerian culture as a member of a community with deep ties to its Algerian history. Algerian tea ceremonies, traditional music, and big event festivities would have been part of his upbringing. It cultivated a great appreciation for his Arabic heritage.
In case you missed : Shakira's close aid sparks controversy after liking Gerard Pique's picture with Clara Chia
Language barriers for Benzema :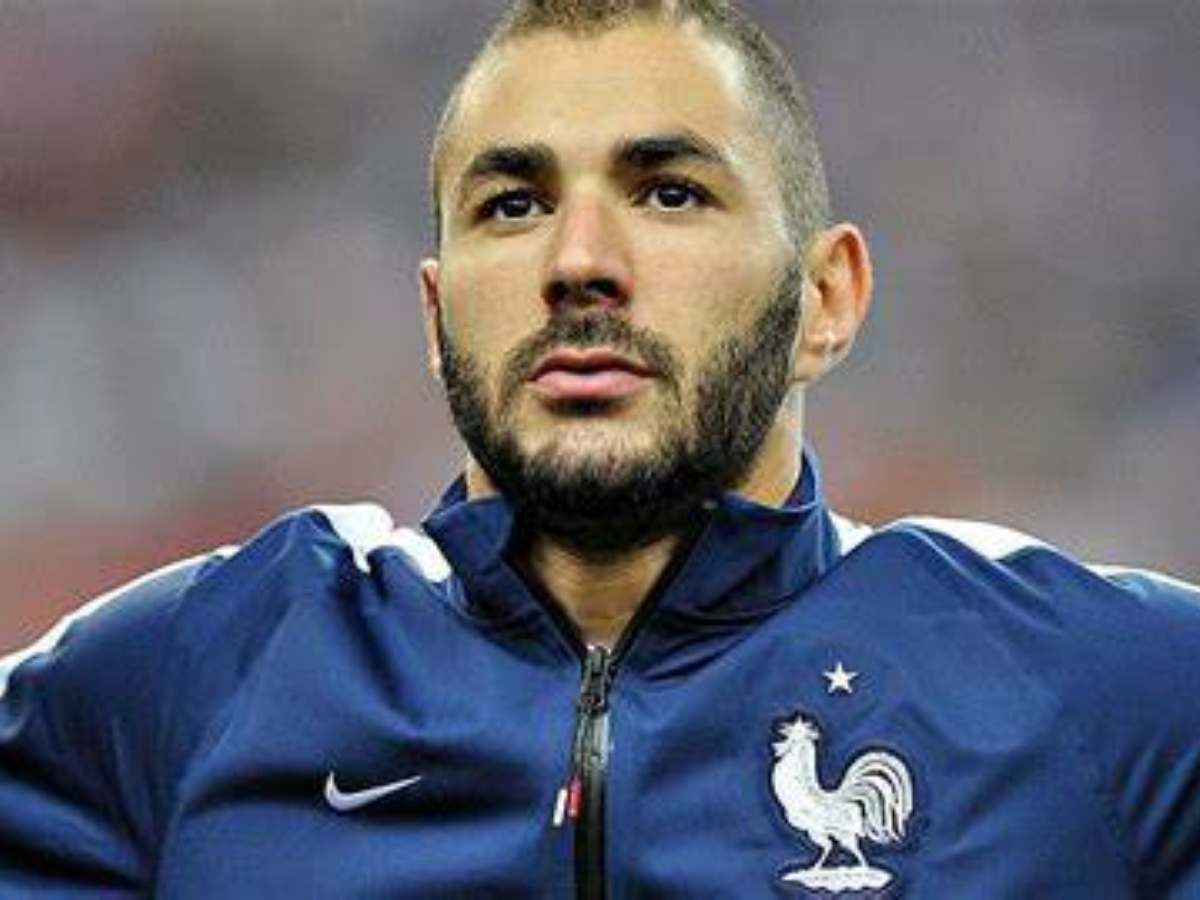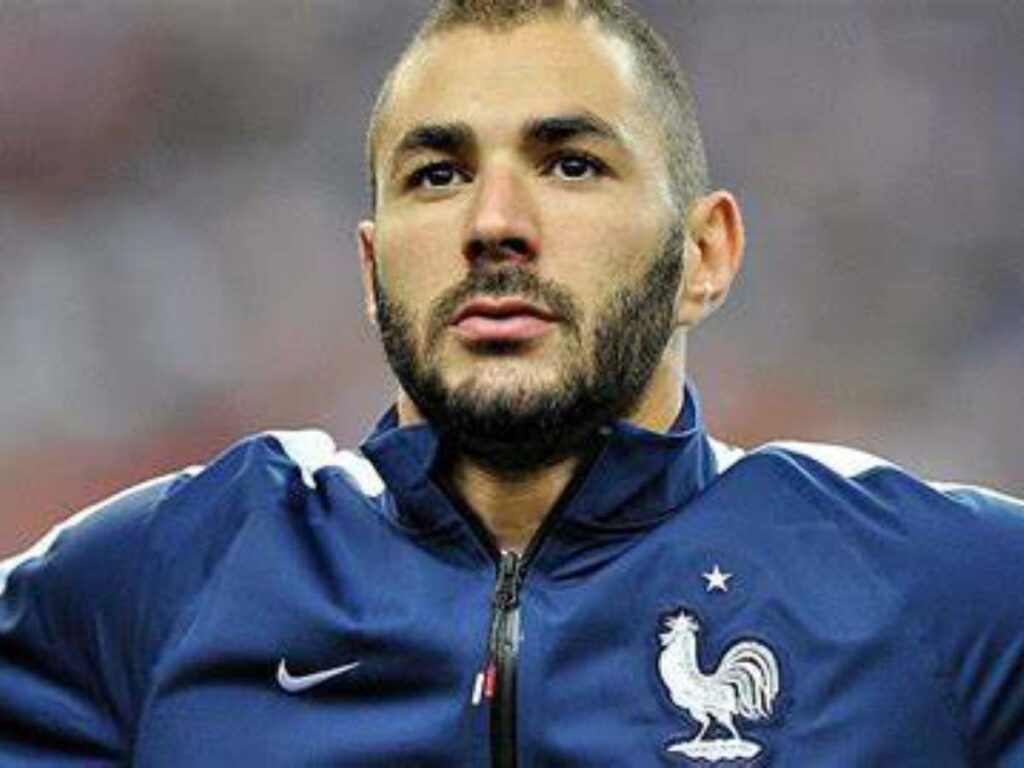 Language has a huge impact on an individual's cultural identity. While Benzema generally talks in French, it is thought that he is fluent in the Kabyle language, which is spoken by many in his ancestral homeland. Keeping in touch with his linguistic origins displays his dedication to preserving his roots and bridging the gap between his Algerian ancestry and his French identity.
Benzema's Heritage and Culture: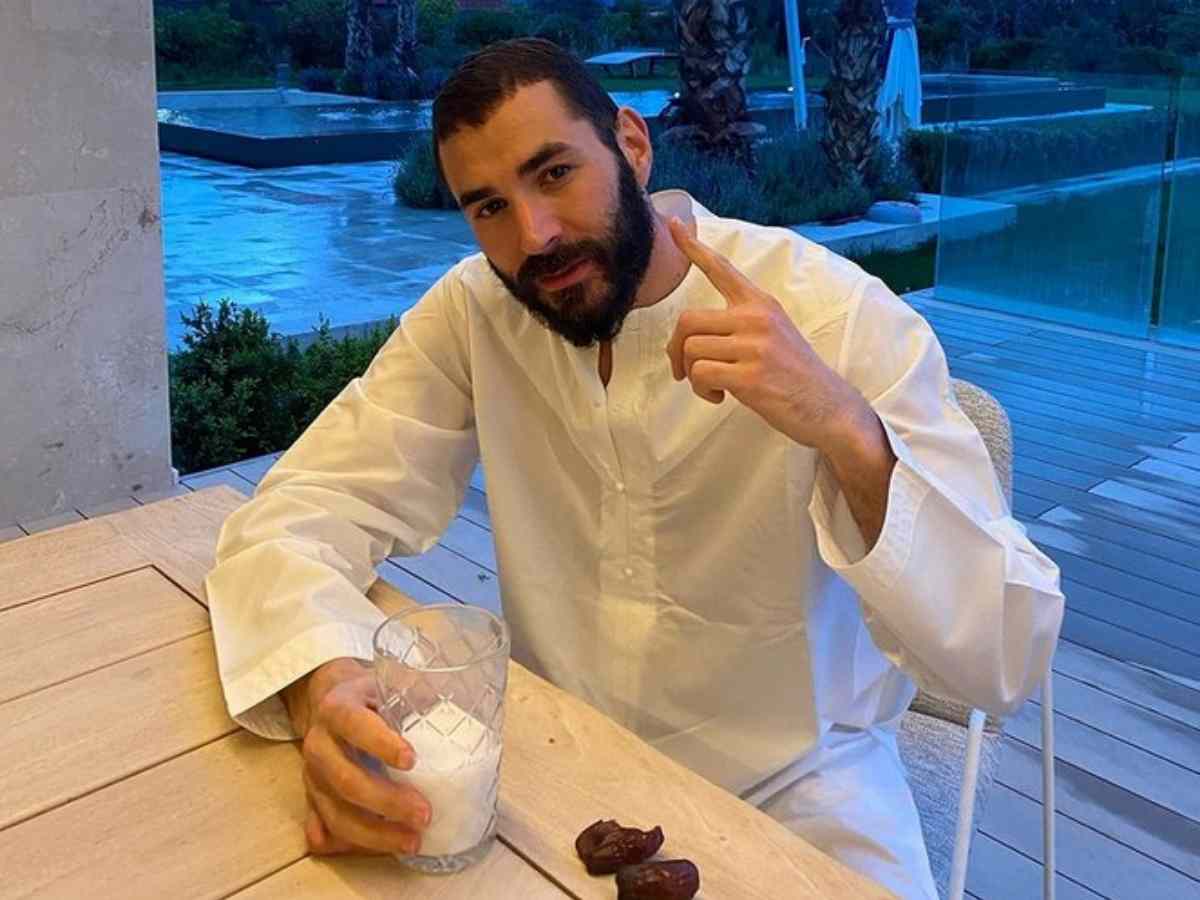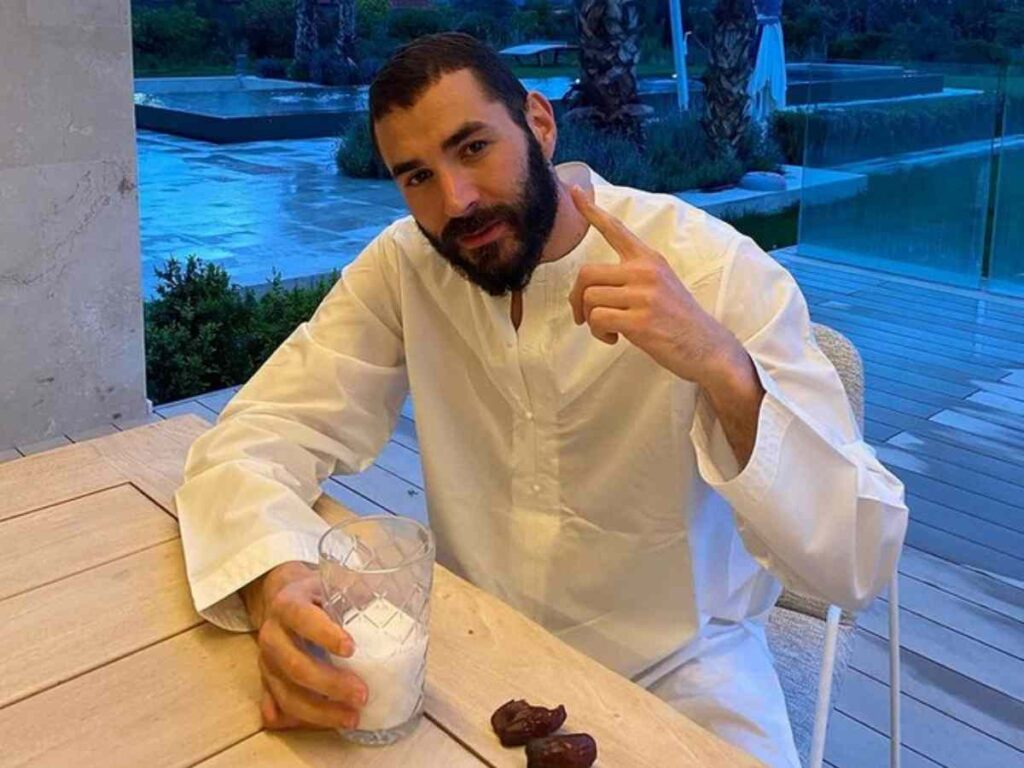 Karim Benzema has regularly expressed pride in his Arabic roots throughout his career. He has expressed his support for Algeria's national team in interviews and social media posts. And he has frequently connected with his Arab-speaking supporters. By embracing his roots, Benzema offers as an inspiration to persons navigating the tricky landscape of many cultural influences, proving that different components of one's heritage can be embraced and celebrated without diminishing one's identity.
Benzema's Achievements so far in his career :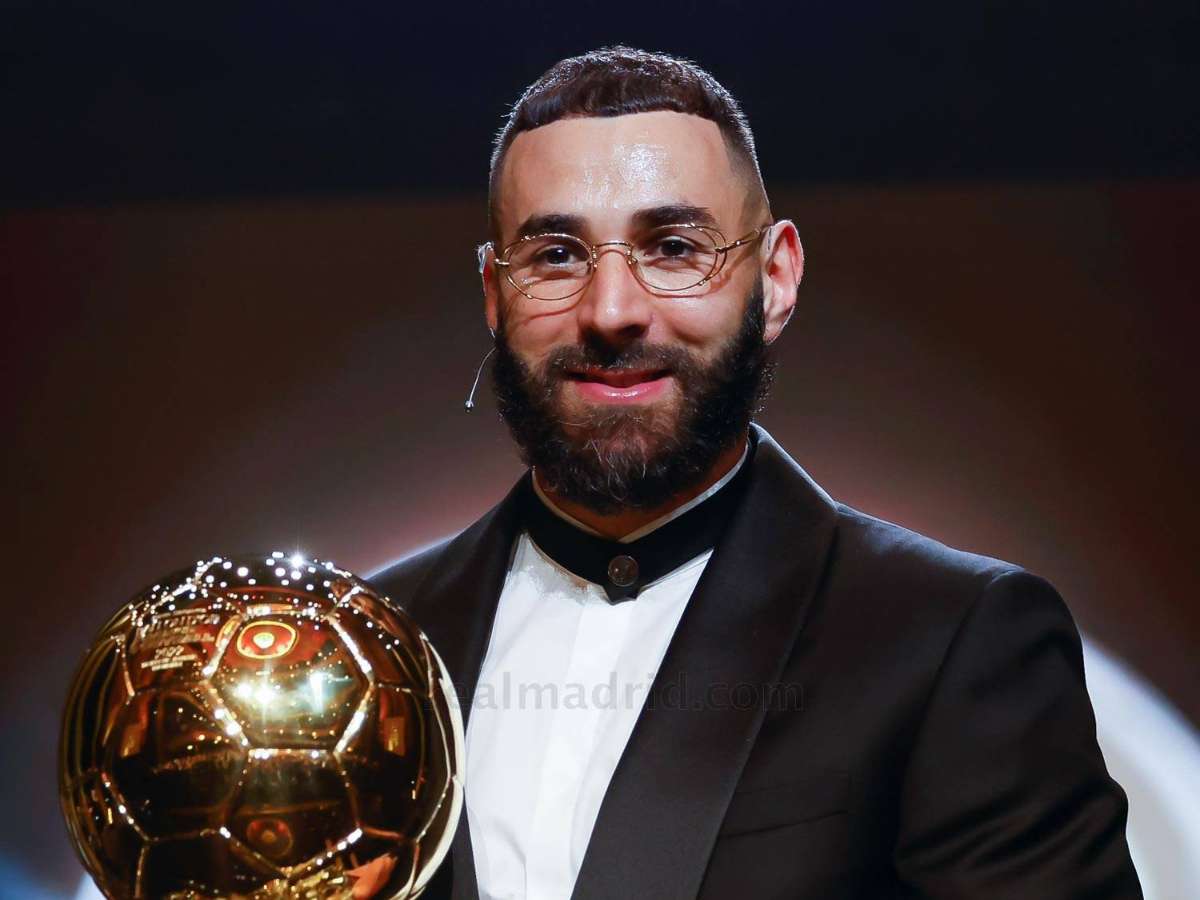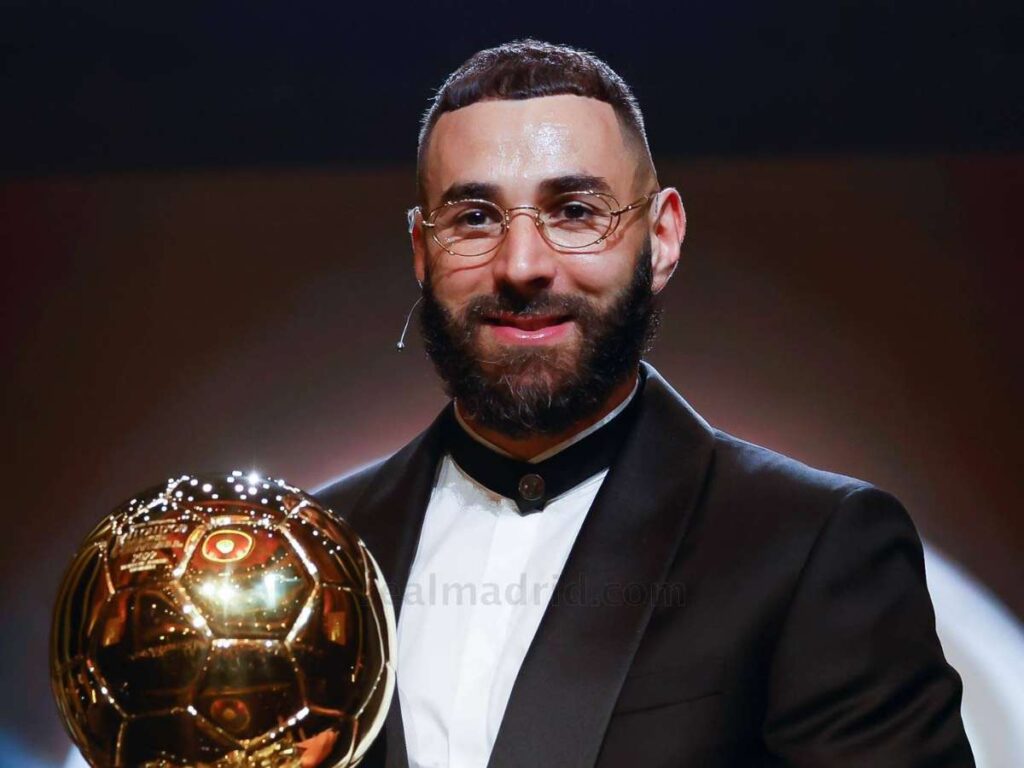 Karim Benzema's accomplishments go beyond his ancestry. He has made vital contributions to the sport as a player, both at the club and international levels. He has played crucial roles for France in big competitions such as the FIFA World Cup and the UEFA European Championship. Benzema demonstrated his extraordinary skills and dedication to his art. He won the Ballon d'Or in 2022. and also won the UCL with Real Madrid for the fifth time.
Related News: