Love All. That certainly is not happening at the FIFA World Cup in Qatar with the apex body coming down hard on European captains who were planning to wear the "One Love" armband during the matches. Since the time the World Cup was allotted to Qatar, there have been serious concerns over how the State would be coming out with rules, regulations, and restrictions.
The first attempt was to come down hard on fans who love beer and the sale of Budweiser was banned at the eight venues. Next, on Sunday, Qatar disgraced itself by inviting Islam hate preacher from Malaysia, Zakir Naik, to deliver speeches. He is a well-known rabid leader whose inflammatory speeches have led to India banning the preacher.
One thought the controversies would die down in Qatar. No, they are increasing, with the ban on LGBTQ now getting amplified as players are not supposed to wear the "One Love" armband. England skipper Harry Kane was keen to wear it ahead of his match on Monday and so were the captains of Wales, Belgium, Netherlands, Switzerland, Germany, and Denmark.
To be sure, wearing the armband was pretty much symbolic. However, the FIFA, which is now acting like a moral policeman, has cracked the whip. It threatened to show a yellow card to any player wearing the armband which shows solidarity with the gay community, now known as LGBTQ (lesbian, gay, bix-sexual, transgender, and queer plus ) community.
Also Read: "The power of oil money," Fans react as European teams decides to not wear the 'one love' armband in Qatar after they were threatened by FIFA sporting sanctions
World Cup fails to show any respect for feelings of LGBTQ community in an Islamic state which sees homosexuality as a crime according to its religious tenets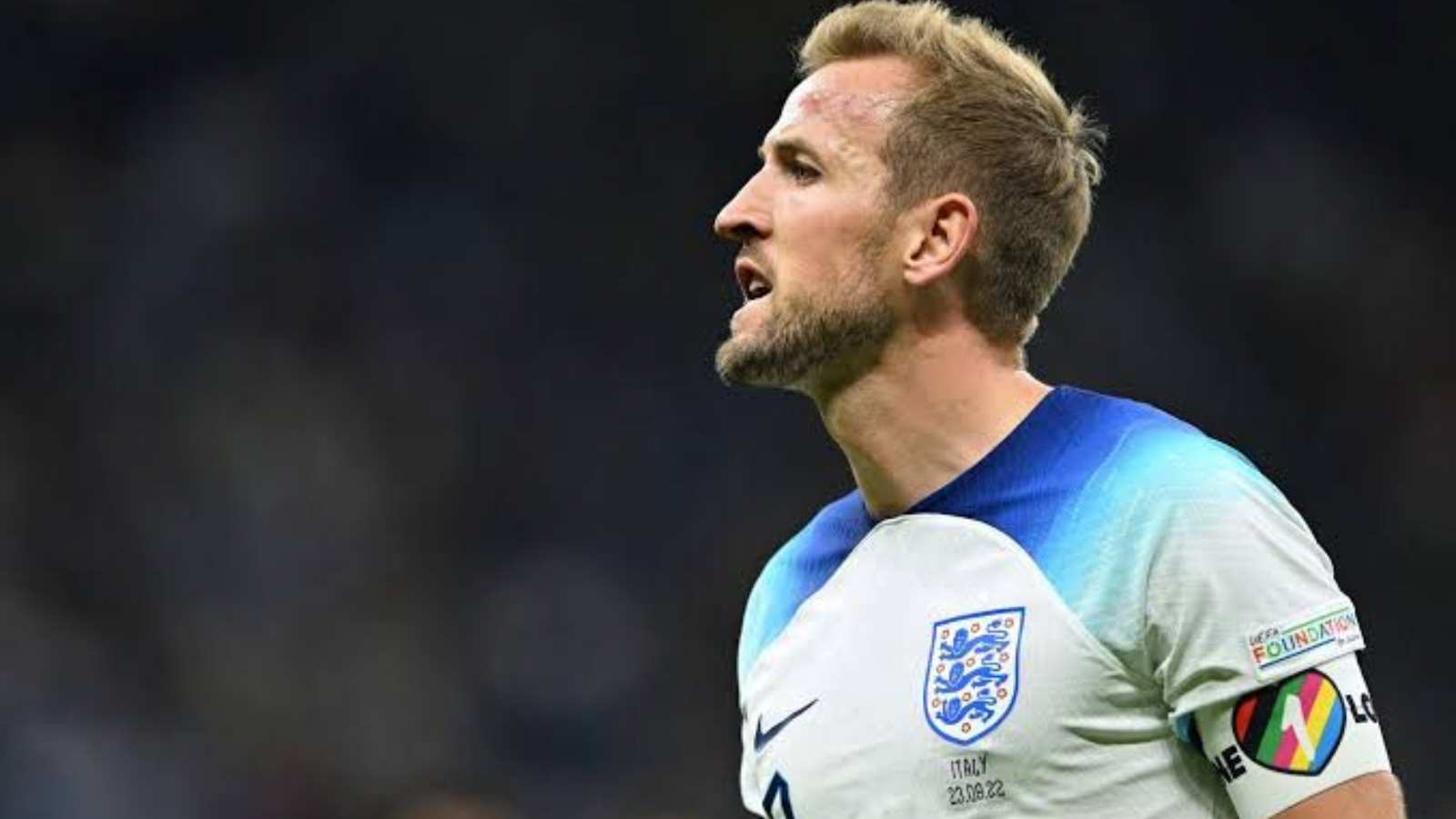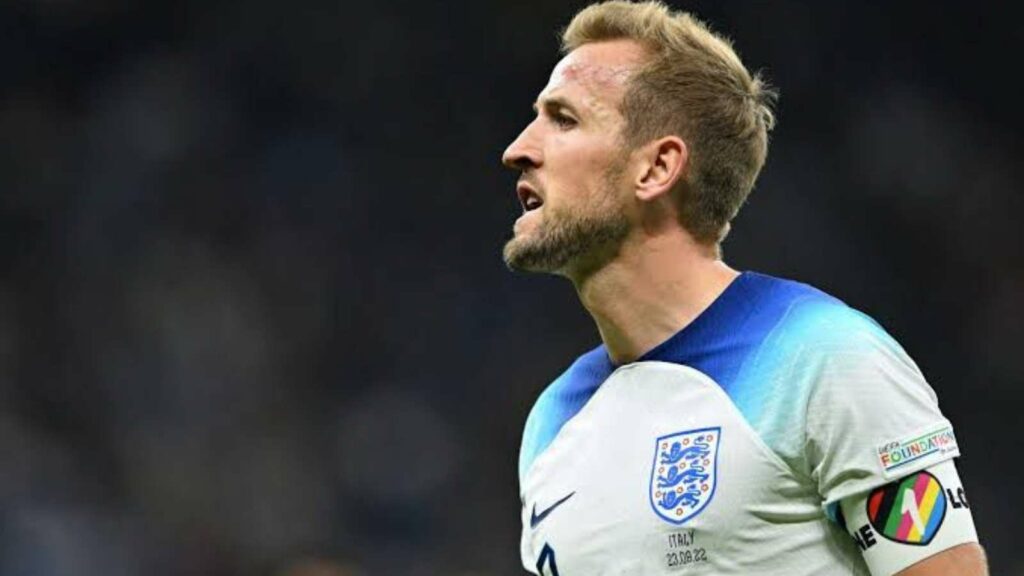 So, what is the reason for such a harsh sanction threatened by the FIFA. They have obviously sold their souls to Qatar, least bothered about the emotions, sentiments, and feelings of the players and fans. The funny part is, all this was kept a closely guarded secret till the last minute, that beer would be banned, a hate preacher would be invited, and showing any kind of support for sexual preference would be dealt with without sensitivity.
Much water has flowed down the rivers since the time homosexuality and lesbians came out in the open. Tracing history, there is nothing new about it. Tennis icons like Billie Jean King and Martina Navratilova came out in the open as lesbians several decades ago, when society was very conservative.
Coming from the United States of America, an extremely modern society, these players were symbols of a massive movement. Perhaps, it was these tennis icons who led to more athletes coming out in the open. Over three decades ago, when basketball and NBA legend Magic Johsnon was diagnosed with HIV (Human Immunodeficiency Virus infection), there was a sense of disbelief.
It is not necessary that the HIV comes only from gay sex, it can come from even using syringes, common among junkies, and even blood transfusion. Then again, people with the HIV virus can still go on to live for any number of years as long as the virus values in the lab range are in control. When it goes out of control and results in AIDS (Acquired Immune Deficiency Syndrome), it gets serious.
That is what led to players protesting to not allow Magic Johnson to play. Society has seen uprisings, changes, and finally acceptance. For a long, being gay or lesbian was considered taboo. It was believed only rock stars led such a life, with the prime example of Freddie Mercury coming to mind. The gifted singer who belted out numbers like "We will, we will, rock you.." and "Radio Gaga" was an icon.
In fact, in April 1992, he held a concert for AIDS awareness, at Wembley Stadium before succumbing to it. In India, the LGBTQ community no longer sees sexual preference as a taboo and it has been decriminalized. Imagine, how backward Qatar is, where it does not even want to see any kind of symbolism in view.
By banning the "One Love" armband, the sport of football and its impact on society has gone for a toss. It is not as of all those with a different sexual slant are predators at large. Surely, this move from the FIFA at the World Cup is going to cause a massive uproar. It shows, despite the riches and splurging power in petrodollar terms, Qatar is backward.
Banning the "One Love" armband is a retrograde step in sports and related society. Let's now wait for reactions from the other global LGBTQ leaders on this assault by FIFA. This will be seen as a human rights violation.
Read More: Pedri reveals "Lionel Messi's Argentina" as dream team to face in 2022 FIFA World Cup final
Read More: Shakira was spotted pointing a 'middle finger' towards Gerard Pique during a children's soccer game: Reports