Mauricio Pochettino prefers Conor Gallagher over Enzo Fernandez for the Chelsea captaincy. The Argentinean manager has revealed Conor Gallagher's English prowess helped him be picked over Enzo.
Chelsea's Reece James and Ben Chilwell used to be captain and vice-captain, respectively. But James got injured, and Chilwell often gets substituted. As for Thiago Silva, he does not need an armband to make his presence felt. Mauricio Pochettino believes that Silva's aura is enough. So, Conor Gallagher is now Pochettino's top choice as Chelsea's new captain. He has already led the team twice against AFC Wimbledon and Bournemouth.
Pochettino stated why Thiago Silva cannot be captain."Thiago is an experienced player that doesn't need the armband. Then I think it's important to build something for the future," he said. Pochettino also shared the reason why he believes Enzo is not ready for captaincy. "Enzo is still struggling with his English," states the Argentine manager believing that knowing the local language is necessary to communicate with the referee.
"It is not only because of character or personality or profile," he added. Enzo Fernandez has been one of the better players in a Chelsea squad that has been poor but has only been there for six months. Conor Gallagher has been at Chelsea since the youth system. He played over 35 games in the Premier League last season for the Blues.
While Chelsea decides who they want as captain, they must also prepare for their next test against an Aston Villa side, this weekend, who lost their first fixture in the UEFA Conference League.
Related: FIFA to revolutionize data tracking in football, approves the use AI sensors in boots
Conor Gallagher's, Premier League youth prospect
The midfielder was promoted to Chelsea's senior team back in 2019 but was immediately loaned off to other clubs for developmental purposes. He made his Premier League debut for West Bromwich Albion in 2020 against Burnley which ended in a 0-0 draw. Conor started 28 times that season for The Baggies and would end his season with two goals and 2 assists.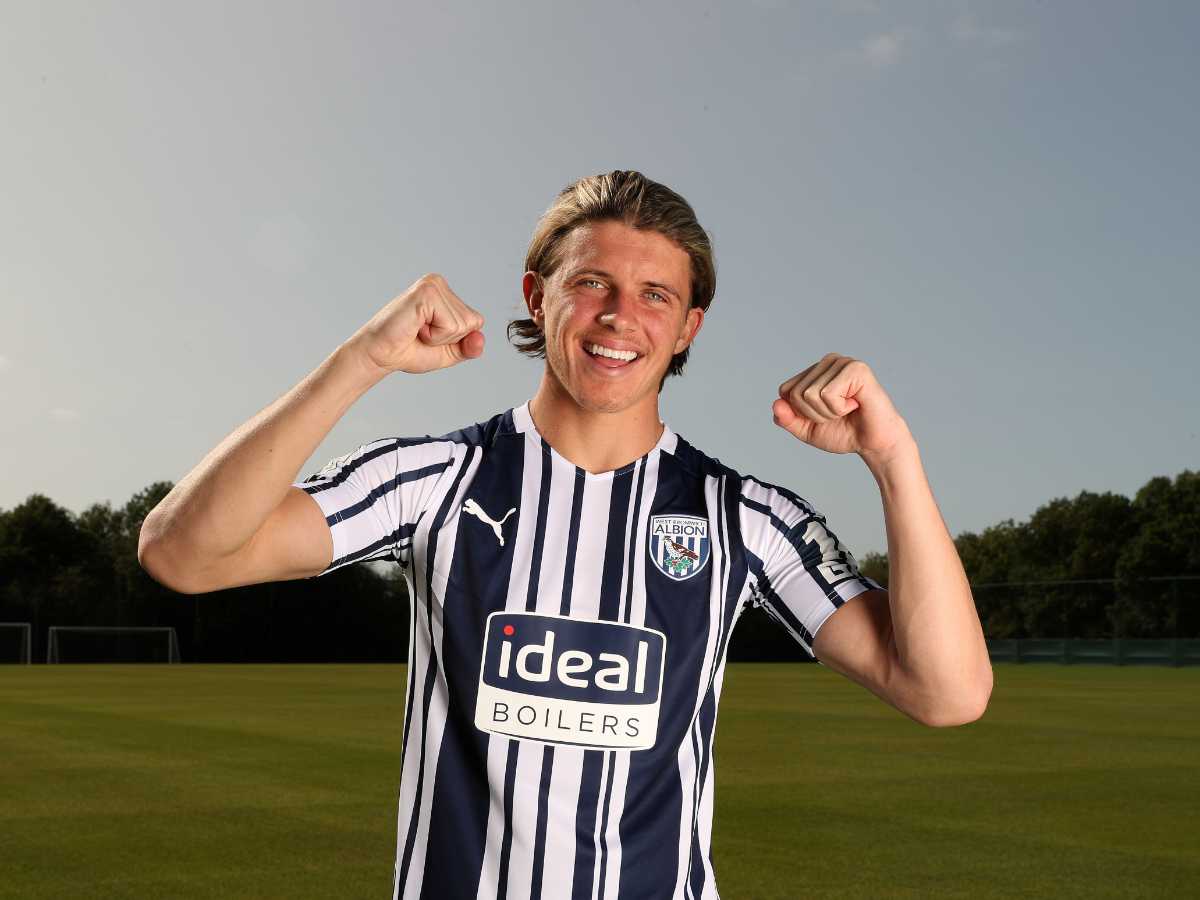 He was moved on to Crystal Palace the following season. It was at Selhurst Park that the player made a name for himself as he dazzled opponents with his dribbling and creativity. Playing over 34 times in the league that season, Conor Gallagher had established himself as one the best youth prospects in the league with eight goals and three assists.
Now back at his boyhood club, the midfielder has not been able to replicate his form at Crystal Palace. Pochettino, however, believes the player will come good and states that he could be the future Chelsea captain.
In case you missed: