Wanda Nara shared a fiery photo from her bedroom on her Instagram. This comes in the midst of the scandal over her relationship with Argentine superstar Mauro Icardi.
The model captioned her post in a fiery manner, which sent fans into a frenzy. "I was approached by the neighbourhood boy, the Turro and the businessman. I don't sneak, and I didn't give my lips to any of them. It's coming, and they're going to die." The MasterChef host seemingly took a dig at all the men who had attempted to get close to her.
Wanda Nara was seen in her underwear, showing off her curves in a series of provocative photos. The post garnered thousands of likes in a matter of minutes, and users were quick to react. "You are a goddess" and "She broke up and went for everything" were some of the messages from internet users.
Wanda recently confirmed her separation from the footballer through an Instagram Live with her sister. The Argentine said that she was "exhausted" with his antics and claimed she did not have "time" for the same.
In case you missed it: Renowned Argentine Journalist joins the list of stars fed up with Wanda Nara and Mauro Icardi, calls both of them 'toxic'
Wanda Nara dedicates final message to Mauro Icardi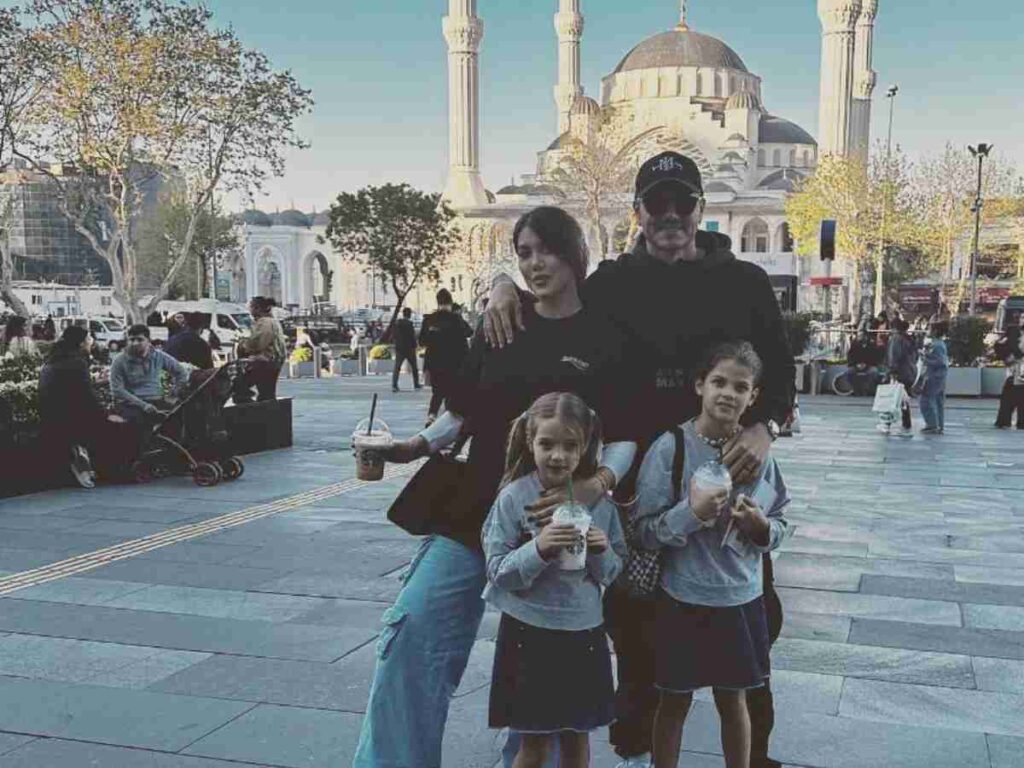 Wanda Nara and Mauro Icardi's relationship hit yet another rocky patch recently, leading to rumours and speculation about their marital status. The situation escalated when Wanda confirmed their separation, sparking an outburst of emotions between the couple and their followers.
She posted a confusing story on her Instagram account that left fans and followers intrigued. It was an innocent and heartwarming photograph of Mauro Icardi with his daughters Isabella and Francesca on the field of a football stadium.
The model captioned the image "My weakness." In addition, Wanda tagged the father of her two daughters. Wanda Nara was seen without her wedding ring just hours before posting the cryptic story. Despite this, the message suggested that her feelings for Mauro were far from extinguished. Wanda Nara continues to captivate her social media audience by maintaining a constant presence and shaping narratives.
Related News:
Norwich's Sporting Director takes a big dig at women's football ahead of 2023 Women's FIFA World Cup, says it's of 'zero interest'
Thomas Tuchel gives verdict on Joao Cancelo's future at Bayern Munich, lauds him for his 'unique' style of training