The end of the relationship between Shakira and Gerard Piqué continues to generate alternate news regarding the situation that the now ex-partner faces, separately, and with two children involved. As the international press learned, these last two, Milan and Sasha, will finish their classes on June 2, so they expect their parents to go to their graduation party, which will be held a day later.
According to reports, "On Saturday, June 3, Milan and Sasha will celebrate the end of the course with a graduation party. It is unknown for now if both parents will attend this special day in American schools. Shakira is confirmed, as well as the rest of the members of the Mebarak Ripoll family. It is probable that Piqué, who is always at the end of the month with the children, will stay until June 3 to see them".
In addition, a large part of the summer holidays will be spent in Barcelona with their father, as per the agreement. This news comes after it was rumored that Shakira was doing everything possible to prevent her children from sharing with Piqué's new partner, Clara Chía. Likewise, information came to light indicating that children do not want to spend time with their father's girlfriend either.
The media conflict between Shakira and Piqué continues to give a lot to talk about after the singer's departure to the city of Miami and the return of the ex-player to his native Barcelona. The last thing that was known is that the father would have made a "master move" by getting his children to stay with him during the months of June and July while they enjoy their school vacations.
Related: Is Shakira dating Tom Cruise after leaving Gerard Pique? Speculations rise after F1 Miami GP
Gerard Pique and Shakira controversy reignited after A video where Pique's mom disrespects Shakira's parents emerged on social media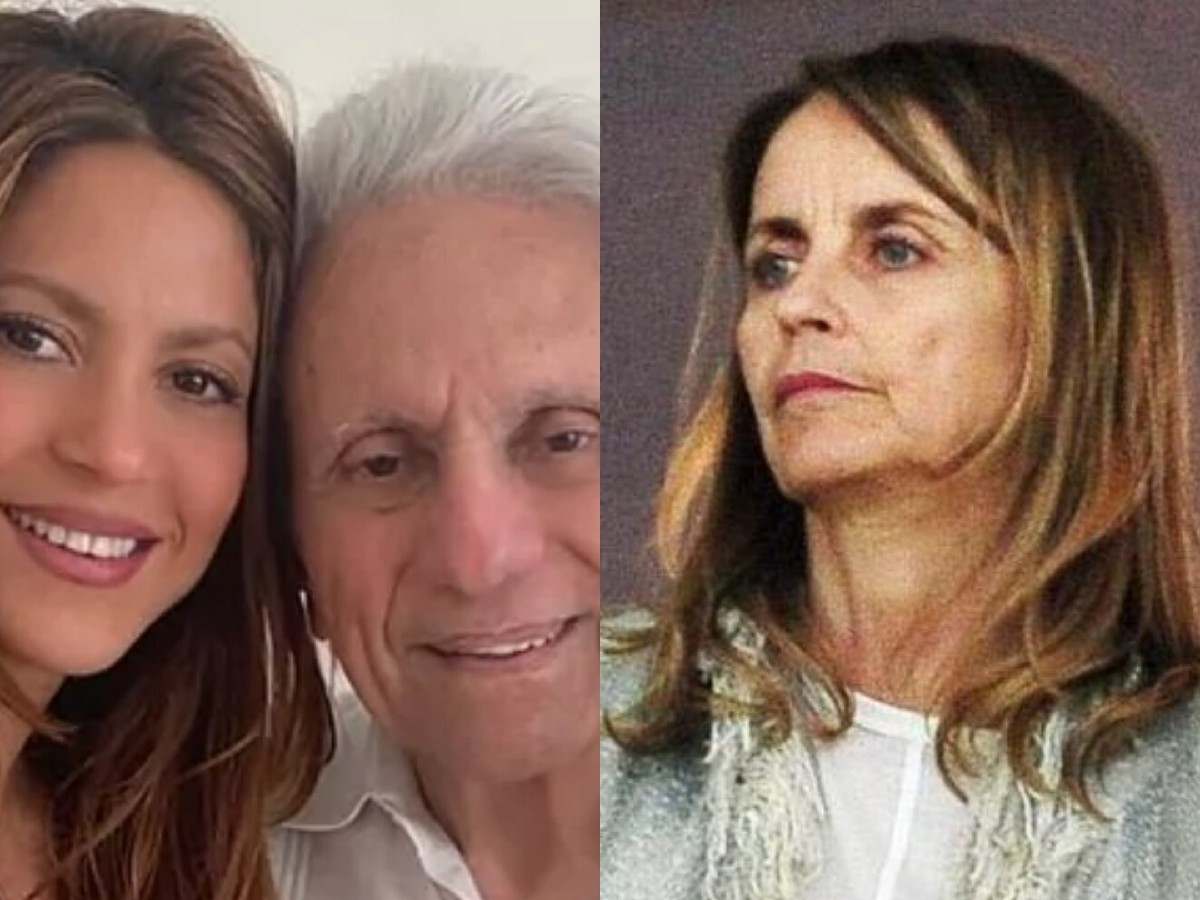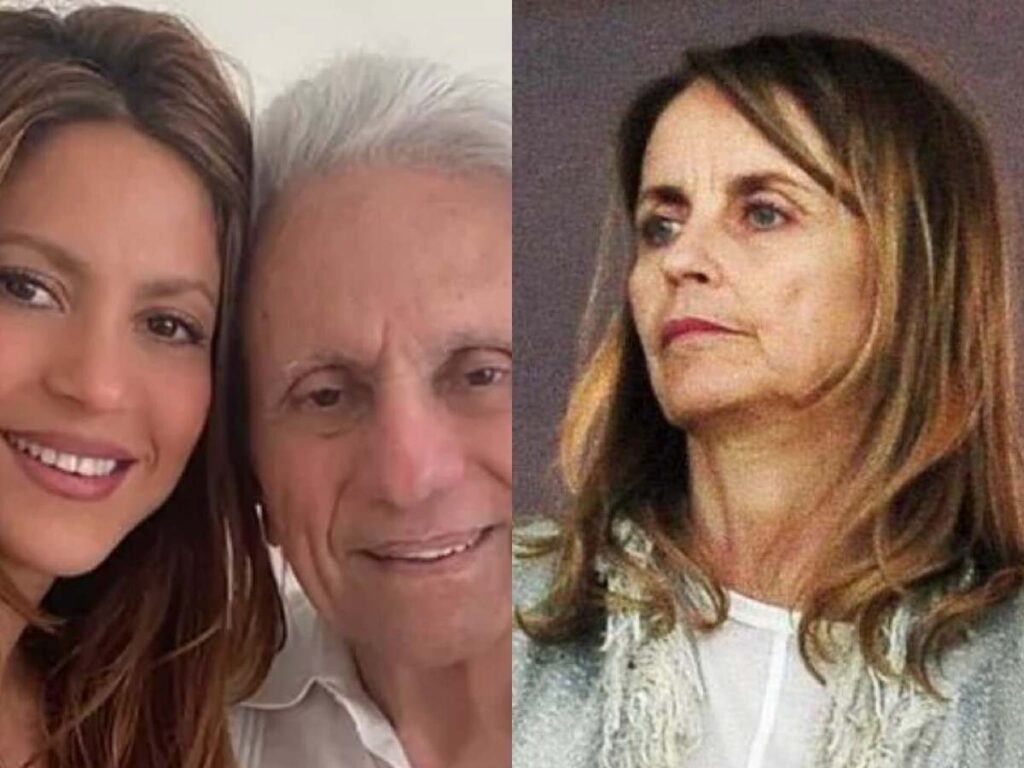 Shakira's parents have been very close to the singer, and when it seemed that the problems between Shakira and Gerard Piqué were taking at least a vacation, a video was recently leaked where the former player's mother makes a series of rude actions against the singer's parents. In the video, Shakira can be seen next to Piqué and both their parents who were on a photo op where there were a lot of photographers taking their best shots.
So far, everything seems to be going normally, however, Internet users noticed a detail that changed everything. At one point in the footage, Montserrat Bernabéu, Piqué's mother, makes a rude gesture to Shakira's mother and father. Mrs. Bernabéu looks a bit upset as if she was trying to tell someone to take the pictures. When she started to use his hands and put them in a way that they covered Shakira's parent's faces.
Both William Mebarak and Nidia Ripoll remained silent and stayed in that place while the pictures were taken, but Montserrat Bernabéu did not apologize at any time and for that, she was harshly criticized on social media. Shakira started a new life in Miami, Florida, with her children after the well-known separation from the president of the Kings League, Gerard Pique.
In case you missed it: