Shakira's album 'Donde Estan Los Ladrones?' recently surpassed 1 billion streams on Spotify. It is the first '90s Latin album to reach this milestone. Shakira has been recently trending due to her break up with former FC Barcelona star, Gerard Pique.
Released on September 29, 1998, 'Donde Estan Los Ladrones?', which roughly translates to 'Where are the thieves?', was Shakira's fourth studio album. The album received critical acclaim as it was also nominated at the 41st annual Grammy Awards for Best Latin Rock/Alternative album. It became one of the most popular albums of the '90s as it sold over a million copies by the end of the first month of its release.
Shakira recently released three tracks, 'Monotonia, 'Te Felecito' and 'Sessions #53', all dissing her ex Gerard Pique. The couple broke up after Pique was caught cheating on the pop star with his current girlfriend, Clara Chia Marti.
In case you missed: Shakira and Bizarrap break 14 Guinness world records with diss track attacking Gerard Pique
Gerard Pique seems unapologetic after split with ex-partner Shakira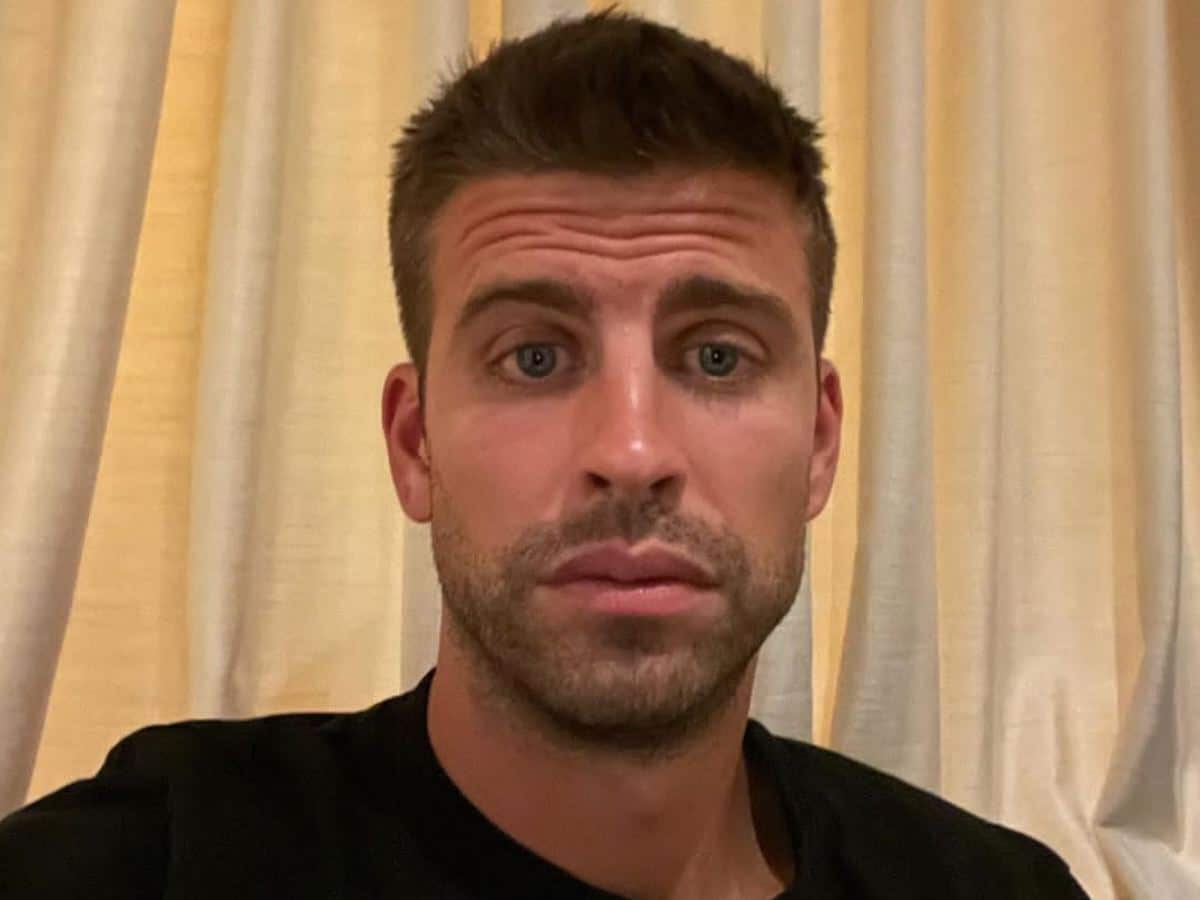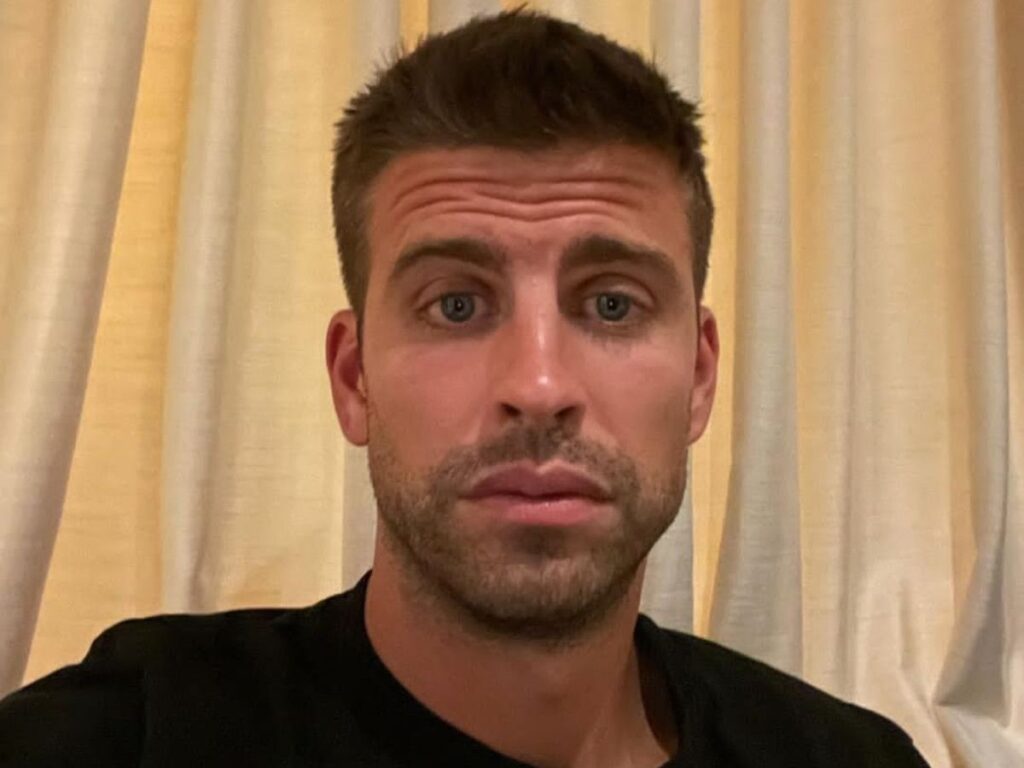 Gerard Pique is reportedly very happy with his current girlfriend after breaking up with his ex-partner Shakira. The couple broke up in June 2022.
Speaking about his current situation, Pique stated: "I keep doing what I want. The day I die, I will look back and hope I have always done what I wanted. I want to be faithful to myself. I'm not going to spend money cleaning up my image." Pique is currently managing and organizing the King's League, a 7-a-side competition held in Spain where there are multiple twists involved in the not-so-normal game of football.
Shakira and Pique met in 2010 started dating the following year and were together for 11 years. The ex-couple has two kids together, Milan and Sasha, who currently reside with their mother in Miami, United States. While Pique is currently dating Clara Chia, Shakira is yet to announce a formal relationship after her break up.
Related news: Gerard Pique hears his children singing Shakira's diss tracks in latest meeting: Reports
Fans more supportive of Shakira than Gerard Pique after their split: New survey