Nasser Al-Khelaifi, the president of PSG, thinks the 12 teams that aspired to establish a European Super League tried to Nasser Al-Khelaifi, the president of Paris Saint-Germain, thinks the 12 teams that aspired to establish a European Super League tried to "break the ecosystem of football".
A breakaway competition was attempted in April 2021 by Real Madrid, Barcelona, Atletico Madrid, Juventus, Milan, Inter, Chelsea, Manchester United, Manchester City, Arsenal, Tottenham, and Liverpool.
Nasser Al-Khelaifi said on Twitter that "You call it the Super League. I call it non-Super League. Football needs to be developed in a way that it respects all clubs & fans. Some clubs don't want medium clubs to get any bigger. They're scared of competition."
Also Read: Paul Pogba confesses to having taken the help of a witchdoctor but not for Kylian Mbappe: Reports
PSG President places a higher priority on the game than on the business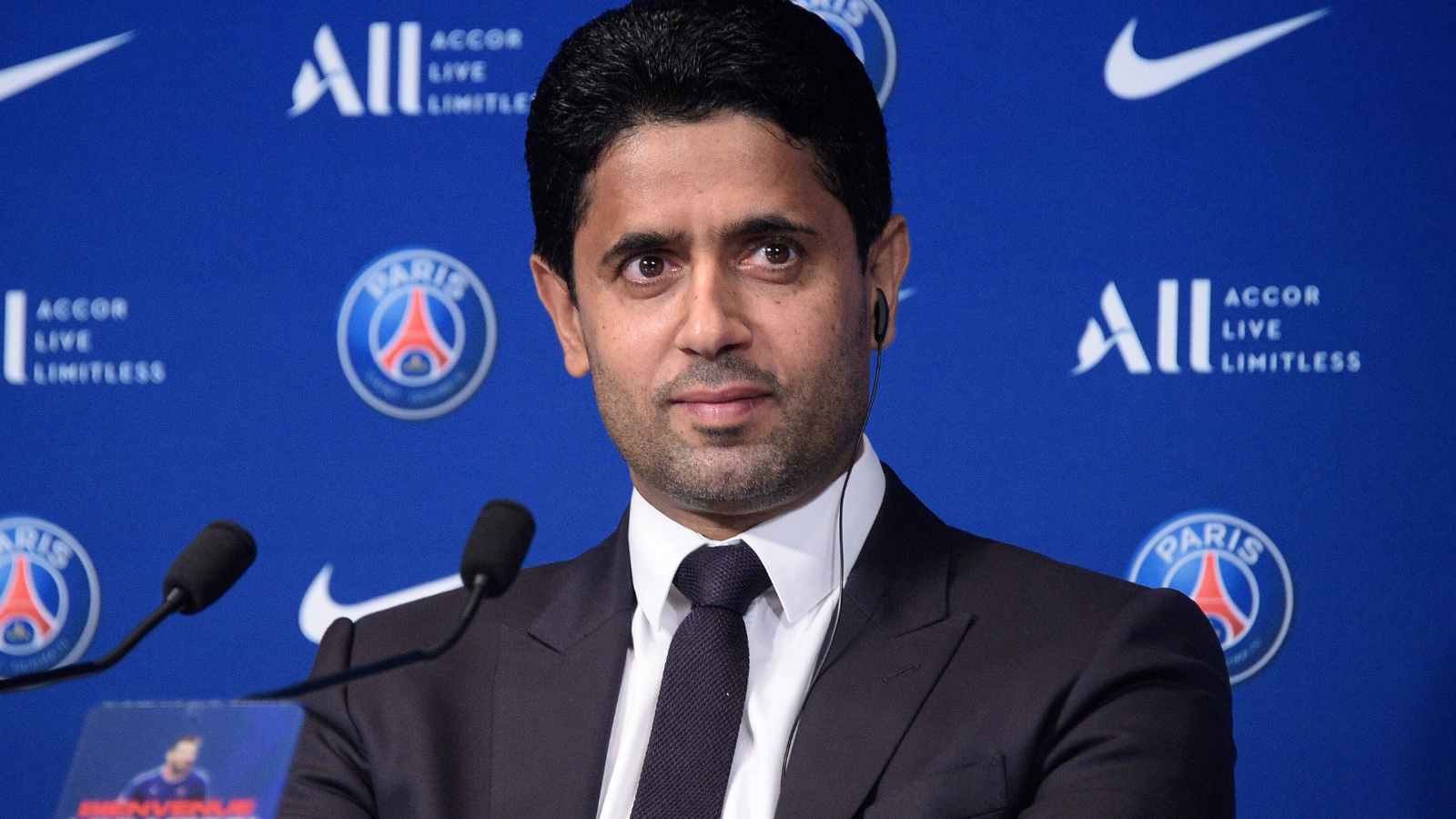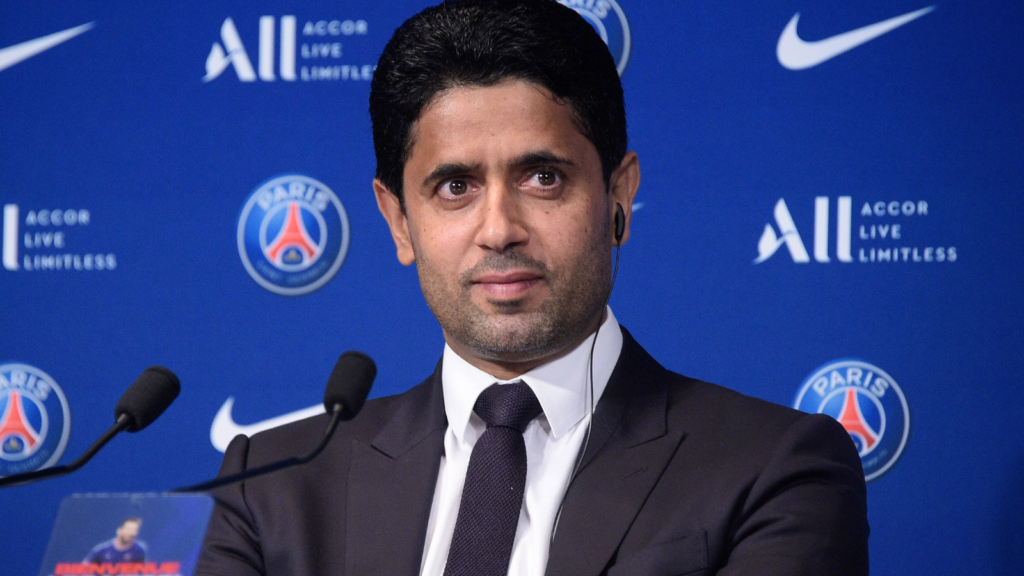 The six English clubs, the Milan teams, and Atletico all withdrew from the proposal, but Juve, Real Madrid and Barcelona are still advocating for the creation of a Super League. Al-Khelaifi, who took over as president of the European Club Association from Juve chairman Andrea Agnelli, has been one of UEFA's staunch supporters during the conflict (ECA).
Al-Khelaifi argued during a speech at the FPF Football Talks event in Portugal that the Super League's broad criticism shows that football's "ecosystem," or the fans cannot be changed.
"The ecosystem of football is bigger than just two or three clubs," he said.
"That's very important and I think a message has been sent to everybody that nobody can break the ecosystem of football, the fans.
"The love of football is stronger than anyone and any business."
Starting in 2024, a divisive new Champions League structure will be used. An additional four clubs will be eligible to qualify, and instead of a group stage, there will be a 36-team league.
Teams will face various opponents and have more first fixtures overall rather than playing three clubs twice. Another contentious alternative is that the domestic leagues that have done the best in UEFA tournaments will receive two of the additional qualifying berths. Al-Khelaifi is a supporter of the new system, though, and his squad will play Juve in their Champions League debut on Tuesday.
"For me, the sales from the new Champions League format, the US has increased without even Spanish language 150 per cent, and the UK and France increased a lot also.
"So I think it shows this new format is a success even before we started it."
Also Read: Manchester United veteran becomes the next victim of Eric ten Hag's signing scam, gets kicked out of the dressing room
Do follow us onGoogle News |Facebook |Instagram |Twitter