Recep Tayyip Erdogan, the president of Turkey, claimed that Cristiano Ronaldo was restricted from participating in the 2022 FIFA World Cup due to a political ban. The Portuguese superstar had a tough time in Qatar as his national team, the Selecao, was eliminated in the quarter-finals by Morocco.
Erdogan expressed compassion for Cristiano Ronaldo after the Portuguese footballer only managed to record one goal, a penalty, in the opening game against Ghana and was not chosen to start in the two knockout rounds. The Turkish president suggested that substituting Ronaldo with only half an hour left to play had a detrimental effect on his mental well-being.
The president remarked at a youth event in Turkey, as reported by Anadolu Agency "They have wasted Ronaldo. Unfortunately, they have imposed a political ban on him. Sending a footballer like Ronaldo to the pitch with just 30 minutes remaining to the match ruined his psychology and took away his energy." After enduring a difficult period with Manchester United that culminated in a sour parting of ways, Cristiano Ronaldo arrived in Qatar in an agitated state.
Also Read: In Pictures: When Kylian Mbappe disguised as Santa Claus to surprise kids from local refugee camps in Paris
President Erdogan of Turkey has seemingly affirmed that Portuguese football star Cristiano Ronaldo is heading to a new team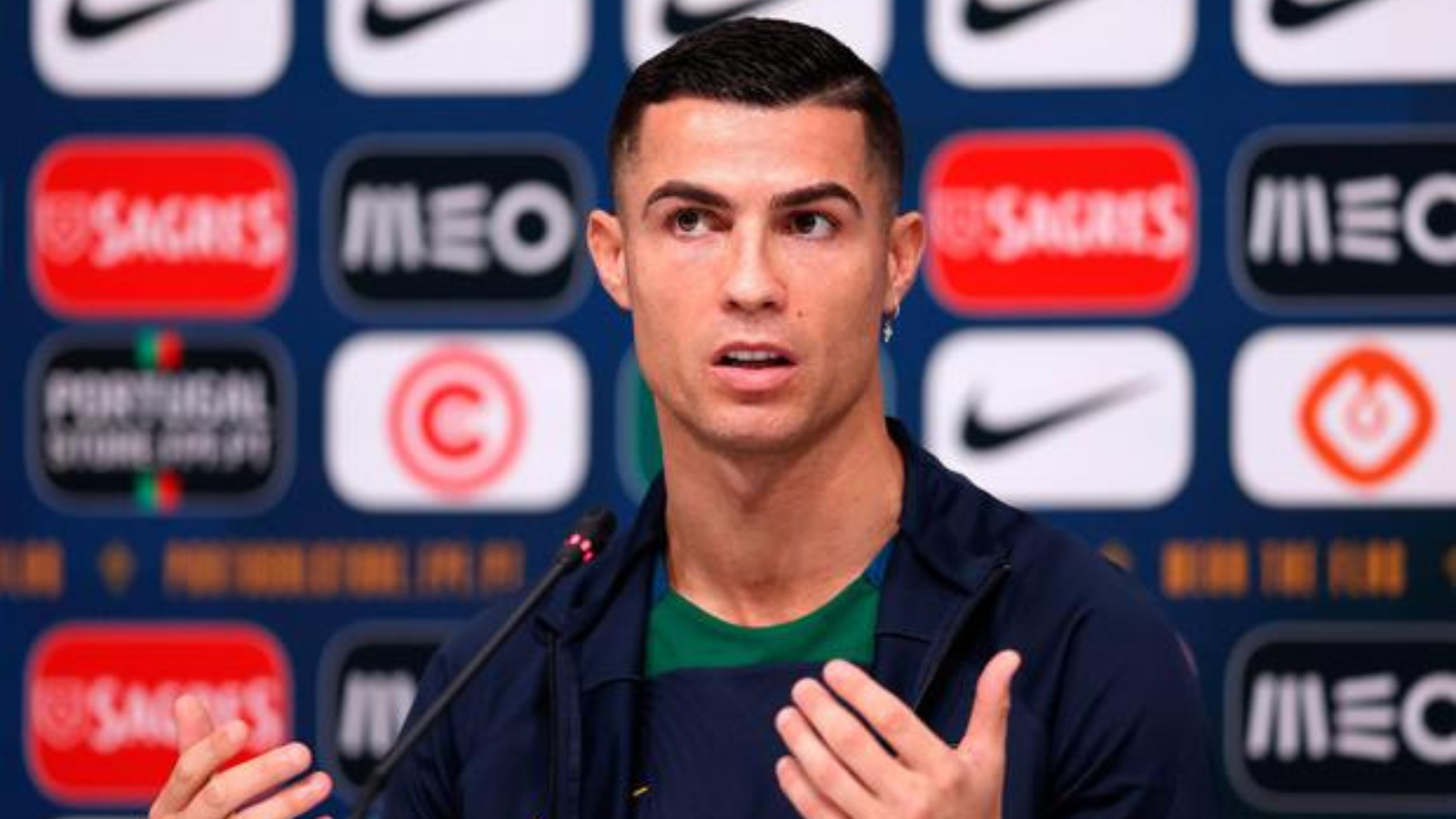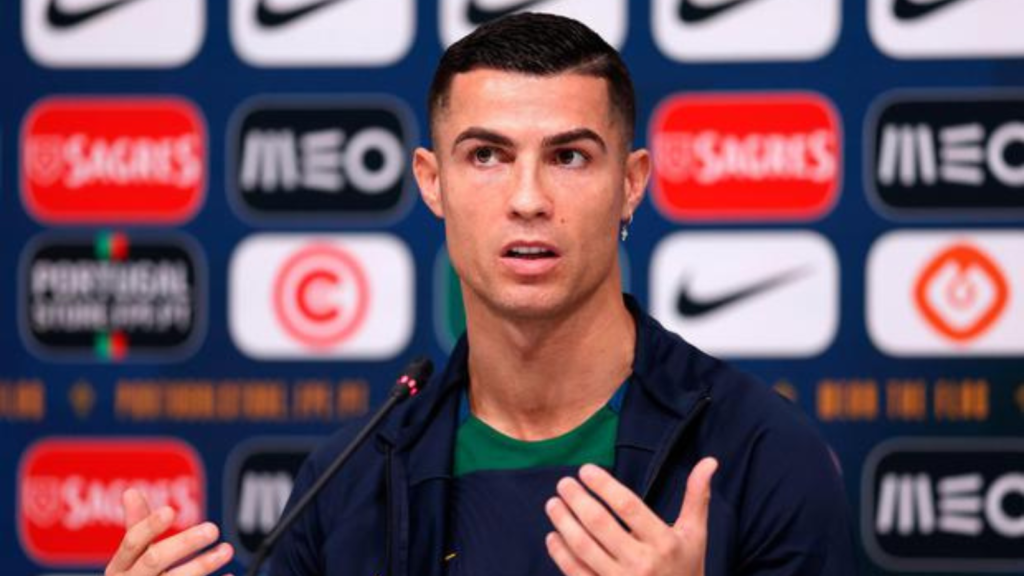 President Recep Tayyip Erdogan of Turkey has asserted that he possesses knowledge that Cristiano Ronaldo will be transferring to Saudi Arabia while some interest is being shown by Al Nassr. Last month, Ronaldo's contract with Manchester United was brought to an end and since then he has not been affiliated with any club. Remarkably, he participated in the 2022 FIFA World Cup in Qatar without being tied to any team.
Now that the World Cup is complete, Ronaldo is eager to secure a new team. Despite being one of the greatest players of his era, it has been difficult for him to find a European club. Al Nassr from Saudi Arabia is the only club to have demonstrated a genuine interest in him and has offered him a contract until 2025, with an extraordinary salary of €200 million per year.
Speculation has arisen that the Saudi team anticipates Ronaldo will join them by the end of the year. Yet, the soccer star has rejected claims that he settled on a deal with them while competing in the World Cup. As the speculation over Ronaldo's future continues, Erdogan alleged he has private information regarding the player's next move. The Turkish President is convinced that the five-time Ballon d'Or recipient is soon to be headed to Saudi Arabia. During an interview with GOAL Turkiye, Erdogan declared: "According to the information I received, Cristiano Ronaldo is going to Saudi Arabia."
It is yet to be seen if Erdogan's statements are accurate and if Ronaldo will in fact join a Saudi Arabian team, presumably Al Nassr. It appears that the famous Portuguese footballer is still wishing to make a transfer to a European club.
Also Read: "We're very lucky," Piers Morgan hails King Charles as a great monarch after his Christmas message to UK citizens
Also Read: Lionel Messi "clear favorite" to win 2023 Ballon d'Or award according to bookies