Wanda Nara and Mauro Icardi's eldest daughter's latest comments have aroused her followers' suspicions. The MasterChef hostess shared a video on social networks, where a phrase of her daughter caused controversy.
Wanda Nara is reportedly at ease between the recordings of MasterChef Celebrity and her parties. However, in recent hours, she made a reckless move through her social networks, arousing suspicion among her followers about her current sentimental situation with Mauro Icardi. In a video, she posted of her daughter Francesca, the little girl revealed an intimate part of their relationship.
Wanda Nara usually shares a part of her daily life with her family, especially Isabella and Francesca Icardi. Last Saturday, the eldest of Wanda's daughters revealed that her parents "are in love."
Meanwhile, Mauro Icardi shared photos and videos last Thursday about the celebration of the second birthday of Carla, his little dog. In the image's caption, he explained the actions of his daughters Isabella and Francesca and the special celebration that took place in Turkey, to the surprise of many of his followers.
In case you missed it: Gerard Pique recreates 'Shakira' moment with Clara Chia after visiting Coldplay concert
How Mauro Icardi and Wanda Nara's daughter revealed that her parents are in love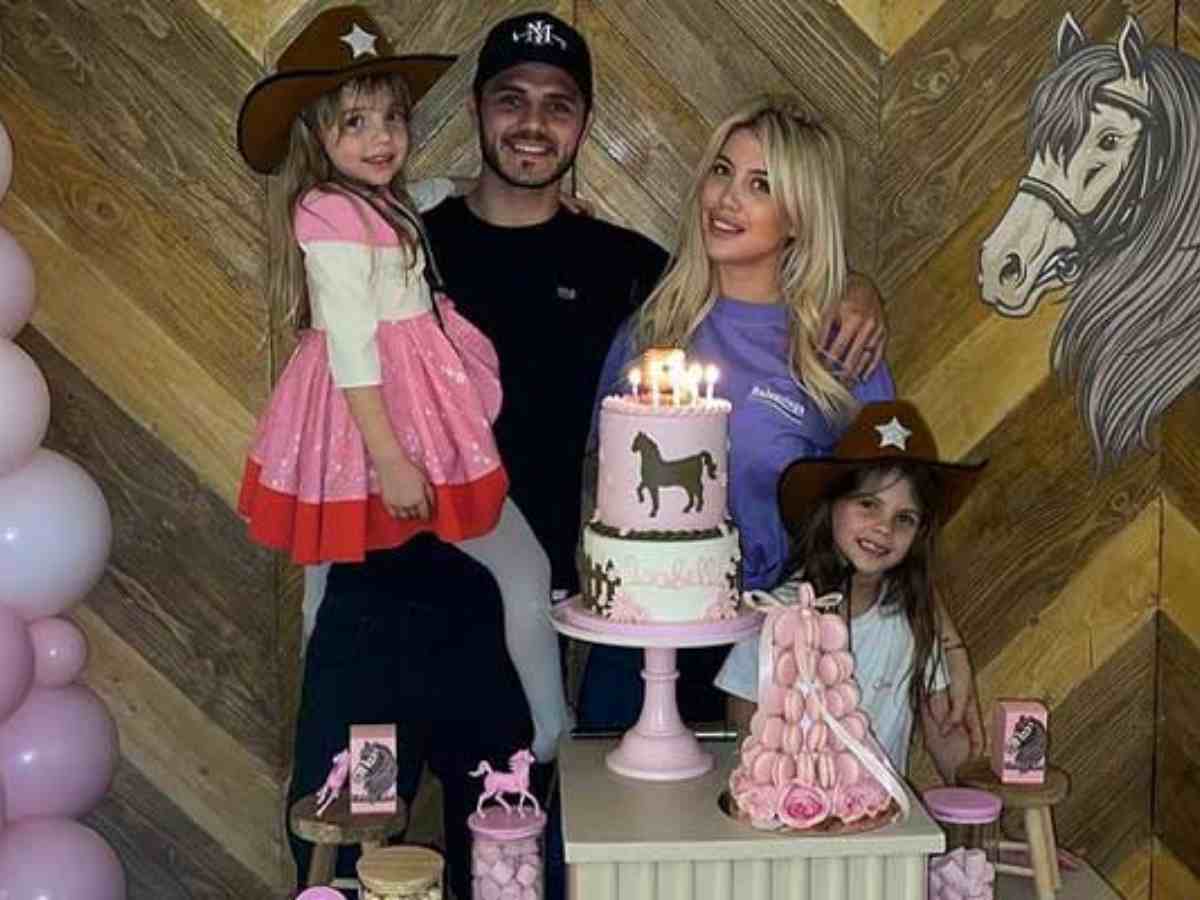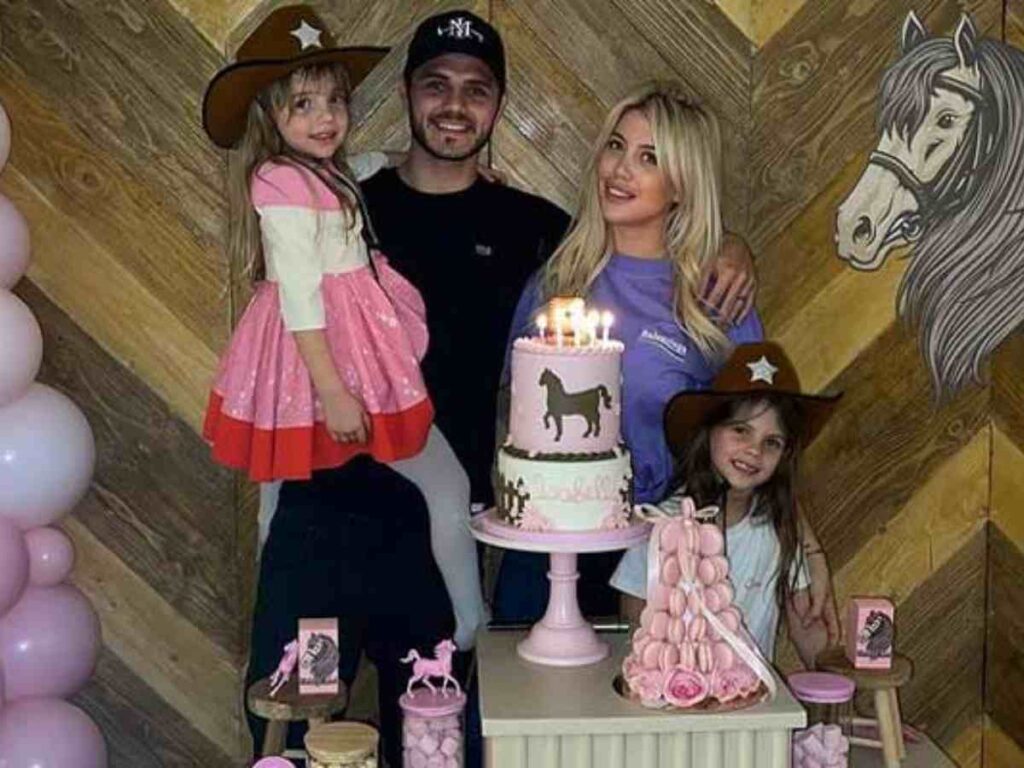 It started when Francesca began her make-up tutorial with her mother's cosmetics line. The video is the one that Wanda later shared on her official Instagram account, which generated controversy when her daughter approached the microphone of her mobile phone and, in a low voice, said: "Dad and mum are in love." The comment came about because Nara and Mauro's voices could be heard in the background.
This situation caused controversy as it could be an old video. In the comments section, Wanda's followers pointed out that the girl talks about having a disease, saying, "It is not covid." Additionally, at the beginning of the video, she explains how important it is to keep your hands clean because of the virus.
According to Wanda Nara, she will share custody of her daughters with Mauro Icardi. They will reportedly spend two weeks with their father and two with their mother. Meanwhile, Wanda told her followers she is "alone and calm" about her relationship status.
Related News: