Former football player Gerard Piqué and his current partner, Clara Chía, turn social networks back on after attending the Coldplay concert in Barcelona together. In several images that are around social networks, the couple is seen very smiling and hand in hand arriving at the public event that took place at the Lluís Companys Olympic Stadium in Barcelona, ​​​​Spain.
The appearance of the couple is not a surprise, at least not for Gerard Piqué, who is a great admirer of the band led by Chris Martin and who has attended several of the concerts that the musical group has offered. However, what aroused the interest of Internet users was that years ago, in 2016, the former soccer player attended the same concert with his ex-partner, the Colombian singer Shakira, and whom he would have left for his current girlfriend, Clara Chía.
The romantic night in which they were seen hugging each other and showing their love in front of the cameras has a lot in common with the one he lived with the Colombian seven years ago. Well, according to several Internet users, the ex-football player could be "jealous" of his ex-partner and "showing him that the chapter has passed" between them.
Related: Gerard Pique's mother targets Clara Chia after her bitterness with Shakira
Gerard Piqué buys Clara Chia Martí a ring amidst rumors of marriage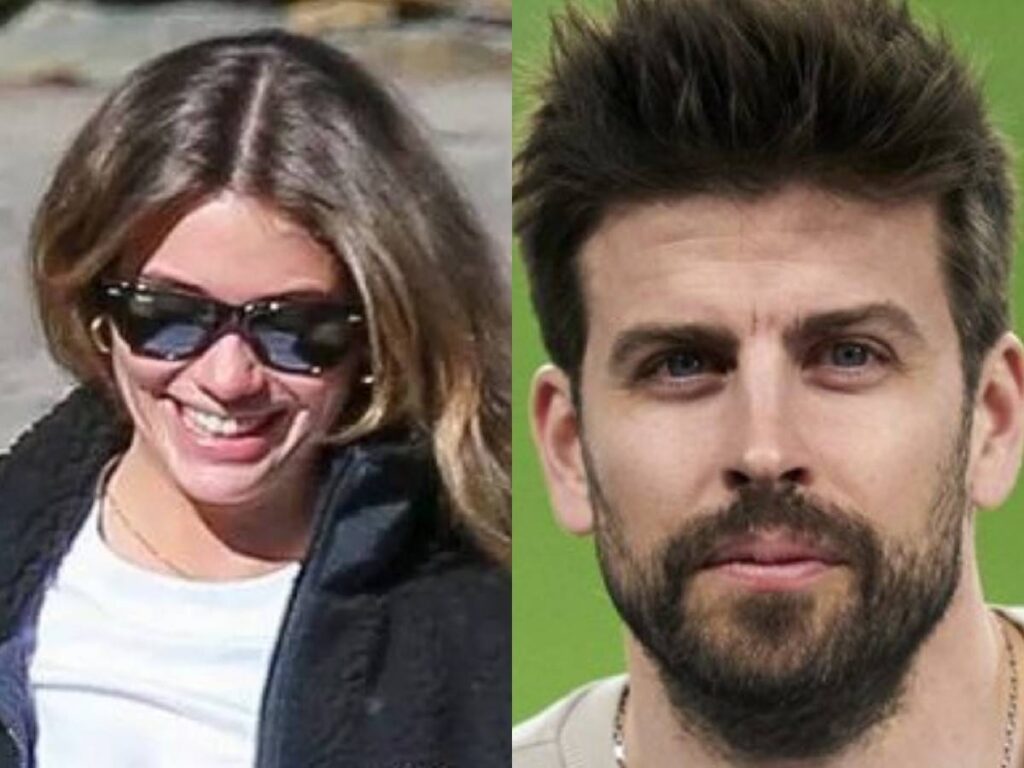 Numerous paparazzi have targeted Shakira and her ex-boyfriend Gerard Piqué's lives ever since their split became known. Both now lead separate lives with growing romantic relationships that are becoming more visible to the public. On May 26, a jewelry store was visited by former Spanish soccer player Gerard Piqué and his teenage girlfriend, Catalan Clara Chia Marti. According to reports, Shakira's ex-boyfriend recently bought a ring for his new girlfriend, igniting marriage speculations.
According to reports, Gerard Piqué and Clara Chia Marti were spotted in a prestigious diamond store purchasing a ring. The jewelry's intended use, however, was not disclosed. In light of this situation, speculation arose as to whether the former Barcelona FC star intended to wed the Catalan, who formally replaced his relationship with Shakira.
The possibility of the couple getting married has been discussed by some journalists, including Jordi Martin. They even discussed the emotions the sportsman would experience in his relationship with the young woman, reassuring that he might feel the need to "protect her" in light of all the abuse he has endured from the media lately. Gerard Piqué, meantime, is still having fun courting Clara Chia Marti, proving that he has not been bothered at all by the criticism he has received for the manner in which he split from his ex-girlfriend.
In case you missed it: