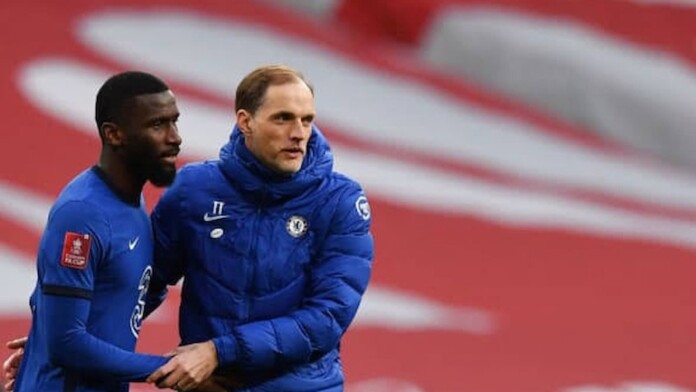 The current run of Chelsea under Thomas Tuchel has been nothing less of a fairy tale. Chelsea's fate in the Premier League's top-four race is back in their own hands with three matches left to play, last season's achievement of reaching the FA Cup final has been matched and, most impressive of all, a team that looked broken at the end of January now stands potentially only 90 minutes away from a first Champions League Final win since 2012.
However, it wasn't the same 3-4 months back going into the winter break. They had slopped down to 7th in the Premier League standing with a bad run and a string of defeats against formidable opponents. Only their run in Champions League Group stage was a re-assuring one, but the board wasn't too confident about Lampard and his managerial capability and was axed shortly after.
Starting of The Much Awaited season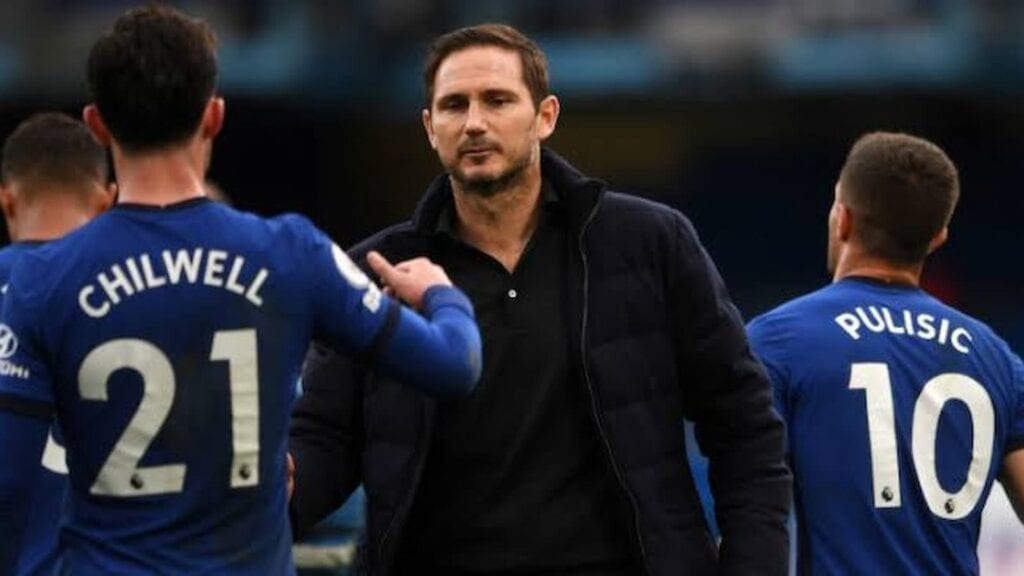 Going into the 2020-21 season, however things were quite different. After a 1 year ban from the transfer window, the Board under owner Roman Abrahamovic and Director Marina Grasnovskaia decided to spent hefty. A whopping 171m Euro was spent that summer on their top transfer targets. Lampard was making a strong statement by making a team that looked like a world beater on paper.
To sum up they signed Timo Werner and Kai Havertz from Bundesliga teams Leipzig and Leverkusen, both of who were hot prospect all over Europe at that time for Euro 48m and 71m respectively. Adding to that they secured the services of Hakim Ziyech from Ajax and Ben Chilwell from Leicester for another 80m euros. Thiago Silva joined them for free, bolstering a weak defence that was run down constantly the previous season and also added a sense of leadership at the back. The last minute signing of Edouard Mendy was more than needed with Kepa being quite inconsistent in front of goal and inadept in keeping clean sheets.
Everything had gone as per planning but things looked quite different as the season rolled forward. The results were decent but the team lacked the cutting edge against bigger opponents. Lampard being an amateur coach couldn't handle the pressure well. They had lost to Liverpool at home, were knocked out by Tottenham in the EFL cup round of 16 on penalties and failed to give an assuring performance in a lacklustre nil-nil draw at Old Trafford against United.
Things took a bad turn for Lampard after a string of bad results in December, notably three losses against Everton, Wolves and Arsenal. They only managed a win against West Ham and a draw with Aston Villa but a 3-1 defeat at home to City proved to be the final nail on the coffin for Lampard's short run as a Chelsea manager.
Chelsea's revamp under Tuchel
Thomas Tuchel's impact has been every bit as transformative as director Marina Granovskaia hoped it would be when she hailed him as "one of Europe's best coaches" on his arrival at Stamford Bridge, adding: "There is still much to play for and much to achieve — this season and beyond."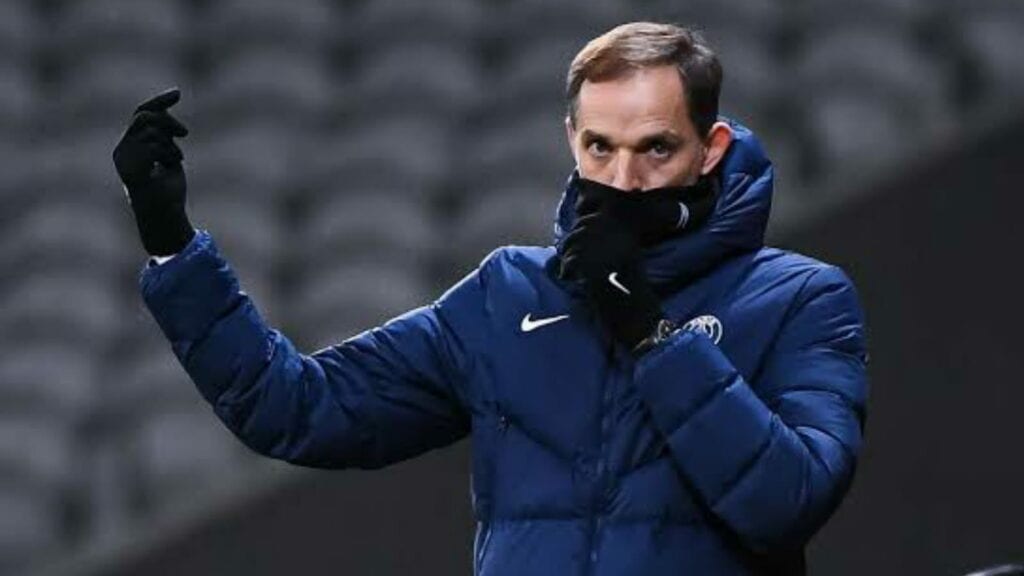 More startling is the way the turnaround has been achieved. Two of Chelsea's most persistent flaws under Lampard — defending in transition and a team press that could be too easily picked apart and carved open by talented opponents — have become two of their biggest strengths under Tuchel, and the recalibrated tactical balance of his 3-4-2-1 system has transformed a mediocre defensive unit into the best in Europe. Their defence have proved to quite solid and attackingly they seem to be quite a force again even though their gameplay isn't much eye pleasing.
Three players who had fallen to the periphery of Lampard's plans, Antonio Rudiger, Jorginho and Cesar Azpilicueta, have re-established themselves as on-field leaders of Tuchel's team. Silva's presence has added leadership and on-field personality to a team badly lacking both at times in recent years. Chilwell has become a more rounded player by learning the left wing-back role under Tuchel and, at 24, is well positioned to be a regular starter in successful Chelsea teams beyond the length of his current contract, which runs until June 2025.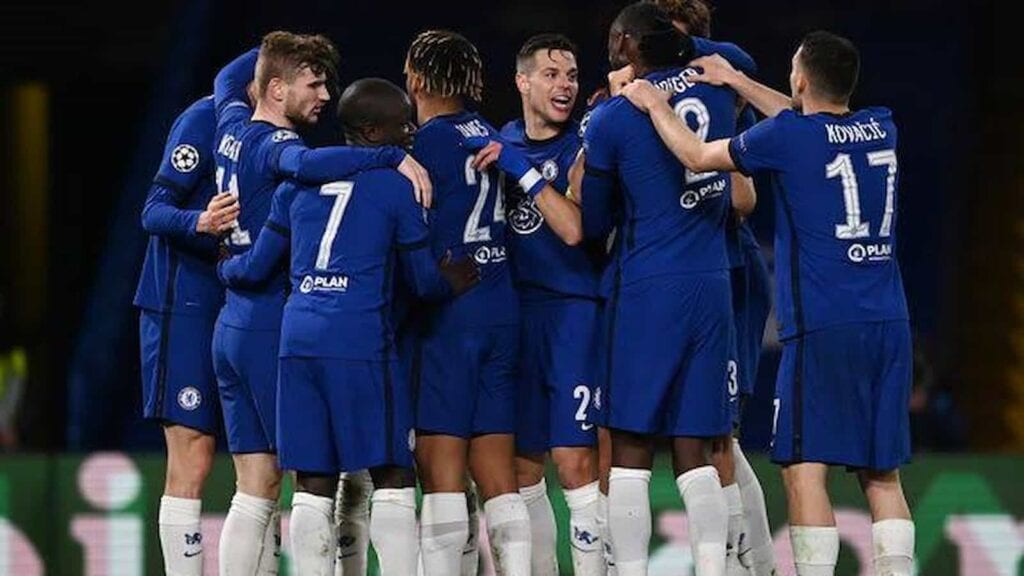 Mendy, in particular, is a triumph of targeted recruitment. He arrived 10 days into the season yet immediately slotted smoothly into the team, his calm demeanour and confident command of English helping to steady a creaking defence. Aside from a couple of high-profile errors during Lampard's final weeks, he has been reassuringly solid and the greater protection offered by Tuchel's system has enabled him to focus on making big saves in big moments.
Others whose form had declined sharply, such as Mateo Kovacic, new addition Hakim Ziyech and Christian Pulisic, have become valuable contributors again. N'Golo Kante has returned to his usual best in the central midfield with his seemingly unending stamina and Havertz has also started to find his feet up ahead, with Everton, Crystal Palace, Fulham and Real Madrid have all borne witness to his unique talents, suggestive of a player growing into a prominent role in this team.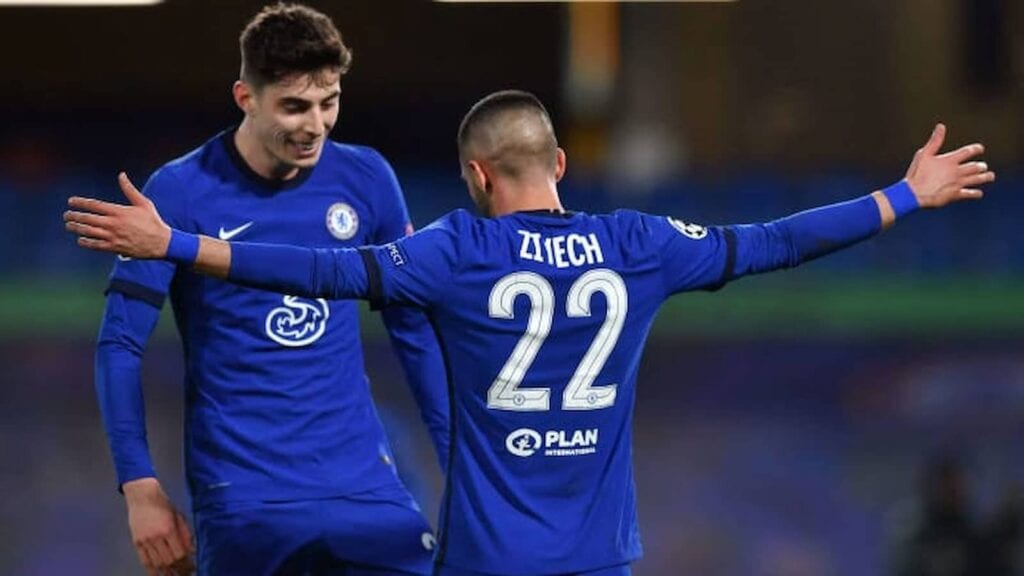 Werner continues to exasperate in front of goal, but it hasn't stopped him from making key contributions to winning performances in the biggest matches of Tuchel's tenure. His speed, sharp movement and relentlessly direct running create constant danger for opponents as well as space for Chelsea team-mates, and the erratic nature of his interactions with the ball have not prevented him from leading the entire squad in assists across all competitions as recent top notch performances against West Ham, Real Madrid and the recent Premier League champions Manchester City.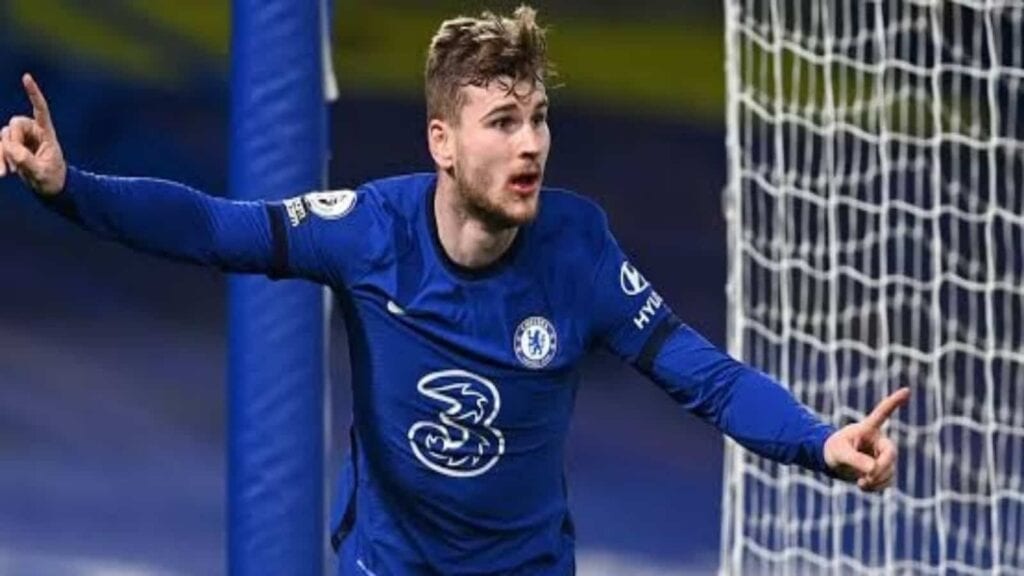 Chelsea have no institutional commitment to developing home-grown talent at first-team level and Tuchel has returned to the more traditional pragmatic selection policy of the Roman Abramovich era. Lampard's legacy as Chelsea head coach, then, rests on two pillars: Mason Mount and Reece James. Both have established themselves as every bit as important to Tuchel as they were to his predecessor and both are well placed to remain at the heart of Abramovich's quest to bring further silverware back to Stamford Bridge in the next decade.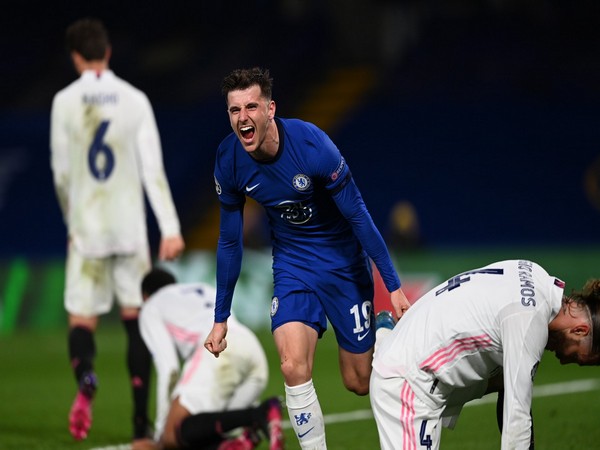 Having started all but four of Chelsea's 29 matches across all competitions for Lampard, Mount has started 20 of 27 matches across all competitions for Tuchel. His consistent brilliance in a team chasing two major trophies over recent weeks has made it startlingly easy to forget that his ascent to this level looked far from assured as recently as the beginning of last season, which he has long left behind. However, another of Chelsea's young prospect Tammy Abraham have fallen out of favour, playing only 7 matches and scoring one a single goal under Tuchel, since he took over as Chelsea coach on January 26th. West Ham look to sign Abraham next summer, who is the highest scorer for Chelsea in all competitions with 12 goals, and Chelsea is likely to agree to this transfer.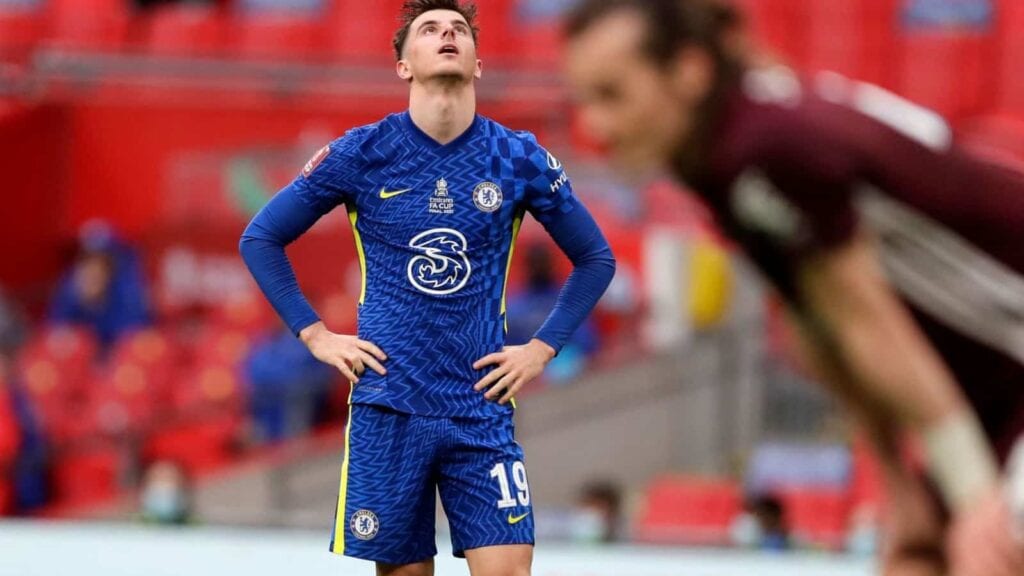 Tuchel has managed 27 games for Chelsea across all competitions since taking charge in January, winning 17 games, drawing 6 and facing a meagre 4 defeats – with his defeats coming against Porto, West Bromwich and recently against London rivals Arsenal and Leicester City in The FA Cup Final.
One "Final Hurdle" remain that could define Chelsea's massive turnaround since Tuchel took over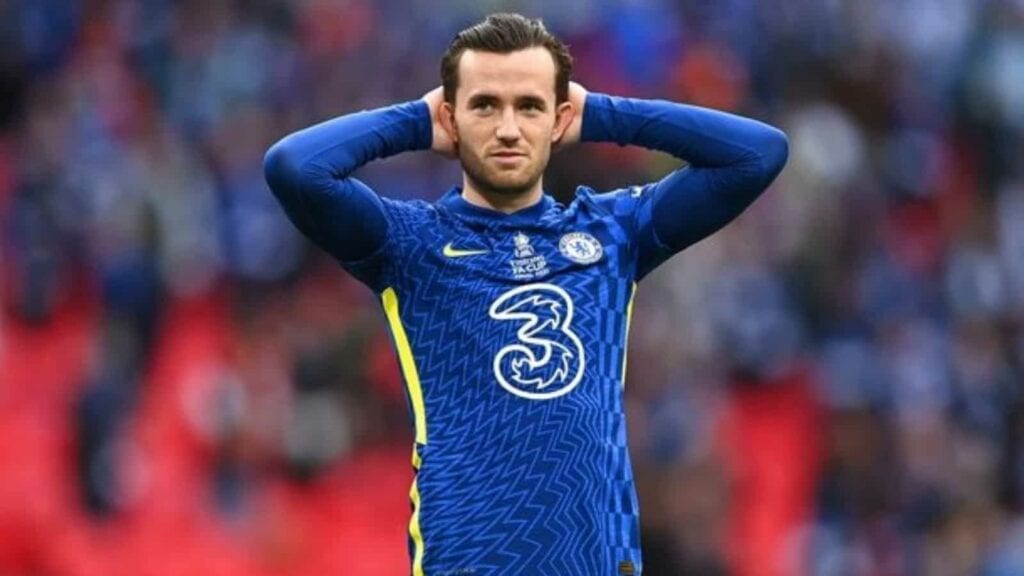 With quite positive victories against Madrid in The Champions League semis and handing Pep two back to back defeats in the FA Cup semis and the League, Tuchel is quite handsomely poised with to end the season in style, even after suffering a heartbreak in one of the two cup finals that Chelsea was to play. After Chelsea's disheartening defeat to Leicester City in the FA Cup Final on Saturday, courtesy to a splendid long range effort from Leicester's Tielemans in the 63rd minute, they have everything to play for when they meet Pep Guardiola's Manchester City in an all English affair in The Champions League Final in Porto on 29th May. Regardless of the results, Tuchel would be remembered for this Chelsea side which he had transformed in a bare 4 months, a feat quite elusive for most managers and set an example to the upcoming ones.
Also Read : Bruno Fernandes reveals his biggest regret at Manchester United